President Warren Throws Light On Painful Events Of Chautauqua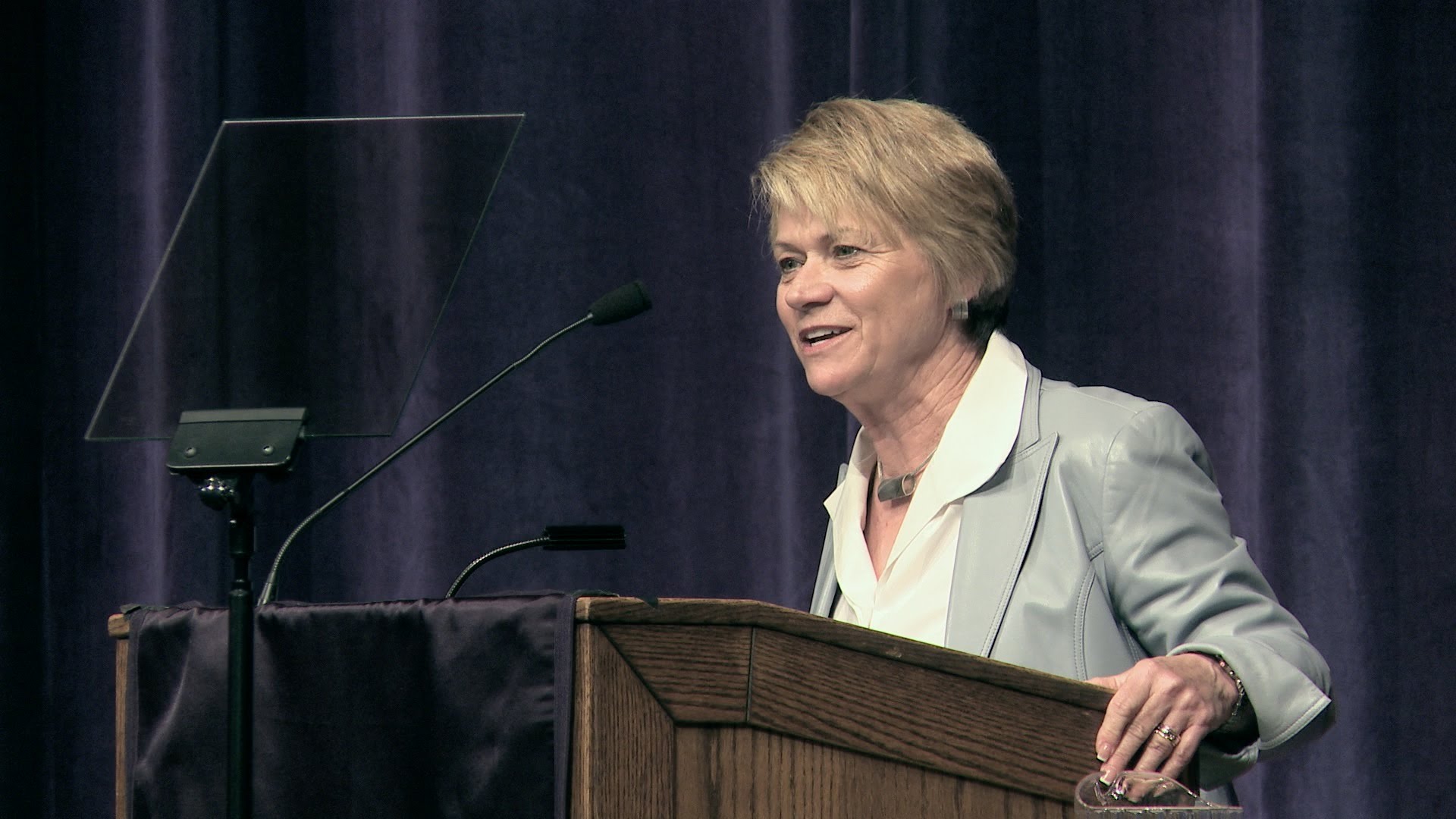 President Warren of Kent State University discussed the details of Kent State shooting in her address. The Amphitheatre was full of alumni while she talked of the pain and suffering the university had to face. May 4, 1970, marked a dark day in the history of Kent State University and its students. This is what Beverly highlighted in her morning lecture to the public as the 50th anniversary of the incident is approaching. The mention of this event brought painful memories with it and most people sitting there still mourn the losses.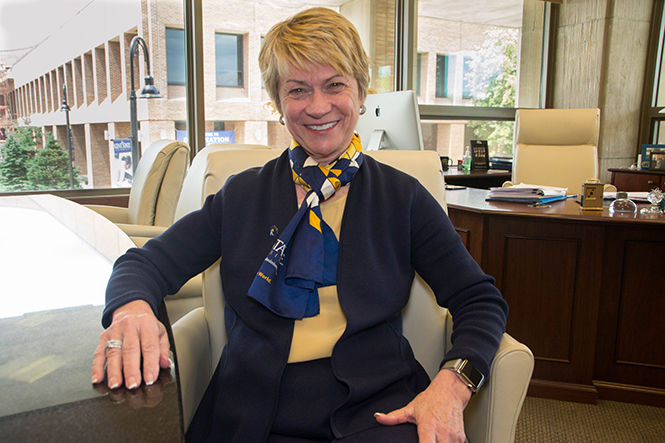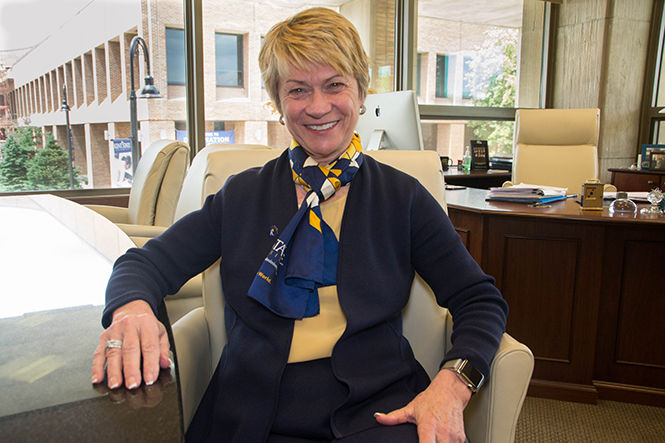 A Detail Of The Shooting Incident
The incident occurred on 4 May 1970 when National Guardsmen opened fire on protesting students in Kent State University. This was one of the darkest days in history as a large number of students suffered. These killings left big question marks on the integrity and future of the nation. The sixty-seven shots rendered students confused and vulnerable which resulted in 4 casualties and 9 wounded students.
The students were protesting for a good cause and their injuries and deaths cannot still be justified. Their protest was against the involvement of United States of America in the Vietnam War. The National Guardsmen curbed their on-campus protest leaving dark stains on the history of Kent State University. The people there still feel the pain and grief after 48 years and are never likely to forget this tragedy.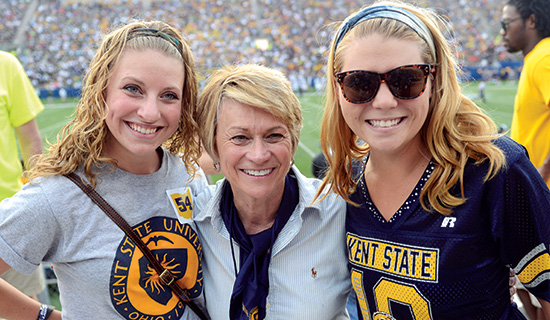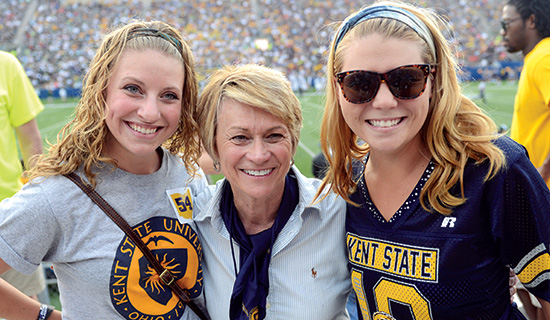 What President Beverly Had To Say
President Warren spoke of the reactions of people at length. She told how people have shown all kind of emotional responses over the course of these 48 years. She discussed the blind rage, sorrow, utter grief, denial, pain and the urge to forget it all. There was no emotion on the spectrum that people did not show as a reaction. Pain and grief, however, have been more consistent and had a greater intensity.
President Warren frequently referred to these words of a famous mystical poet, Rumi: "The wound is the place where the light enters you." Going further, the President told that it is time that we learn from the experiences of the past. She now wants the people at Kent State to allow light to enter through their wound and forget the suffering. In her words, "We live with our wound, but the question we ask today is 'What do we do with it?'" Warren said. "In prior times, we saw it as the atrocity it was, a horror. But today a new generation asks, 'Can our wound also be, somehow, a gift? What might the experience of May 4 equip us to accomplish?"
Let's try to keep the sufferings in our minds but the spirit to do justice to them in our hearts.