Price Analysis of IOTA [MIOTA], Stellar [XLM] and Cardano [ADA]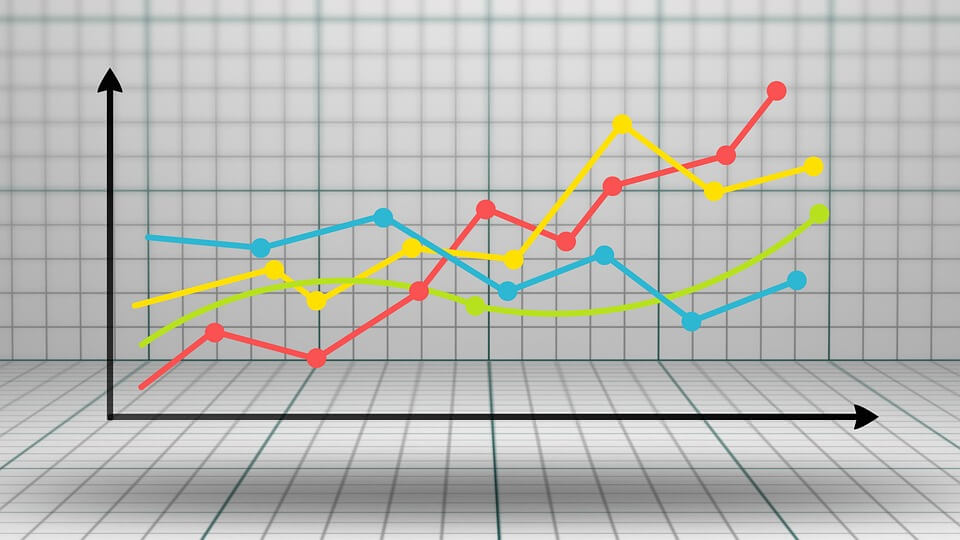 Cryptocurrency prices have a minor reduction related to yesterday's trends. Many currencies are trending today. The positive thing for the whole crypto society is that the Security and Exchange Commission announced a press statement. Bitcoin and Ethereum do not consider to be secured. There is some description of Stellar, Cardano and IOTA.
Stellar:
It is an open source agreement for value exchange using blockchain technology. It established in early 2014. It allows decentralized control, low latency, asymptotic security and flexible trust. Over the whole week, stellar has been highly unsteady and changeable. Its price is rapidly increasing and decreasing in a sequence. Its manufacturing volume has seen slowly and decreasing day by day. Its value against Bitcoin has not different much.
The crash of coin from $0.28 to $0.23 is very tense. If the coin which is dealings at $0.233, fall down to $0.19, then it is the further critical support level. It will become highly complicated for it to get back to $0.2. So its price is $0.233, the 24-hour volume is $36.69, Market cap is $4.353 and it bears the loss of 1.34%.
Cardano:
Cardano is a computing platform which runs the blockchain for ADA cryptocurrency. Daedalus is the cryptocurrency wallet which holds Ada. Cardano has fallen down to 8th position after the reduction of its market cap by $100 million. Its value against bitcoin has decreased by a small margin. The trends do not look appropriate for Cardano. Its price is $0.164, 24-hour volume $63.75 million, market cap $4.256 billion and loss 2.09%.
IOTA:
IOTA has major advantages which are Modular, Scalable, Fee less and decentralized. IOTA coin is one of the biggest losers. Its value has fallen down from $1.30 to $1.17. IOTA lower critical support value is down at $0.915. The price analysis of IOTA is $1.21, 24 hours volume $63.83 million, market cap $3.35 billion and loss 5.81%.