Prison Cell Was Opened Accidentally And Resulted In Chaos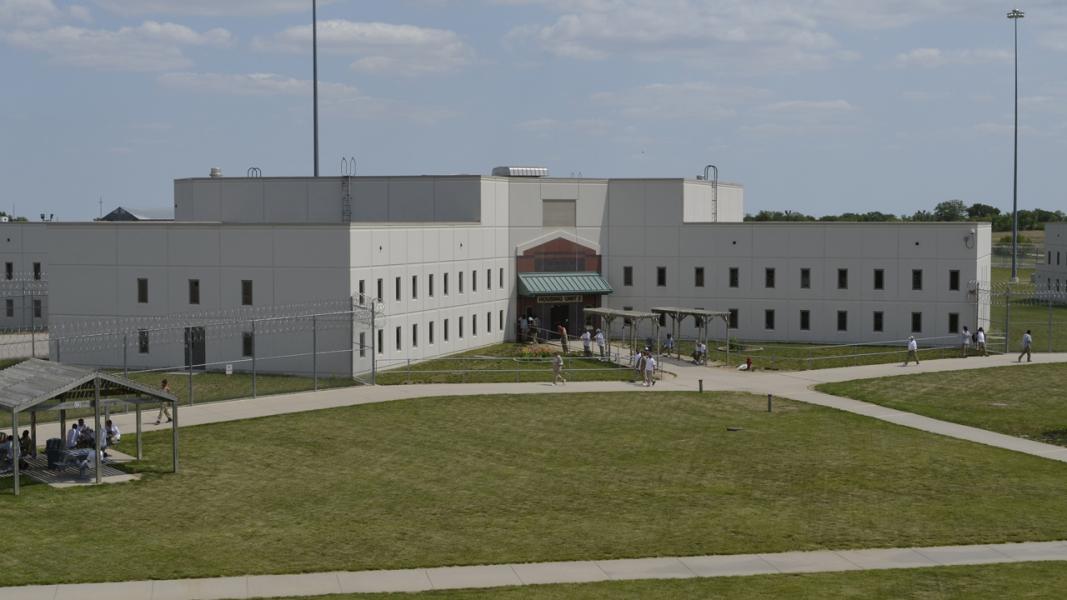 The prison in Nebraska makes it once again to the news with the accidental opening of a prison cell. There were openings and riots earlier this year too which makes the situation worse. The prison cell doors at Nebraska prison open and close via computer. Today, a door opened of its own accord mysteriously and sent the prison authorities to a state of uncertainty and chaos. The door to the prison cell which can house 16 prisoners at a time opened accidentally.   There was a riot in it when other inmates attacked a prisoner and set fire to the door. Here is what the complete story is.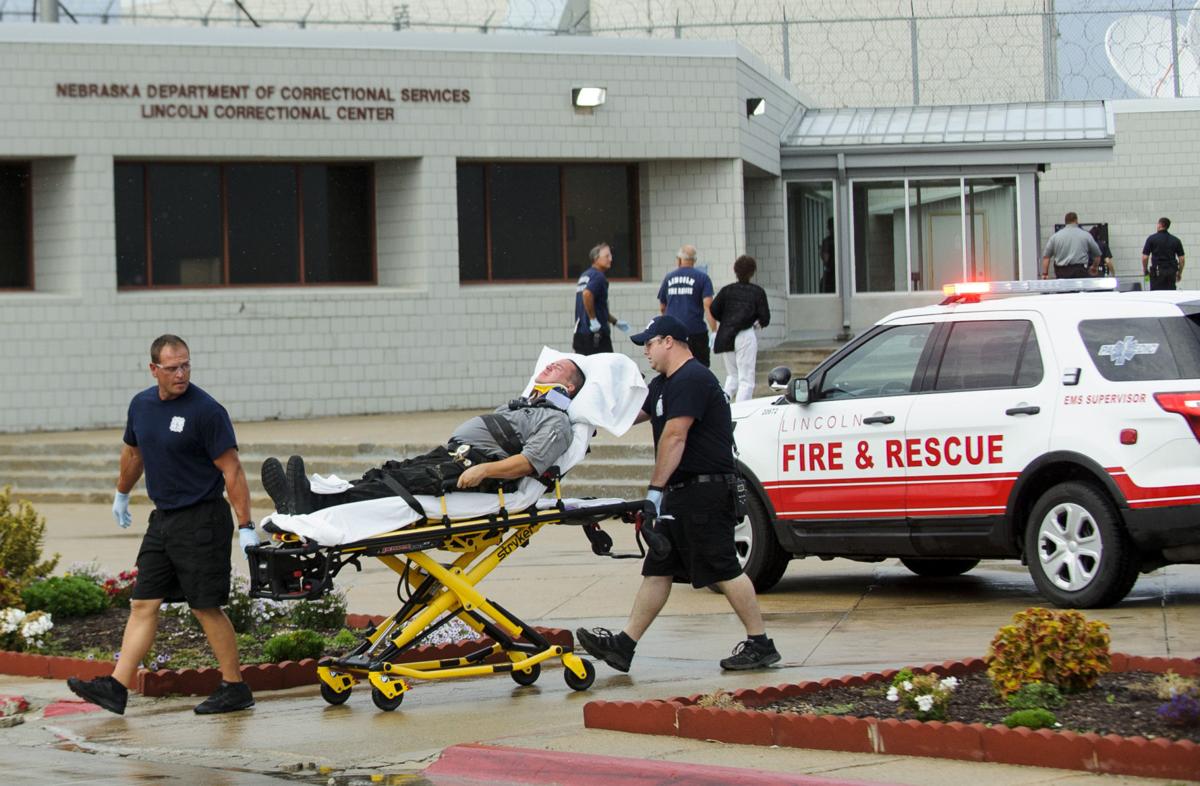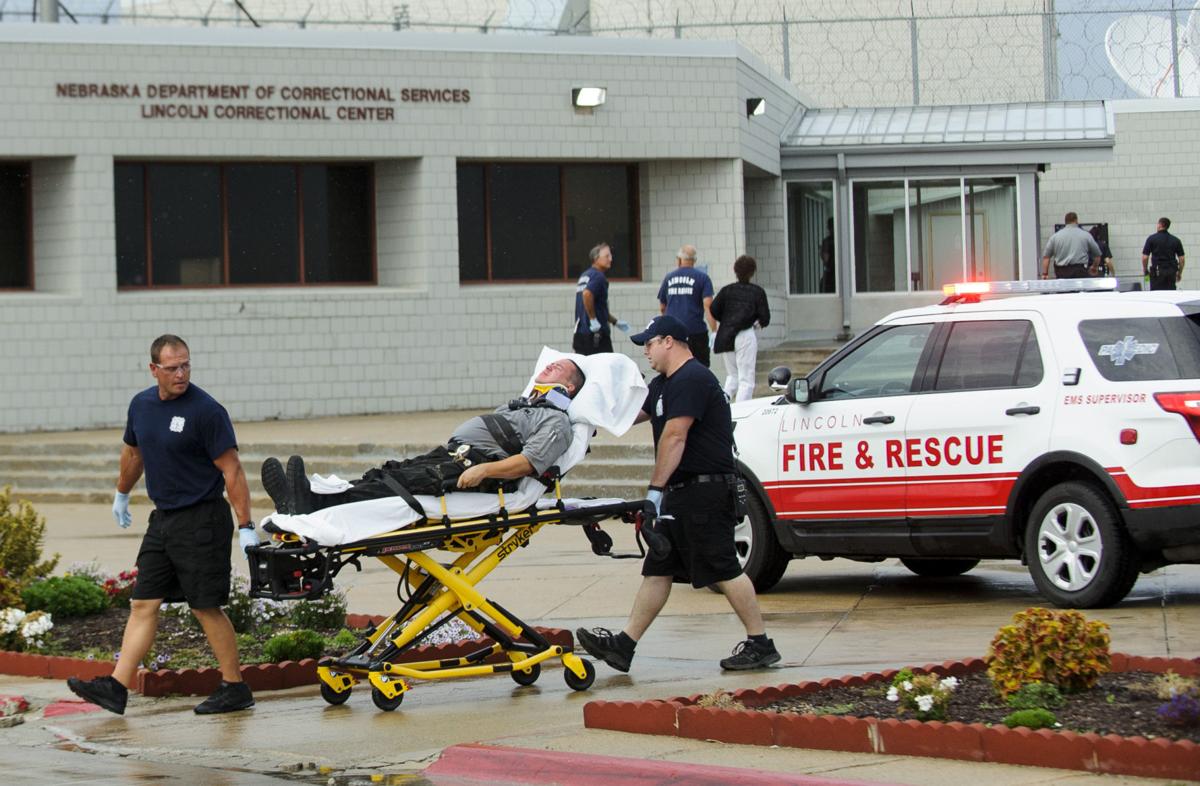 The History Of Riots Prison cell Opens Unexpectedly
The Nebraska Department says that all the doors were connected to the computer and they were open by mistake around 10 a.m. on Friday morning. The officials are saying that this whole matter is under observation and we will see soon about what the real cause was. The prison cells door opened by mistake and let to chaos. The inmates ordered to stay inside their prison cell, but they left the cells to run away from there. They got together in the gallery and refused to go back to their prison cell. Some of the prisoners got into a fight and were seriously injured. The injured ones were taken to the Lincoln Hospital where they will stay until their condition is better. The employees of the prison are safe and sound from the fight and fire.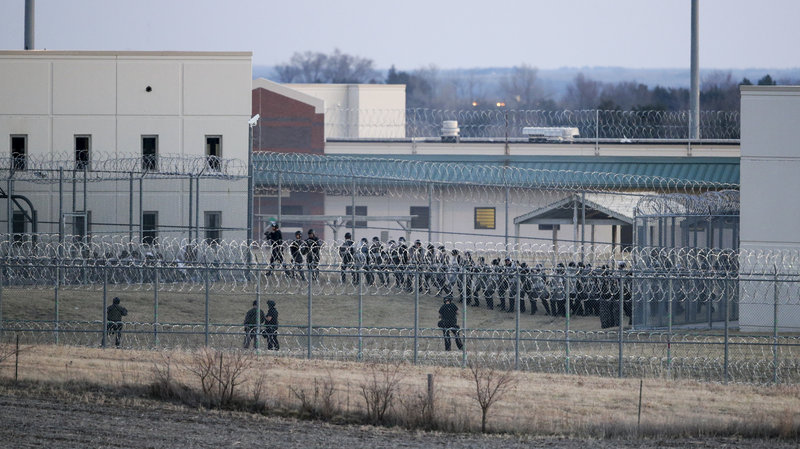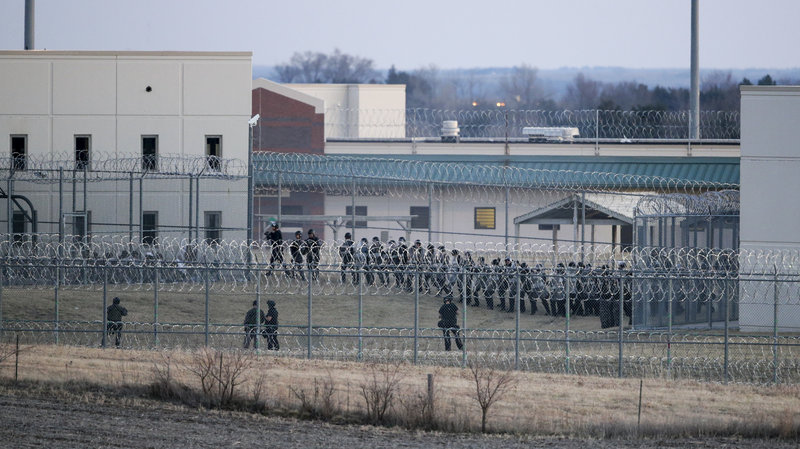 Prison staff used pepper spray on the prison cell inmates to get them back inside. The inmates tried to resist the spray and started a fire inside the prison. Soon they got control of the fire and in a short while, all the inmates returned to their prison cell. The prison itself has a troubled history. This prison is famous because of the riots in the past. Last year, two of the prison inmates got killed during a fight in the riot. The riot always happens in the same housing unit in which the inmates were found dead before. In May 2015, the prison got $2 million damage to recover because of the riots.
The riots and other attacks on the employees of the prison are forcing the officials to increase the security of the prison. Soon, the officials will take a step in this decision. Stay tuned with us for more updates about their decision.