Project Babel, New RPG Game for Smartphones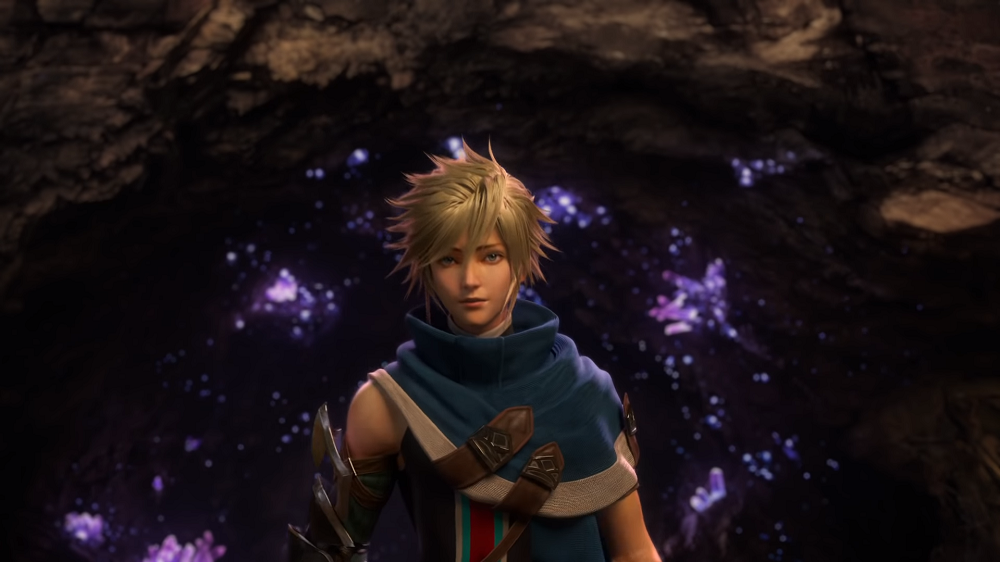 A new RPG is coming to the world of games for Smartphones. It is Project Babel, announced by Colopl today as the new full-fledged RPG game for Androids.
The scenario is written by Kazushige Nojima, famous for the Final Fantasy series, the first two Kingdom Hearts, Dragons Dogma Online, etc.
For the music, it's supported by Hitoshi Sakimoto, famous for Final Fantasy Tactics, Final Fantasy XII, and the Valkyria Chronicles series.
The story-line rolls on Rei and Mireiya, the two characters in a world dominated by a mysterious tower.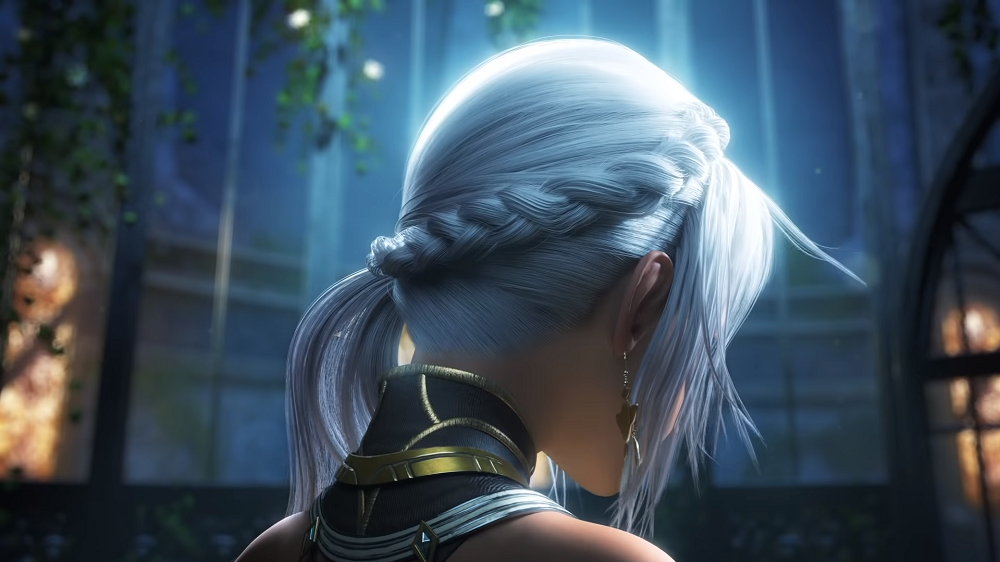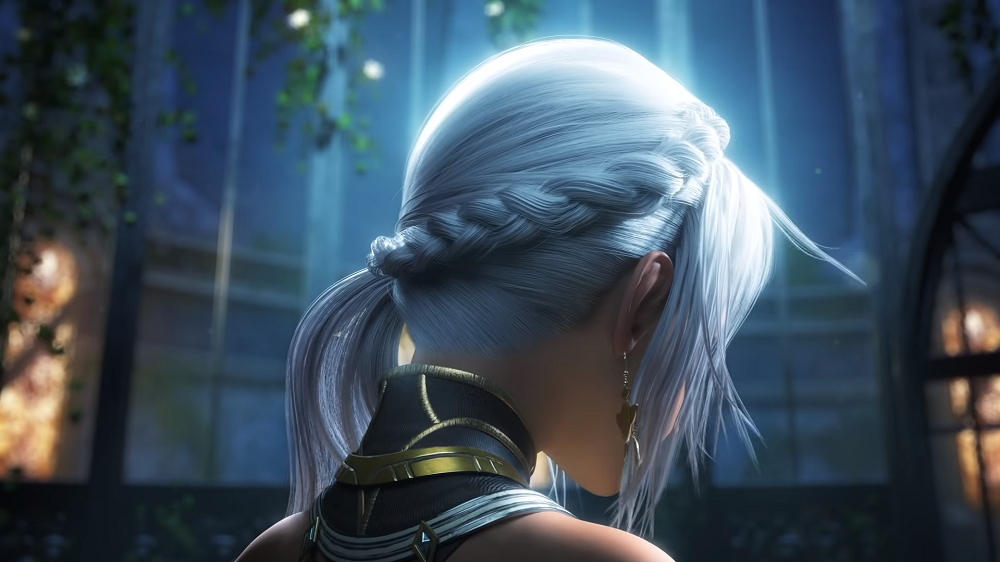 The numbers of famous names which supporting this new game seems convincing for the gamers to try it out. For more info, the game will be a free-to-play with item based micro-transactions.
More details about Project Babel will be announced at Colopls Festival 2018, which will be held on December 15th at the Big Sight venue in Tokyo.
For the trailer of Project Babel, you can watch below,