Project Wight and All That We Know Of It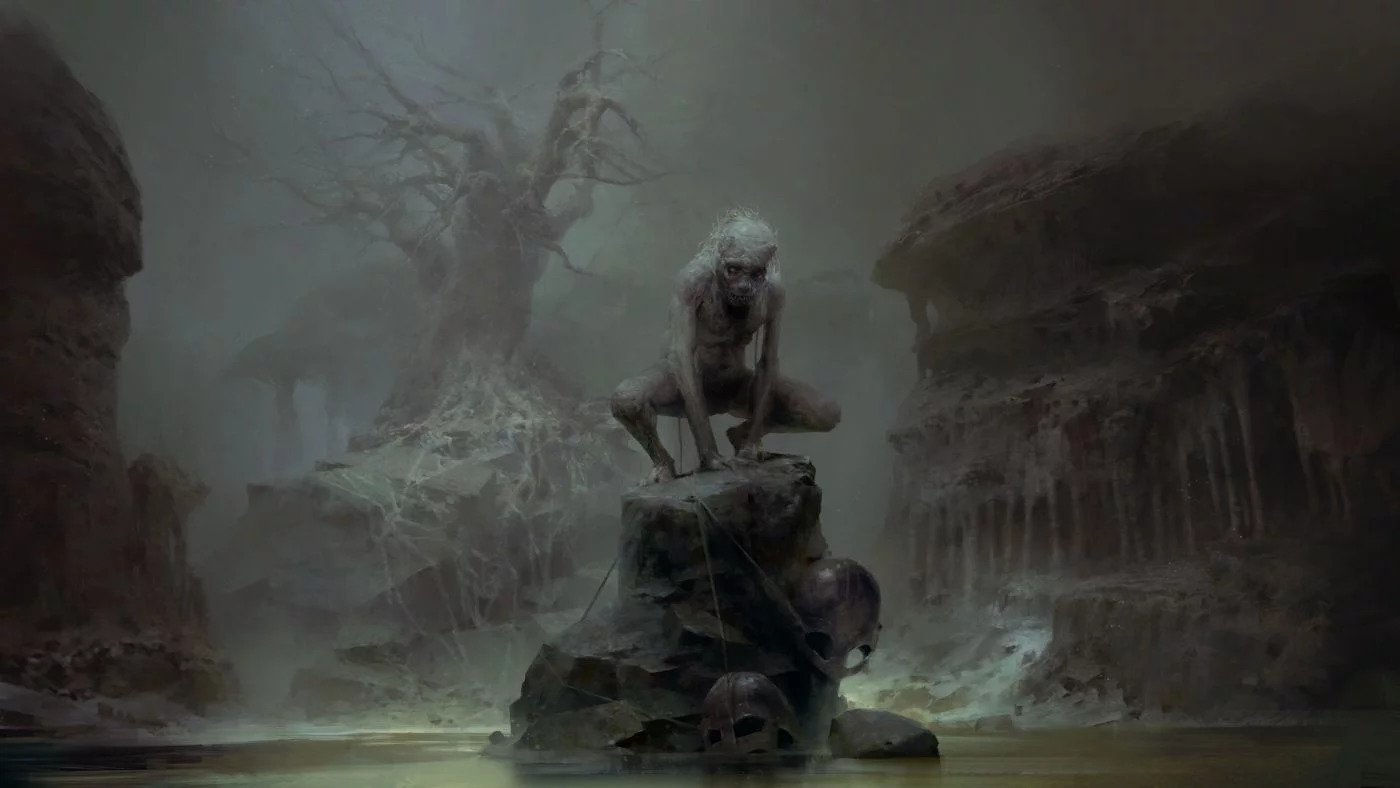 The Mystery behind Project Wight!
Developed by David Goldfarb; Project Wight is an RPG game revealing a Viking Universe. The game borrows heavily from Norse mythology and Old English epic stories. The ex-producer of Battlefield has envisioned a new venture along with his studio; The Outsiders. There is little that we know of the Project Wight. The game was first announced in November 2016. Since then the studio has been pretty much mum about it. The twist in the game for players is that they won't be playing as a heroic Viking. The players will be playing as the monster. The monster is to date called  'the creature' .
The 'Other' Perspective
The player in the shoes or perhaps the hoofs of the monster watches as humanity one by one hunts down and kills his kind. The monster vows for revenge and retribution when he witnesses his father's murder. This causes him to go out on a rampage against humanity. Goldfarb has taken huge amounts of inspiration from the Old English villain; Grendel, from the epic story of Beowulf for his 'creature'.
Project Wight provides another perspective to Grendel's rampage. This factor might be able to induce empathy and tolerance among today's players. Goldfarb dished out in an interview that Grendel hit a soft spot forcing him to take up the monster as a muse. "Most of my life has been spent feeling like I don't understand a lot of perspectives, except that I always side with the 'other'. When I read Grendel, it was affecting to me personally and I thought I'd love to do something with it one day."
More than just 'action'
Movies, literature, music and video games, in short all art forms have recently become open to breaking down binaries, and reversing the prejudiced concept of 'othering' and 'humanity'. This not only builds a society where people are more perceptive and prone to opinions and ideologies that might not resonate with them, but creates a more secure and protected environment. We can all expect that Project Wight will perhaps contain heavy and dark subject matter. It will perhaps be more of a thought provoking game than simply a game of guns and violence. Goldfarb admits that the game will have more to it than just blood, gore and vengeance. Platforms like Project Wight provide us with an opportunity to vent out our pent up emotional stress and to help us deal with psychological imbalance.
Fans hoped and expected that a glimpse of the game would be unveiled at E3 2018. However, those rumors were bashed and now fans can only hope and let rumors circulate the gaming community; till they hear any further news regarding the development and production of the game. Fans are waiting for further announcements, with bated breaths. Project Wight will not be set for release in the coming year and production is still yet under way.