PUBG 8 Man Squad Guide: Here's How to Make the Best out of It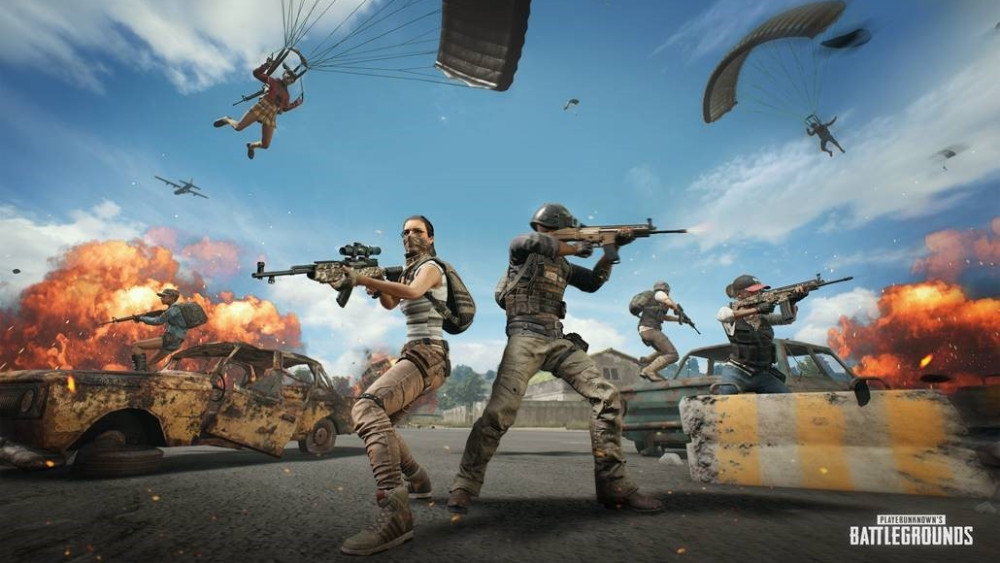 In this PUBG 8 Man Squad guide, we'll let the new players know how they can enter an eight-man squad. PUBG Eight Man Squads has returned to the game after a while now. Although this mode is here for a limited duration but players can make most out of it if they know how to enter bigger squads. This mode will feature a big-sized Battle Royale squad, an eight-man squad to be exact.
PUBG 8 Man Squad Guide: Join Bigger Squads
In order to join an 8 man squad in Player can invite 7 of his friends for the squad. Then jump straight into the existing Event Mode. The players can also join the Erangel queue for the 8 man squad on the PC. For this purpose go to the Event Mode of this week, Metal Rain.
PUBG 8 Man Squad Guide: Are the Squads only in Event Mode?
This is true. As a matter od the squads are only in a specific PUBG Event Mode. Of course, the FPP and T, P games including Miramar, Sanhok and Erangel do no feature the 8 man squads. This makes the availability of these squads very limited.
The 8 man squads are available on the time limited Event Mode: Metal Rain. But according to a Steam announcement about PUBG, players can form an 8 man squad with 7 other players on Erangel. Of course, this does not exclude Erangel from featuring 8 man squad on Erangel. Forming a squad in this game will also allow the players to have the flare guns bonus. The guns can help players bringing in the care packages and vehicles. The friendly fire option has also turned off.
PUBG 8 Man Squad Guide: Last Day
The 8 man squads always end very soon. The last day for this PUBG 8 Man Squad mode will be July 22. The mode will end on Sunday at 7 PM PDT.