PUBG MOBILE Wins Best Mobile Game Award at THE GOLDEN JOYSTICK AWARDS 2018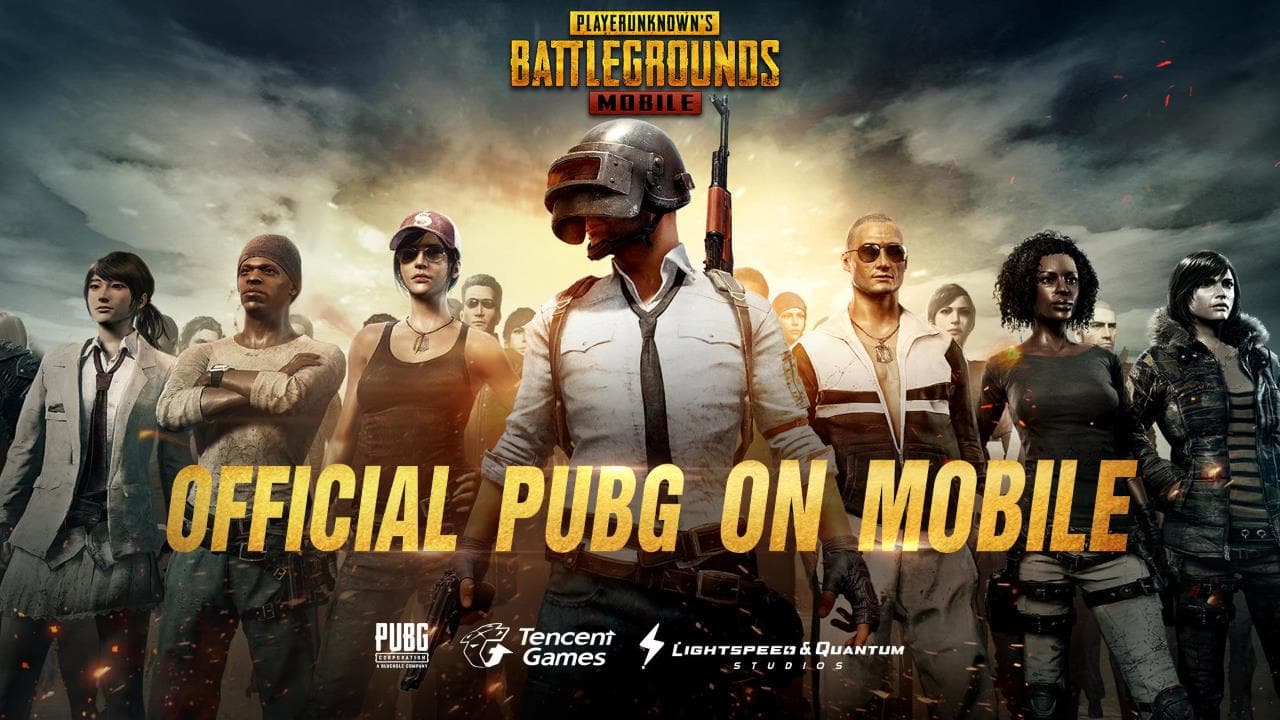 PUBG MOBILE, developed by Tencent Games, has won the award for "Best Mobile Game of The Year" at the 2018 Golden Joystick Awards. The event held in Los Angeles, California, on November 16, 2018. PUBG Mobile hit the charts to become one of the world's most popular mobile games.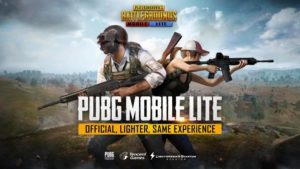 PUBG MOBILE (Player Unknown's Battlegrounds), is the original battle royale PC and Xbox One phenomenon that took the world of interactive entertainment in 2017. Above to 100 players parachute onto a remote 8×8 km island to do battle in a winner-takes-all showdown. Players must locate and scavenge their own weapons, vehicles, and supplies. They also have to defeat every player in a visually and tactically rich battleground that forces players into a shrinking play zone.