PUBG MOBILE Wins Best Mobile Game Award at THE GOLDEN JOYSTICK AWARDS 2018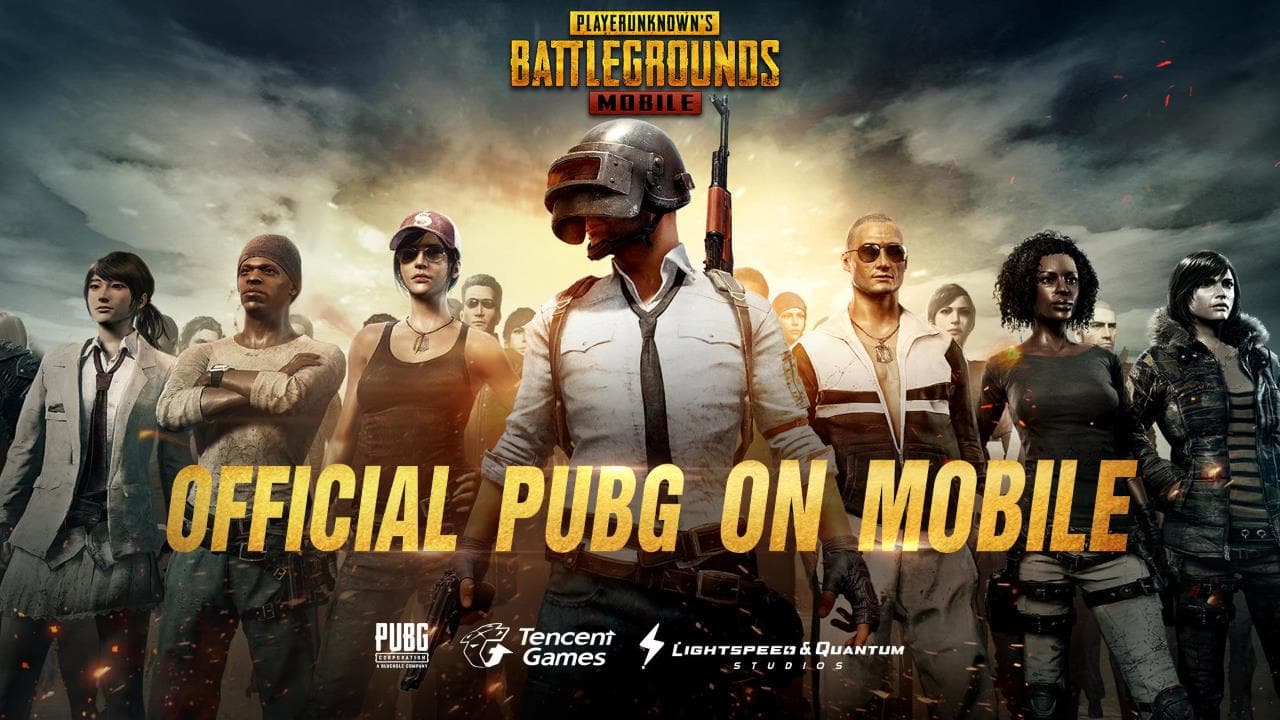 PUBG MOBILE, developed by Tencent Games, has won the award for "Best Mobile Game of The Year" at the 2018 Golden Joystick Awards. The event held in Los Angeles, California, on November 16, 2018. PUBG Mobile hit the charts to become one of the world's most popular mobile games.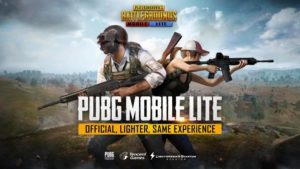 PUBG MOBILE (Player Unknown's Battlegrounds), is the original battle royale PC and Xbox One phenomenon that took the world of interactive entertainment in 2017. Above to 100 players parachute onto a remote 8×8 km island to do battle in a winner-takes-all showdown. Players must locate and scavenge their own weapons, vehicles, and supplies. They also have to defeat every player in a visually and tactically rich battleground that forces players into a shrinking play zone.
Recently, PUBG Mobile has exceeded 20 million concurrent users and 100 million downloads in the world, excluding Korea, China, and Japan. As the General Manager, PUBG MOBILE Global Publishing Team, Vincent Wang said,
"The team is honored and thrilled that PUBG MOBILE has been recognized by 2018 Golden Joystick Awards,"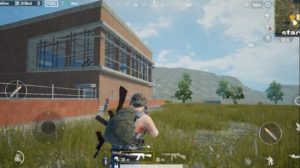 In the previous week, PUBG Mobile has also been nominated in the Google Play Awards for Fan Favorite Game of 2018. It's a new category where players can vote for their favorite game of the year. The polling is still open and you can also vote until November 26. On December 3, they will announce the winner.
In related news, PUBG MOBILE will be updated to version 0.9.5, next to the Royale Pass Season 4. Royale Pass will allow the players to complete daily and weekly missions to earn points and increase their rank. Players who complete a certain number of missions every week will win additional crates and currency. In addition, more firearm finishes, rare outfits, new character faces, and hairstyles. On the other side, Season 3 will officially end on November 18.