PUBG vs Fortnite: Which Game is Better According to a Pro Gamer?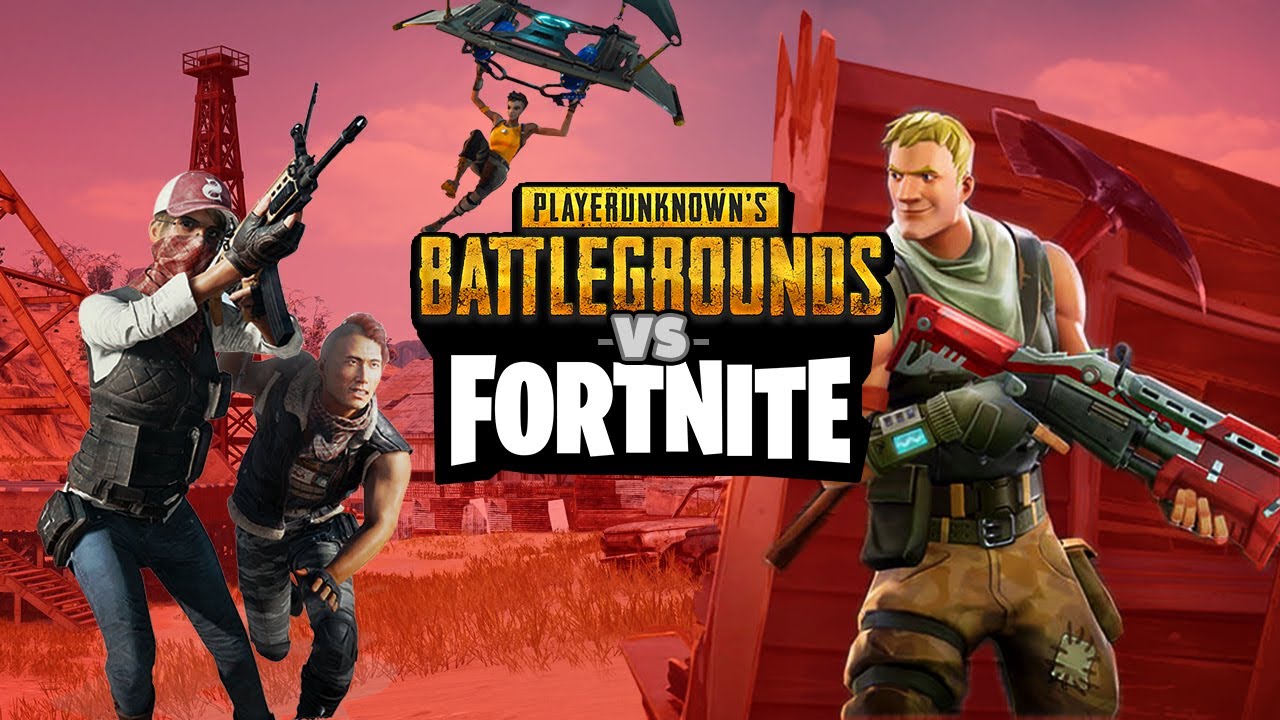 Ever since their release fans have always stumbled on one question. Which is better? PUBG vs Fortnite. Many fans have provided various answers. Most of these responses based on the fan following of both games. Recently a Pro Gamer from Pittsburgh Knights has given his choice of PUBG vs Fortnite.
Although, he thinks that Fortnite is a good game in many ways but PUBG beats it in all the aspects. He revealed in a recent interview that Fortnite is not as good as PUBG. The Pro Gamer told about his PUBG choice in PGI 2018. PGI is the biggest tournament of Battlegrounds in the world. In this year's PGI tournament 20 teams were participating.
While he was at it he didn't tell the fans much about the reasons of his choice. Moreover, he did say that Fortnite featured this cool concept where the zone turned blue and shift to it afterward. However, other than that PUBG is better in every aspect.
Furthermore, PUBG keeps on loosing its playbase since the start of this year. This pretty much contradicts his choice. This is due to the recent rise of Fortnite that fans began to see the flaws in PUBG. Additionally, the game has so many technical problems and Chinese hackers add more to these issues. The game's servers have very weak security; therefore, the PC and the mobile versions are easy to hack.
Moreover, instead of fixing these issues the developers are focusing more on including vanity items in the game. Although with all these technicalities the game is facing, there were 4.7 million copies of the game sold in June alone. PUBG is available on almost all major gaming platforms including iOS, Android, PC and Xbox One X. Even though it is doing great on App Store, PUBG is still lagging behind Fortnite in revenue generation. So, PUBG vs Fortnite doesn't matter as long as the players are having a good multiplayer experience.