PUBG Xbox Glitches will be Removed by Bluehole by Releasing New Patches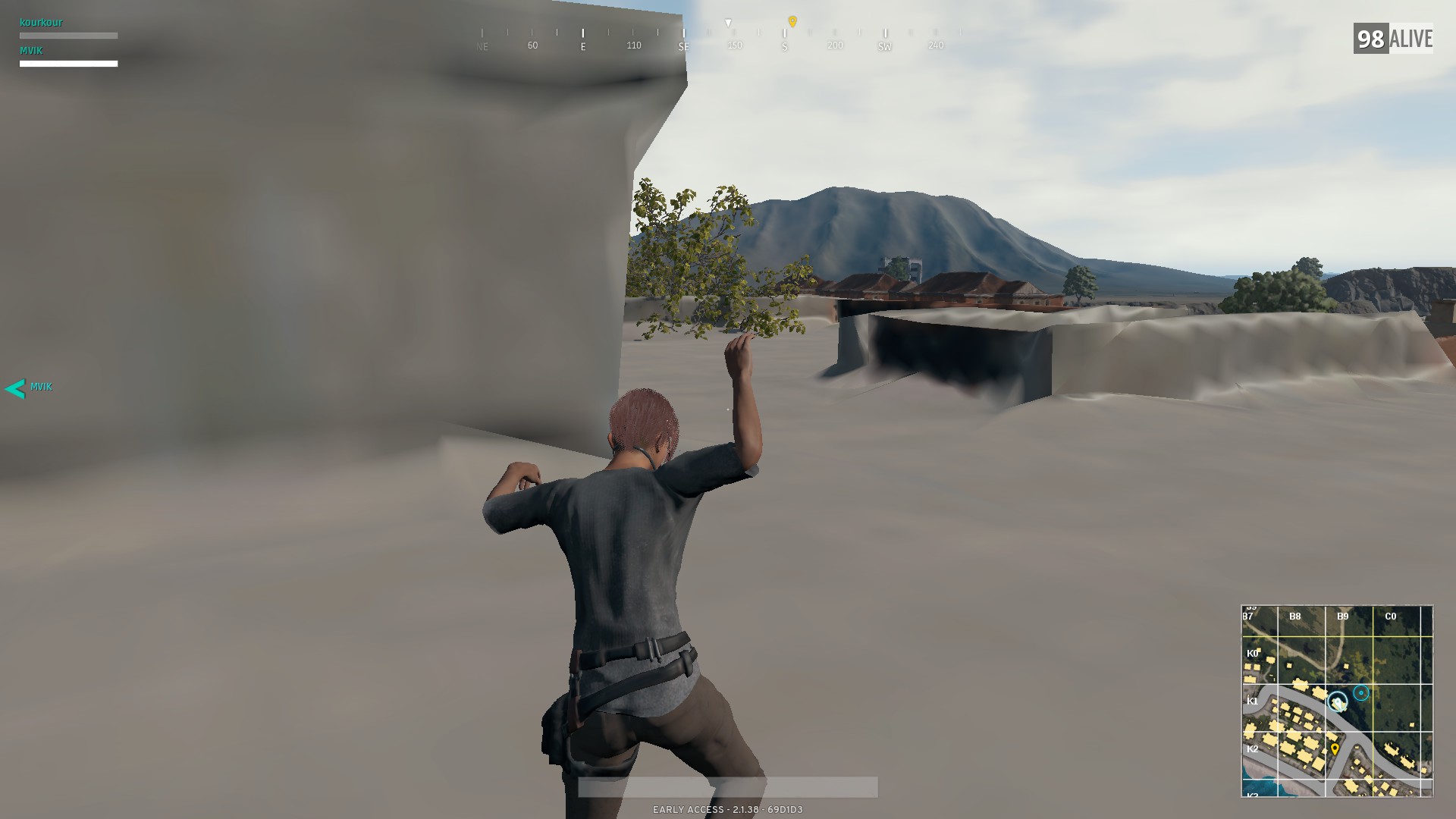 Bluehole has finally decided to look upon PUBG Xbox glitches. These glitches include FPS drop and desyncs in the game. Recently the developers have announced that they are focusing on PUBG Xbox glitches. Moreover, these aren't the only glitches the game is facing on Xbox right now. There's a bug in the game that stops the players from using the vehicles sometimes. Some other issues involve the sound lag of footsteps and vehicles.
Bluehole has already provided a hotfix last week which featured the analog movements in the game. The developers have assured that these fixes will keep on coming in the form of patches. They have also made it certain to the fans that next patch will improve the analog movement's feel. Furthermore, the community manager has written on the PUBG forums that they will provide an 80% increase in angle speed. This feature will make the analog movement feel better. Of course, with this improvement, the zigzag strategy will become easier to use.
However, the developers may have added a new detail to the game's movement mechanics. Rapidly changing the direction of the character in full sprint will cause him to slow down for a bit. The developers have claimed that doing this in real life will cause the breakage of the tendons. The same patch will include the improvement for the loading times of the game. Bluehole will achieve it by repacking those files which load together.
The community manager also stated that the developers are aware of the PUBG Xbox glitches. Additionally, he wrote that there are some players who face very long loading times in the game. Some of the players have also been reporting about landing on the dashboard after the loading is complete. These issues are preventing players to see the in-match lobby and getting a good start in the matches. The players have been reporting PUBG Xbox glitches for a long time and now finally the developers have heard them.