Rainbow Six Siege crossover with Ghost Recon Wildlands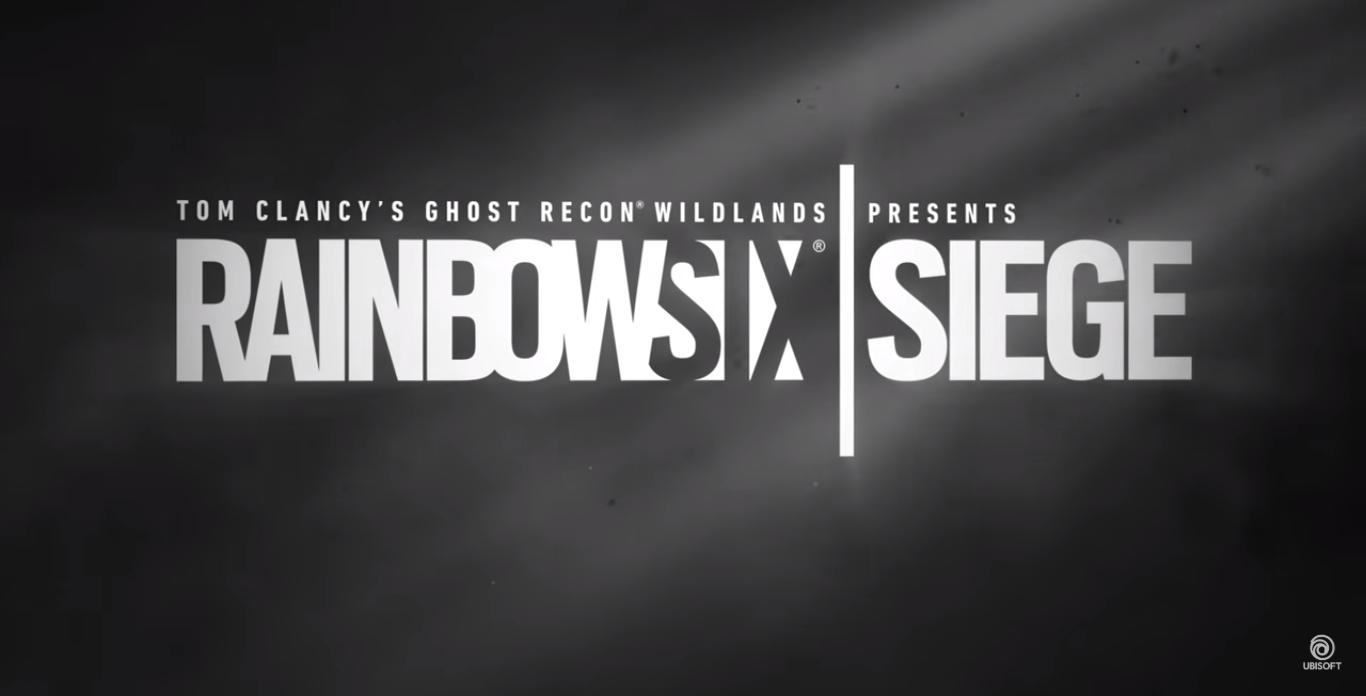 Ubisoft is providing the fans a dream-come-true event in the form of Rainbow Six Siege crossover with Ghost Recon Wildlands. This seems like good news to the fans of Tom Clancy universe. Of course, both of the games feature world-class teams with an amazing set of skills. The world is six months away from seeing this legendary crossover of both games. The crossover will feature a team from Clancy's creation under the supervision of Sam Fisher. Moreover, the team will serve only one purpose and that is to prevent the trickster god from taking over the world.
There are very fewer details of this crossover yet. As the only thing came from the developers was a teaser trailer. The trailer tells us only the crossover that it will run down in the form of badges and patches from the older special events. The trailer ends after showing a 6 patch on the arm while there are people coming out of the chopper in distance. Additionally, The patch is relevant to Rainbow Six Siege crossover as we can see the logo of 6 inside a skull at the end.
Ubisoft has named the event 'The Badge' which seems appropriate enough. This event will be a portion of Special Operation 2 which is bound to launch on July 24. At the end of the teaser trailer, we can see the date of another full fledge trailer. It will come out on July 23. The game got a crossover with Splinter Cell as well in Special Operation 1. In that crossover, players did the PvE missions, This seems like the case in this crossover as well.
The Rainbow Six Siege crossover is bringing a lot with it. Special Operations 2 will feature a Ghost Mode which will give the players permadeath option. Furthermore, it is also bringing a set of PvP maps along with the choice of going solo by enabling AI for teammates.