Razer Blade 15 Review: Everything to Know About this High-end Laptop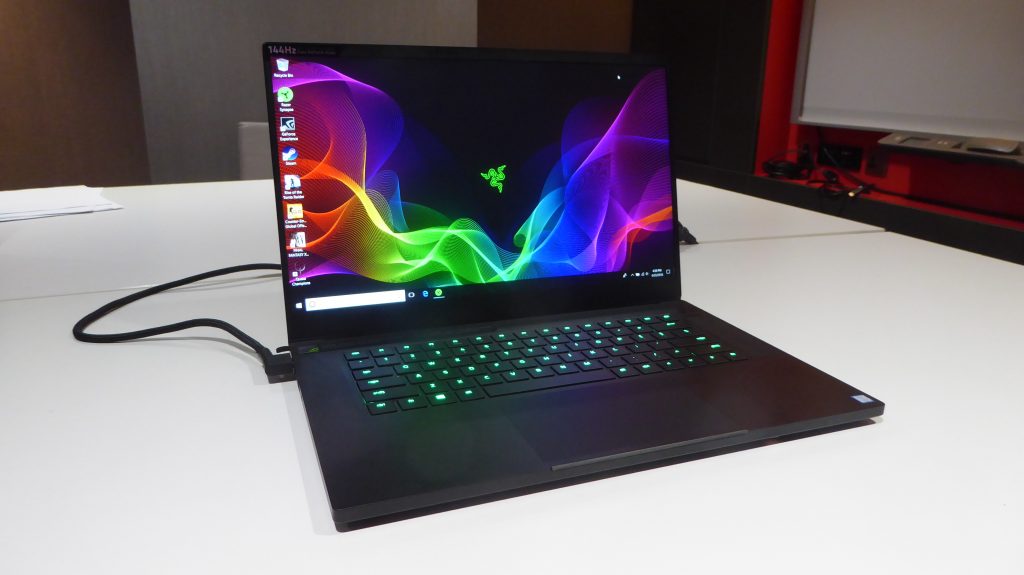 Razer Blade 15 is out now and it has proved to the world that powerful and good things may come in small packages. To tell the truth, the most common problem people face in gaming laptops is the battery timing. But not anymore, new Razer Blade 15 is here to solve that problem.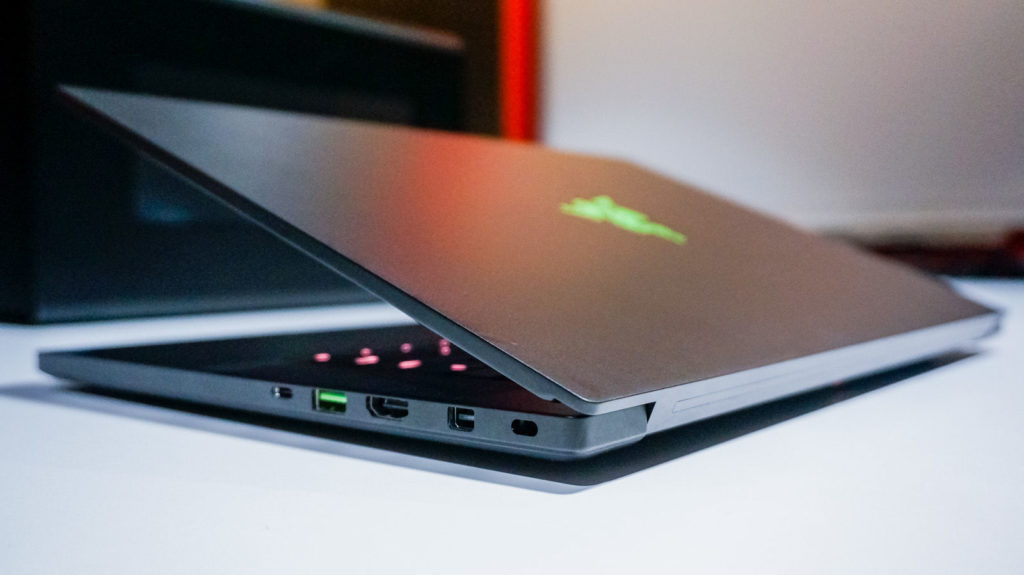 Related Article: Top 5 Smartphones by Chinese Brands; Under $500
Specs:
CPU: Intel Core i7-8750H
Display: 1920 x 1080 ,15.6-inch 60Hz/144Hz (also comes in 4k touch)
GPU: Nvidia 1060/1070 Max-Q graphics
Memory: 16GB DDR4 RAM
Storage: 256GB – 512GB SSD
Dimensions: 14 x 9.3 x 0.68-inches
Weight: 2.08kg
Battery Life
We are more than halfway through 2018. So far, this laptop has made its mark in longest battery timing arena. The laptop showed remarkable performance in a battery rundown test. It continued to run for 5 hours and 8 minutes at 50% brightness while streaming Netflix. This is worth noticing that the laptop showed this long battery timing while the Chroma was on. Some other units have shown an intriguing 7 hours and 21 minutes while streaming on YouTube.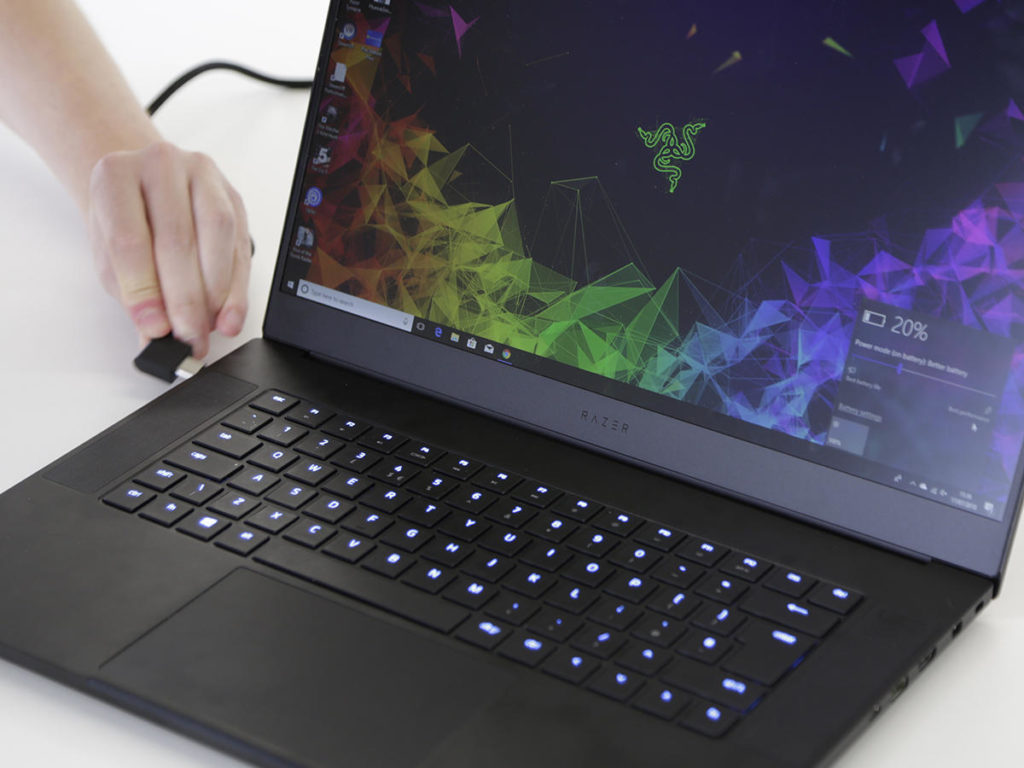 Of course, while gaming on this laptop a larger amount of battery will consume. But still, it will fare a lot better than many of its rivals in the market. Although there are reports of it being slow but the battery advantage can cover it up a lot.
Size and Weight
Razer Blade 15 is a bit larger and heavier than the series' previous versions. This is because of some addition to its hardware. But still, it is a perfectly slim and lightweight gaming laptop, which is not a problem to carry around though. But if the users are preferring easy carriage to performance, then it's an understandable compromise. To summarize this the laptop is not much heavy and this is a relief.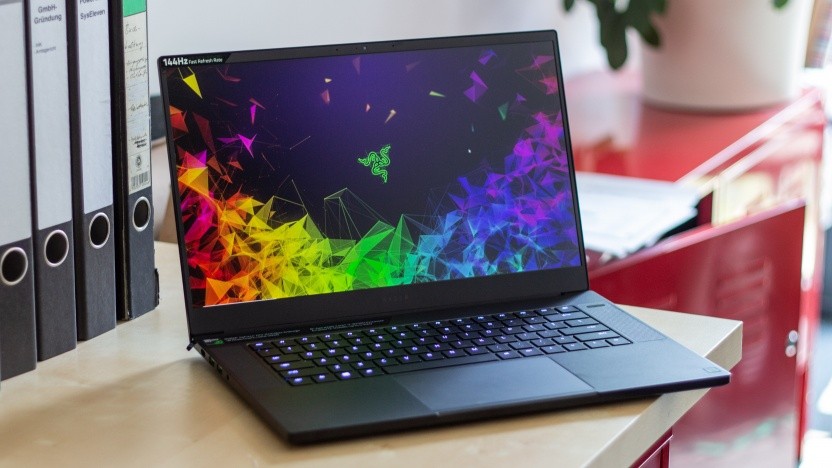 Keyboard
Although there are so many laptops with better and pretty keyboards. But Razer Blade 15' keyboard is still very smooth to use and has that tactical feel to it. The keyboard allows the users to have a great time with their games. Due to its smooth overlay, it is fun to use.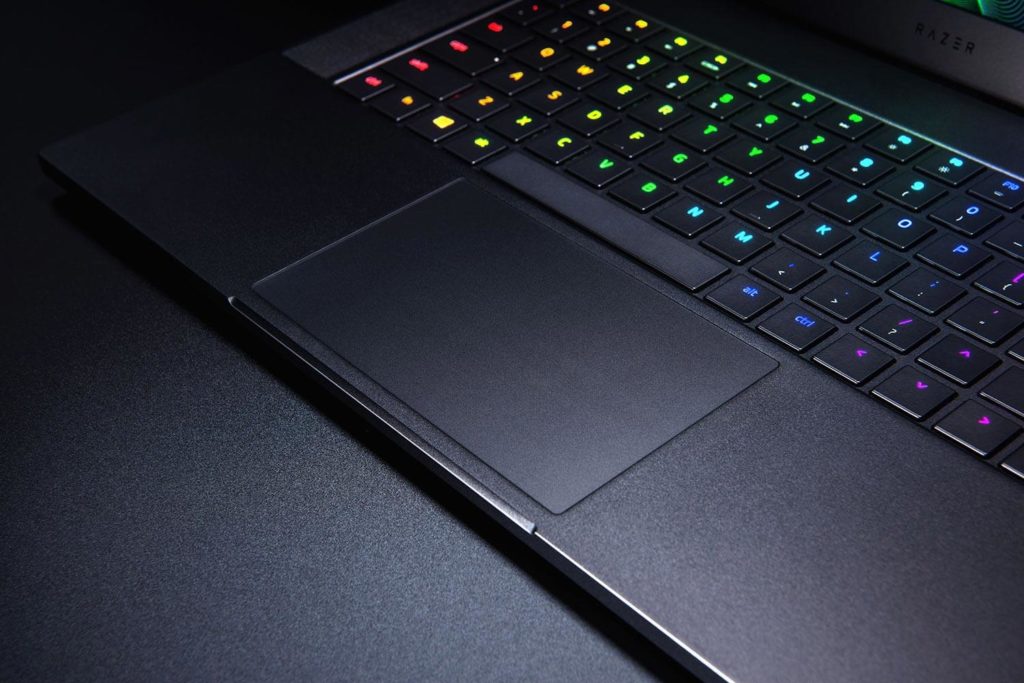 Most of the users prefer good keyboards for gaming laptops. Even though they don't matter much because of the peripheral devices now available. But still, Razer made a smooth keyboard like this while they could go all-in on their external keyboards.
Must Read: These Top 5 iPhone Games for 2018 Everyone Must Have
Little Setbacks
A Bit Slow
There's nothing perfect in this world. 'With great specs come great lag'. Though the performance lag isn't that much in this laptop but it's not fastest in the lot as well. One can not get the fastest performing CPU in a laptop size machine.
In performance testing, Rise of the Tomb Raider (2015) only got 85 FPS and 97 FPS on very high and high display settings. Furthermore, Warhammer 2 got 100 FPS only when it was dropped to medium display settings.
At some points like firefights, Overwatch also dropped FPS at high settings. But the game never came below 100 FPS. Medium settings made the gaming more buttery and stable.
Charging Port
The laptop has a proprietary charging port which seems like an inconvenience to many users. The port blocks a lot of space including a USB port. Adding a USB-C port would have consumed a lot of space. This could cause problems in the spacing and weighing department.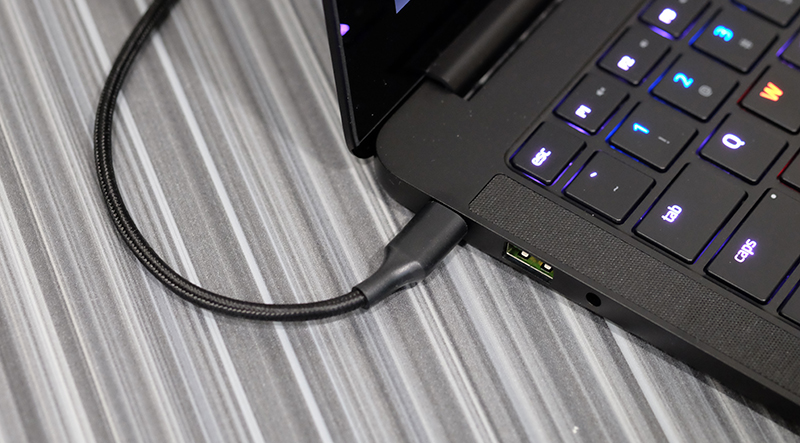 Miscellaneous Stuff
The laptop has nice aesthetics to it while containing some very good features in its small packaging. Razer Blade 15 surely is a good product for those who are looking next-gen stuff. The touchpad is a little messy. But let's be honest no one uses them in a gaming laptop.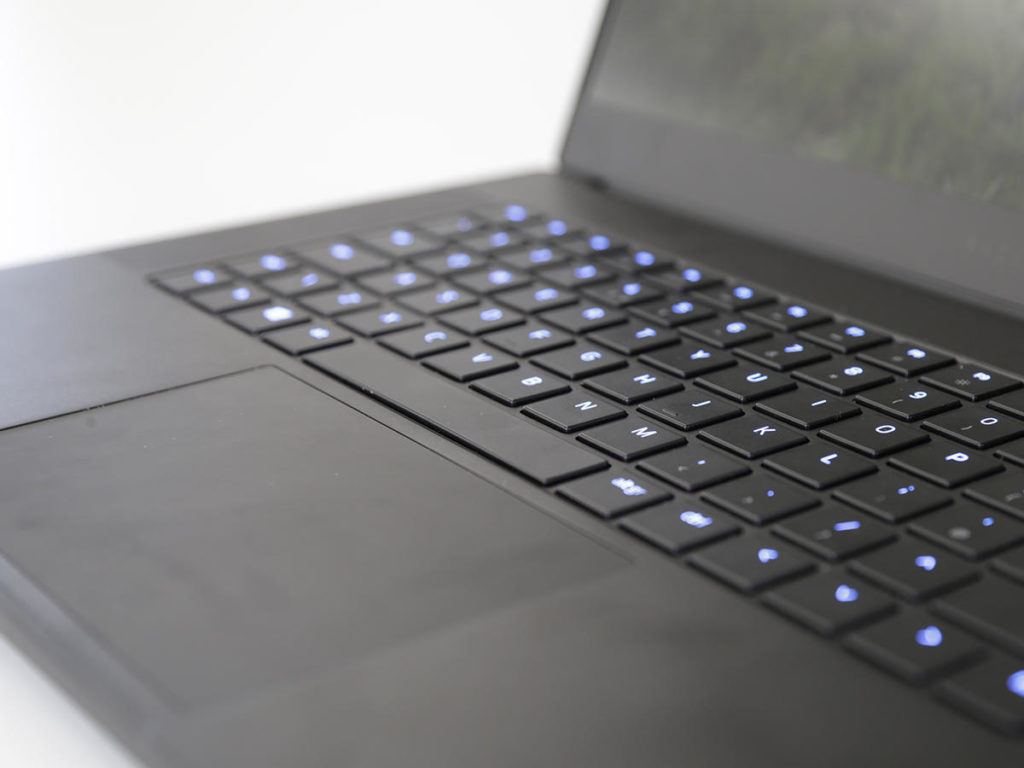 Razer Blade 15 Price
All these nice features also cost nicely. With a full specs model, it costs $3,999. These specs include 144Hz with NVIDIA 1070 GPU, 512GB SSD, and a 4k UHD touchscreen. Long, story short, this a high-end machine that has a very expensive cost. Surely laptop has some performance flaws, but the mobility and battery power seem like a good option too.