Ready for a New Type of iPhone Charger?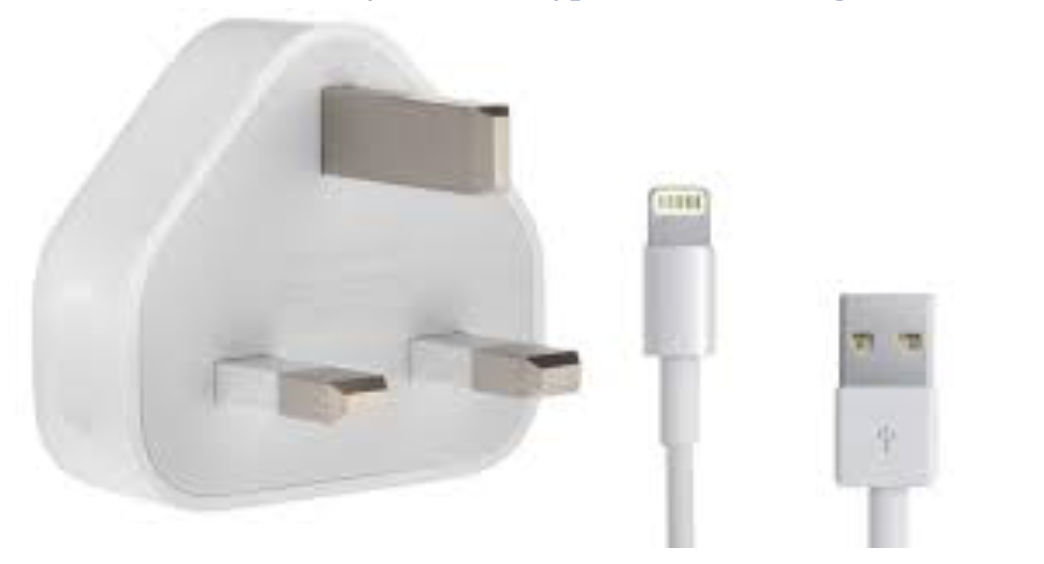 The Update
It is in the genes of the apple users to try out something new whenever the company introduces a new product. This is true even for this time. The company is coming up with a new type of charger that would be more efficient than the previous versions. The charger is going to be USB-C Cable that would make it charge quickly.
The port would also allow the user to transfer more data and quickly transferring the data to other device. The charger would be a square shaped hunk of a plastic that can be inserted into the outlet of having electrical connection.
The Technology