Ready for a New Type of iPhone Charger?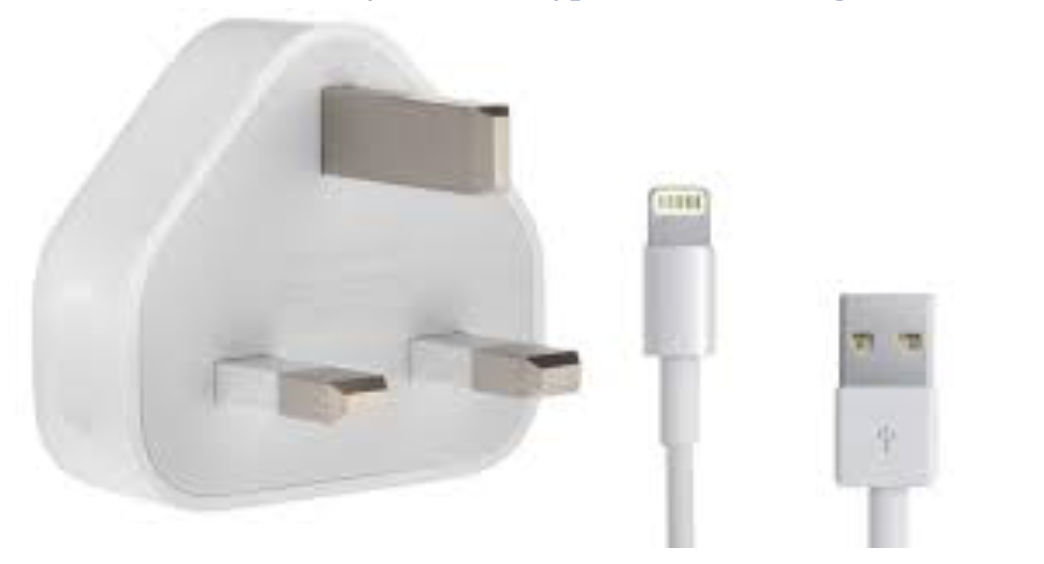 The Update
It is in the genes of the apple users to try out something new whenever the company introduces a new product. This is true even for this time. The company is coming up with a new type of charger that would be more efficient than the previous versions. The charger is going to be USB-C Cable that would make it charge quickly.
The port would also allow the user to transfer more data and quickly transferring the data to other device. The charger would be a square shaped hunk of a plastic that can be inserted into the outlet of having electrical connection.
The Technology
The USB- C Cable type of chargers is not used in other devices that are existing in the market. In fact, this charger was also used for the purpose of Mac Book charging. The company has experimented with the technology so that the users are able to charge their mobile phones quickly and with ease. This will not only allow them to save time, but a lot of their efforts can be used in other important matters. Such type of batteries is going to be a big help in the corporate world.
Related Article : Sony Increases the PS4 Vue monthly Subscription Price
This is so because the corporate world is always on the go. Not only do the Apple commodities provide the very comfort but the devices also offer quick charging on the go. This will ensure that data can be shared among the companies or clients at any time. The people who are away from their homes or do not get to charge their phones can make use of this facility in a more efficient way. The technology is reliable and the USB-C Cable is dependable in itself. The introduction of such new types of chargers would help the users in a big way.