Red Dead Redemption 2 – Time To Meet The Gang Members
We all are aware of the famous Rockstar games that contributes some of the shares to the gaming industry around the world. These days even the gaming has become a source to earn which is even helping the economy of the countries. The Rockstar games recently revealed the gang members of Red Dead Redemption 2.
Red Dead Redemption 2 is a new upcoming which is the new fuss of internet. Gang games are already famous and the basic essentials for gamers who love to play such games. The characters in the game make out most of the gaming experience in Red Dead Redemption 2.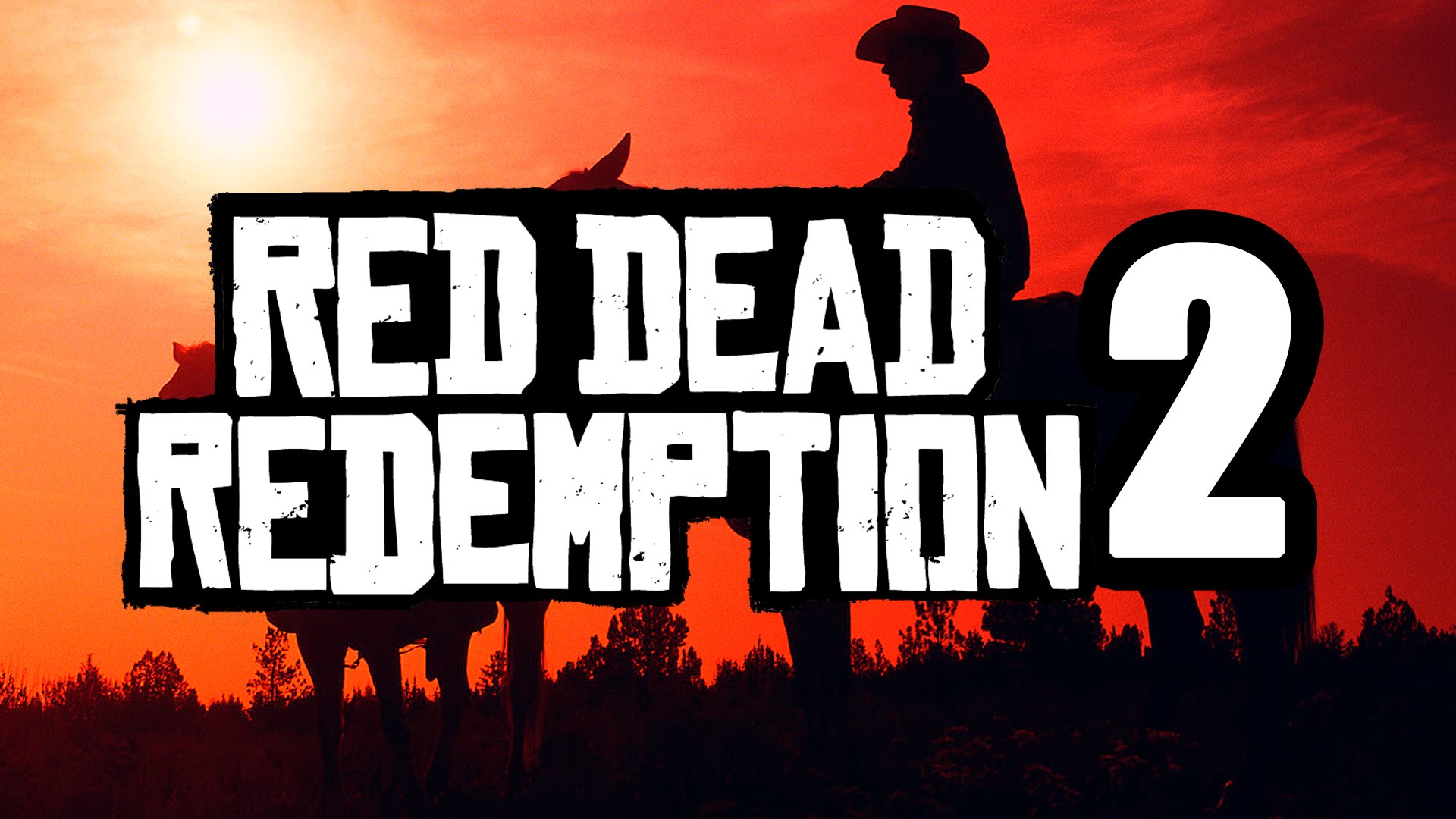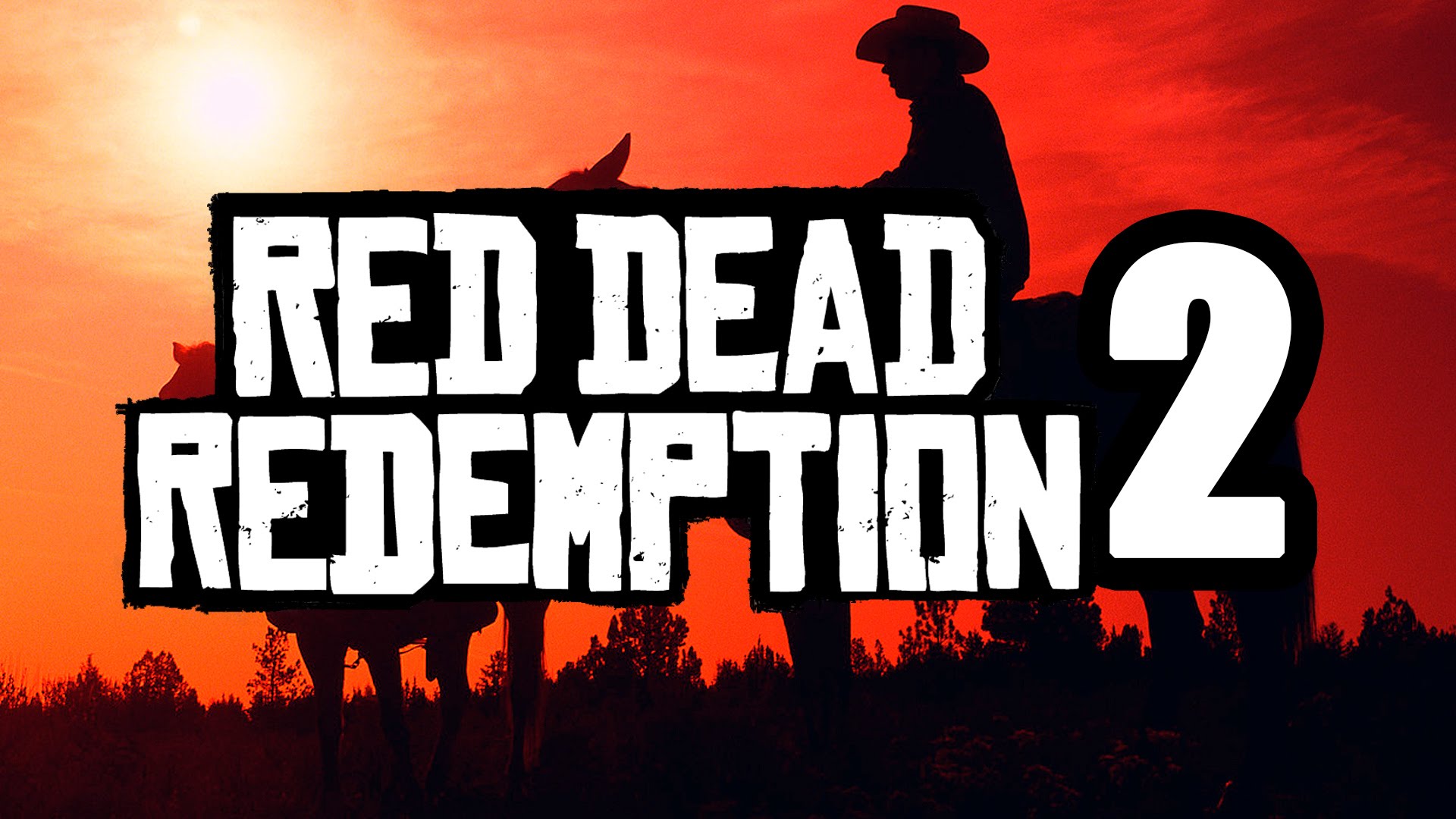 Which Characters Will Be There In Red Dead Redemption 2?
Here are some of the characters that you are sure to meet in this new version of Red Dead Redemption.
Dutch, the leader of the Van Der Linde Gang is someone who is an idealist and feels a misfit in the world around him. He has a lot which does not set well with him, so he became the leader of the gang full of misfits and outlaws. Hosea Matthews, the most trusted of Dutch's friends since he has been with him for more than 20 years. He is a con artist and a bandit. The other one is Molly O'Shea, someone who Dutch cares a lot about. She is his girlfriend, but she is struggling to keep up with the life of someone who dates the leader of a gang of outlaws and misfits.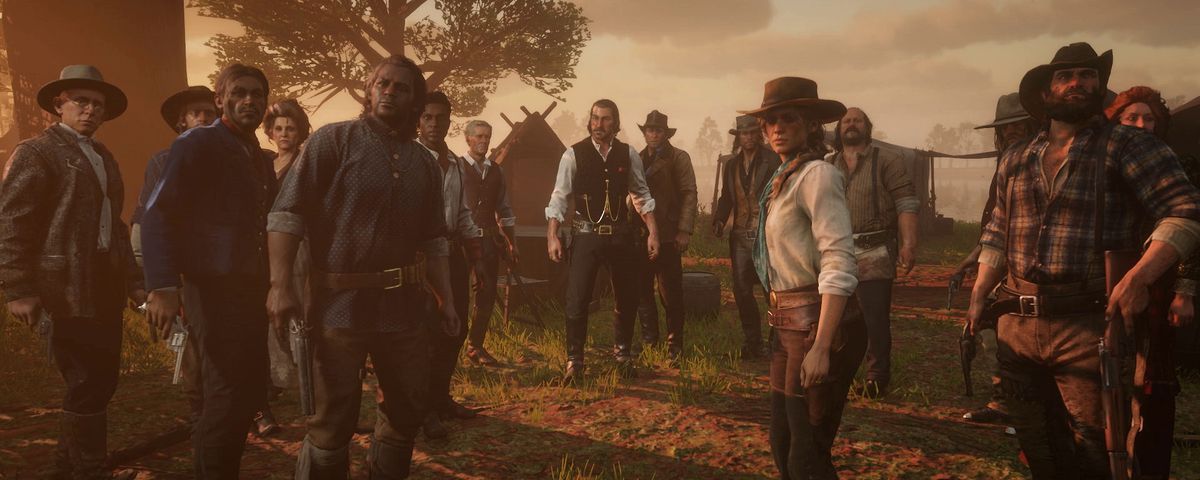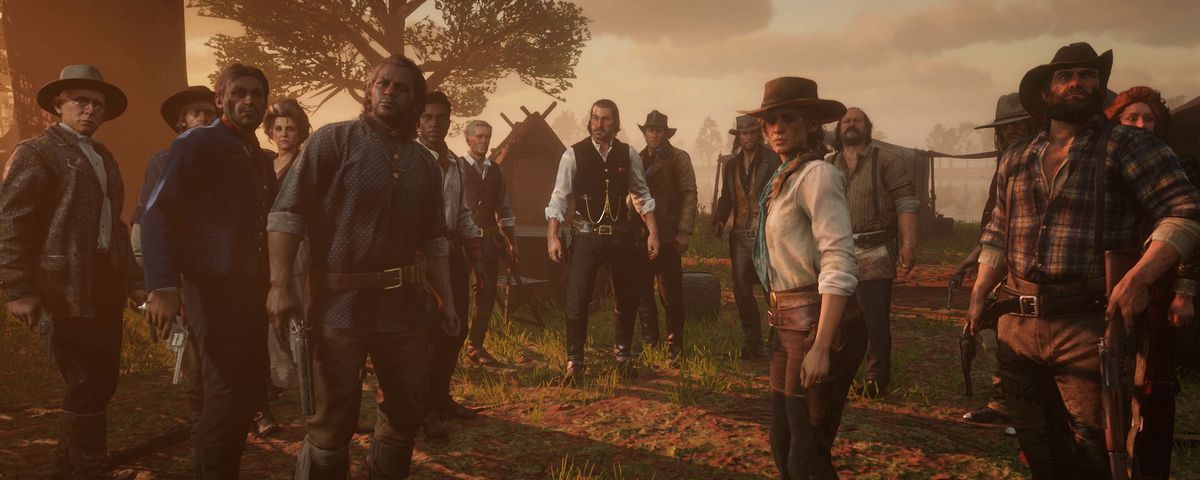 Susan Grimshaw and Leopold Strauss are those members of the gang who try to keep it intact irrespective of the challenges that come their way. The former makes sure that she resolves any clashes that arise within the gang while the latter keeps the financial functioning of the gang smooth. The Austrian bookkeeper has many tricks up his sleeve to fool people and to maintain the finance of the notorious gang.
The next one in line is Micah Bell who is someone people should be afraid of. He is a hitman who chose the profession out of his own desire. He sure sets the accounts straight with those people who mess with the gang. Another intriguing character is Bill Williamson whom the army discharged. He is always there to serve the gang whenever they need and seek his help. Otherwise, he doesn't stay with the gang all the time.