Release date of Fallout 76 Beta to be Announced Soon!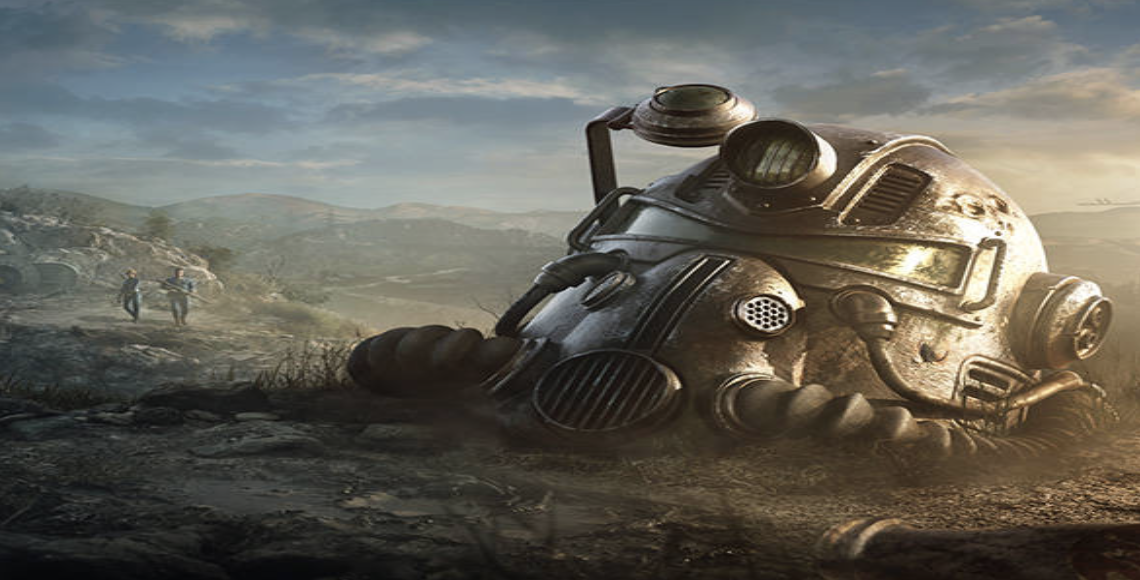 The company 'Bethesda' has finally agreed to answer the questions related to the game and the future release of the fallout 76 with problems fixed.
How can the Future of fallout 76 be?
The game can be introduced in the new form of beta that will be available to play in the online style mode.
Is it going to be Single player or Multi-player?
The development team is working on this issue and they are striving hard to make it a multi-player game as it is already a single player game.
What about the cross play feature?
This is most frequently asked question from the company. The officials said that the company is trying to set connections with Sony in this regard, but the latter is not supportive. The company does not support the other companies like Nintendo switch and Xbox One too. However, there are signs from the company that they might compromise in the future.
What about the server quality?
The company is thinking to run the games on the server and check it before making it live and see if it is capable of doing away with the traffic and manages it properly.
What is the release date of fallout 76 Beta and what can the players expect?
The game is under process and the date of release is not final. The Beta version will be available only when a pre-order is placed for the game. The game will be supported on PS4, PC and Xbox one. One more interesting fact regarding this is that the game will appear different when the players will play it on the Xbox one. This is going to be one of the advantage to those who have Xbox one at their houses.
Have a happy gaming experience. We will be back with more updates soon.