Release of AMD Radeon Adrenalin 18.7.1 and its Offer to New Epic Games Fortnite and Hellblade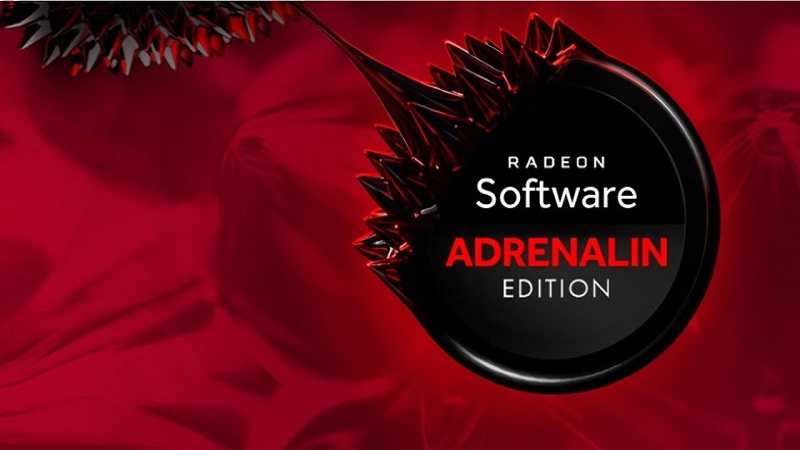 With the advancement in technologies and people's interest in gaming, researchers have always tried to come up with something that make the things simpler and easier to understand. Also, the user friendly environment increases the demand of the product. Gaming is a kind of thing that in which people of every age takes interest. High quality graphics have always been a great demand of the customers and AMD RADEON software is used for graphics card and APS use.
Improvements by AMD RADEON ADERNALIN 18.7.1
There are many releases from AMD RADEON and ADRENALIN 18.7.1 is one of those that is basically introduced for fixing the fortnite and hellblade. It also provides the optimization for earthfall.
From speed and efficiency point of view:
The company claims that it improves game performance up to 28% on and up to 22% faster on the AMD Radeon RX 580 (8GB) and the AMD Radeon RX Vega 56(8GB). That's really a good news for the gamers.
Issues fixed by AMD RADEON ADERNALIN 18.7.1:
As we have already mentioned that it is not only providing us the good speed with compatibility to many other systems; like linux, XP, windows 10 etc but, it has also fixed many issues. Application hang-on was experienced when the throwing stars were visible on the screen in FORTNITE season 5. Coreldraw performance was degraded and it got quite slower. Sometimes, the adjustment of resolution became a big problem when the graphics were adjusted a little and hence we could not get a proper display. It is also possible that the memory clock may keep running at the higher speed even after changing the resolutions. Similarly, system or cursor pause may be witnessed on some system arrangements when two or more displays were connected and one of the displays was powered off.  So these all issues are resolved in the new version of AMD RADEON ADERNALIN 18.7.1.