Three Ultimate Home Remedies to Prevent Hair Loss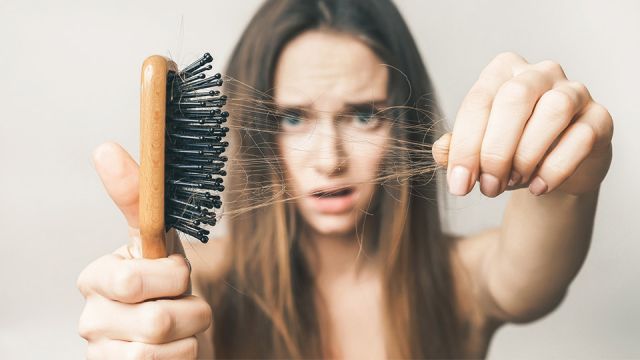 Hair is the most neglected yet most recognized portion of your body. Like every other thing, we take our hair for granted doesn't bother about their health until we suffer from hair loss and the time starts they keep falling like flowers sheds in autumn. A person who doesn't take good care of his hair gives an impression of a person who prioritizes anything but his self-grooming, self-care and maintenance but for many people, it's not the actual case.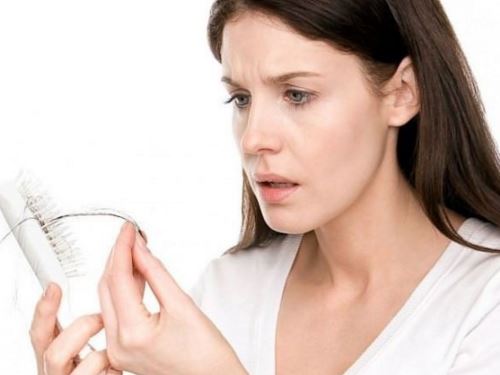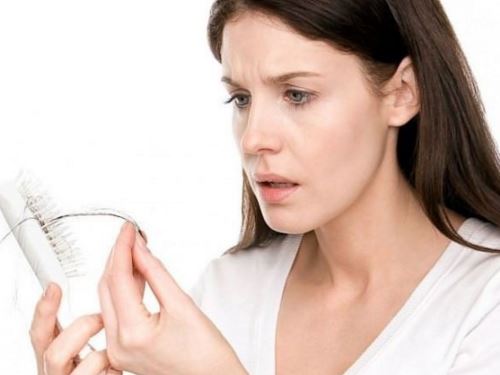 There are several factors that lead to hair loss and we have no control over them i.e. age, genetics, stress, hormonal factors. but if your hair loss is due poor nutrition, a balanced diet can do wonders in just a couple of days. The healthy body and healthy hair start with what you eat and what goes into your mouth. Eat right and turn your bad hair day into good one with glowing skin as a bonus
Nutrients your hair needs:
Vitamin B (present in strawberries, green leafy vegetables, chicken)
Biotin (found in nuts, eggs, Swiss chard, whole grains, and halibut.)
Iron, zinc, selenium (found in butter, garlic, whole grain, dark chocolate)
Protein (found in egg and meat)
Home remedies
Egg mask:
Egg white, 1tsp olive oil, 1tsp honey.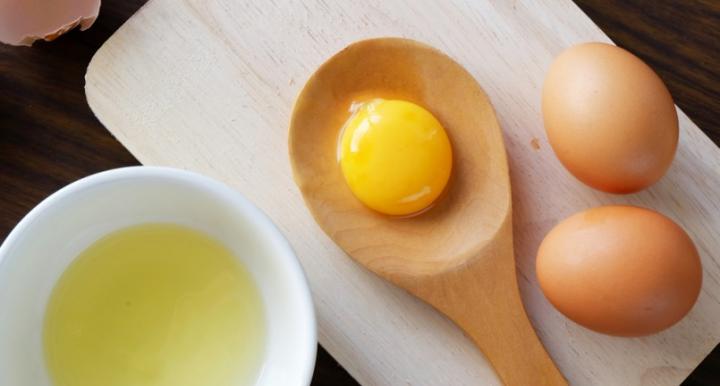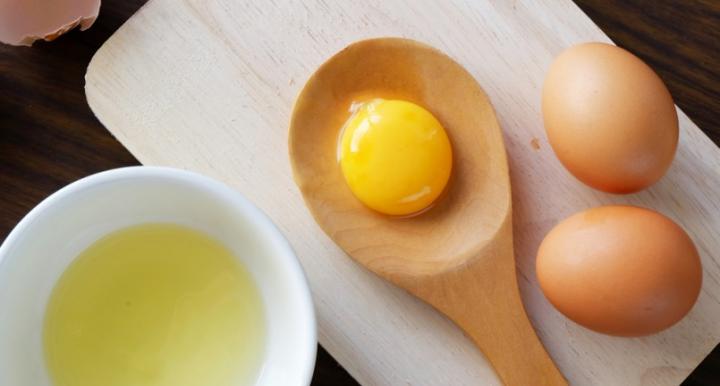 Mix them well and apply it all over your scalp and roots and rinse after 20 mins. It will promote your hair growth exponentially. Eggs are the major source of protein and are rich in phosphorous, selenium, iodine, zinc, and sulphur.
Green tea:
Just soak two tea bags in water and wash your hair with its extract, gently massage and rinse after 30 minutes with cold water and see how it strengthen your follicles and promote hair growth. Anti-oxidant present in green tea acts as the detoxifying agent and makes your scalp clean
Aloe Vera:
Aloe Vera is one ingredient remedy for any problem related to skin or hair. It helps you repair dead skin cell on your scalp makes your hair shiny, smooth, conditions your hair, boost growth, and reduce flaking
Just extract the pulp out of stalk and apply directly to your scalp and rinse after 45 minutes and use this remedy at least thrice a week
Read More: Signs and Symptoms of Kidney Infection and Preventive Measures