A Robocar, first of its kind racing car, will compete amongst some of the world's most fastest cars in Goodwood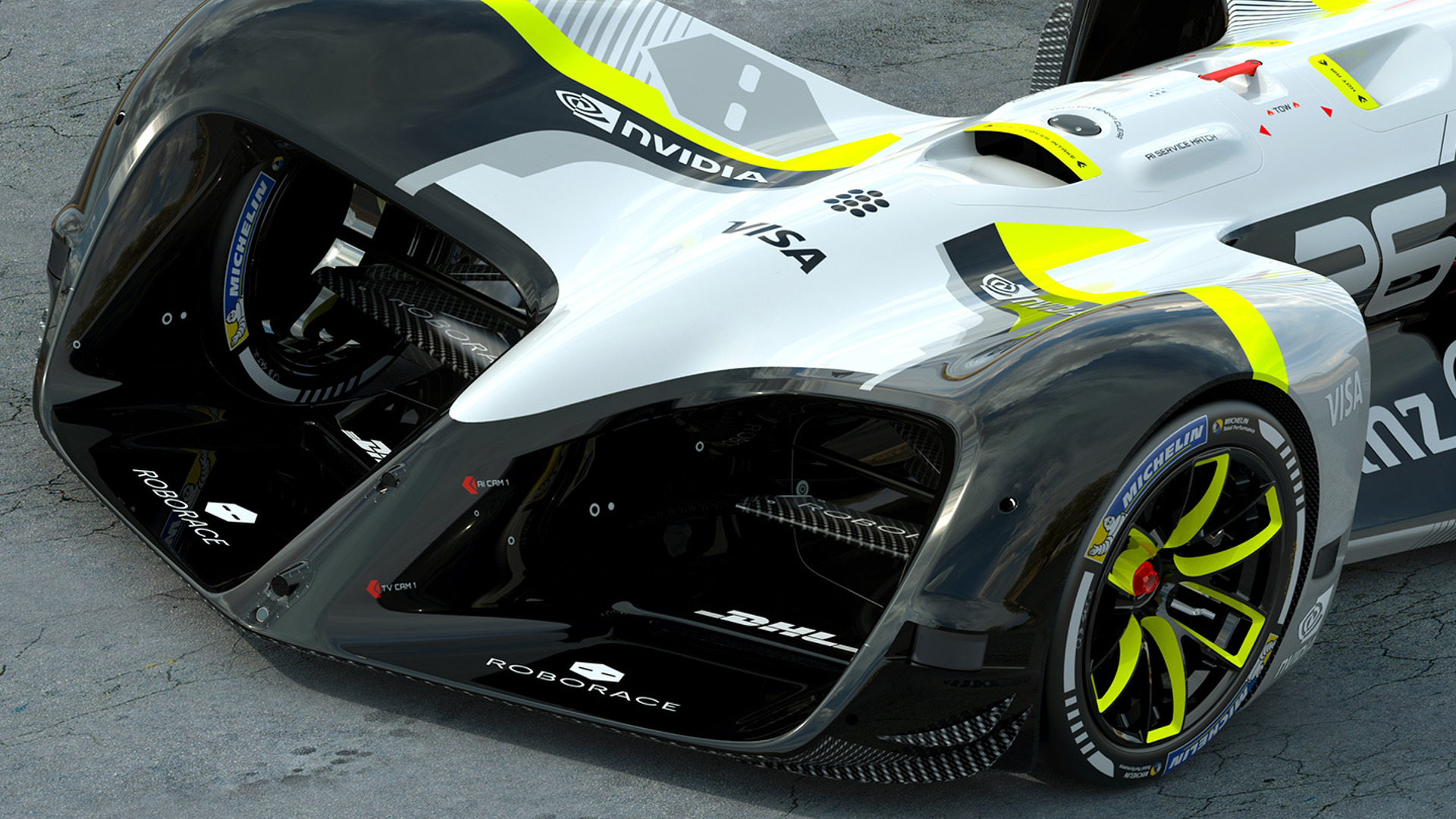 Every year the rustic Goodwood House grounds become the home for the fastest racing vehicles and about 100,000 excited spectators who want to look at the special car's lineup. This gathering is for the Goodwood festival of speed. This year things will ascend a bit because among all the supercars and hypercars there will be new robocar to compete in the competition.  
Must Read: Twitter suspended more than 70 million fake accounts
The track has been turned into 1.16 mile of hill climbing driveway. The creators of this car, Roborace are pretty sure that the people will be amazed at this elegant machine. Roborace will also be testing the machine without a driver, for the first time on a hill climbing track.