A Robocar, first of its kind racing car, will compete amongst some of the world's most fastest cars in Goodwood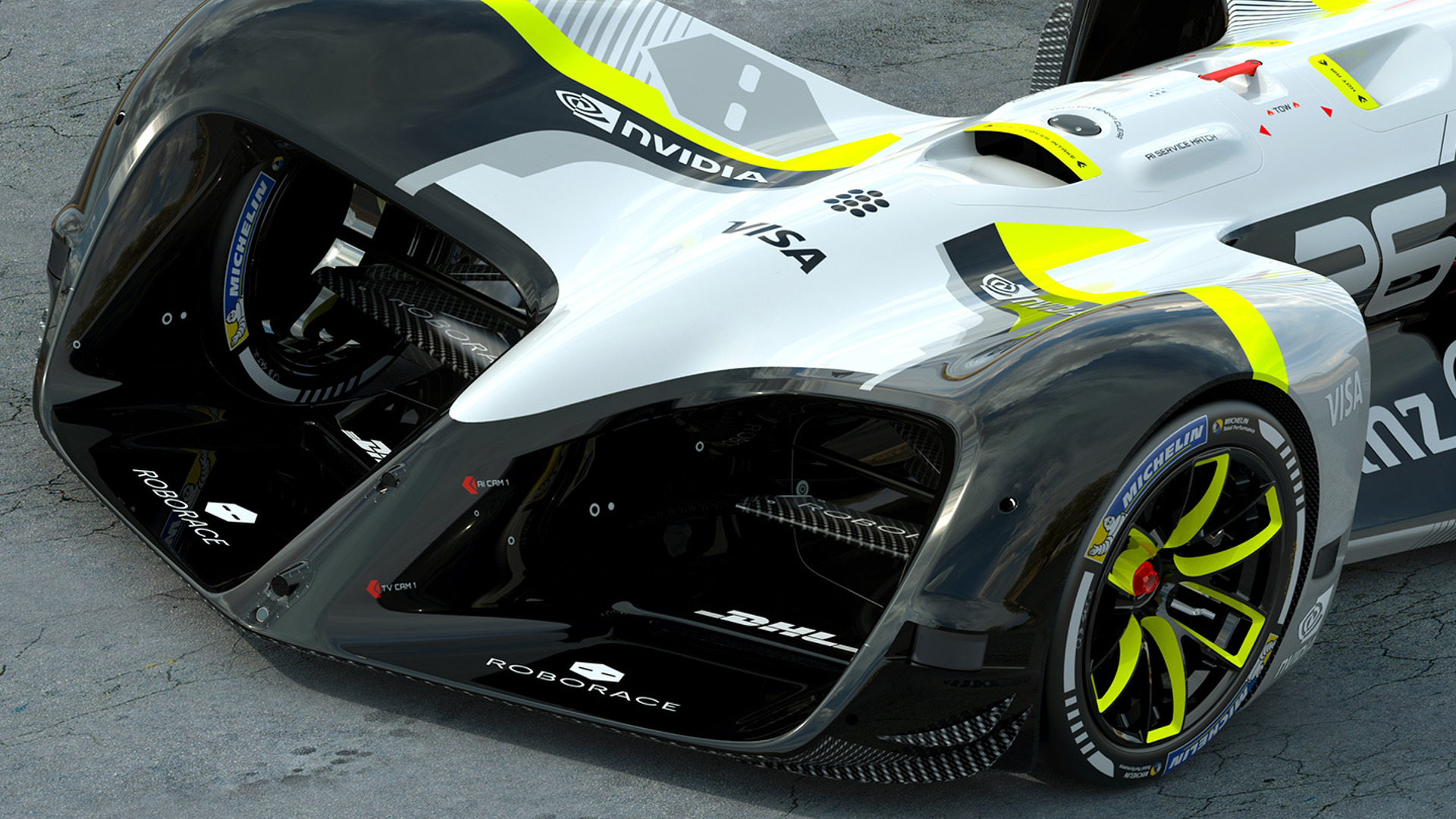 Every year the rustic Goodwood House grounds become the home for the fastest racing vehicles and about 100,000 excited spectators who want to look at the special car's lineup. This gathering is for the Goodwood festival of speed. This year things will ascend a bit because among all the supercars and hypercars there will be new robocar to compete in the competition.  
Must Read: Twitter suspended more than 70 million fake accounts
The track has been turned into 1.16 mile of hill climbing driveway. The creators of this car, Roborace are pretty sure that the people will be amazed at this elegant machine. Roborace will also be testing the machine without a driver, for the first time on a hill climbing track.
Robocar is a self-driving racing car created by Roborace. This company aims to begin a motorsport series of the autonomous vehicles. The developers of this vehicle have made an amazing aerodynamic design as this car is not limited to support any human driver. It is mostly made up of huge aero ducts with wheels coming out on edges.
The first car was revealed in February 2017 by Roborace. At that time the company had a long-term plan to design and fabricate a whole lot more cars and make a racing competition out of them. The car has 4 electric motors and can produce a total of 500 horsepower. All the teams who want to compete will have to use the same hardware, but they will have to create their own software.
This car is designed to compete on the race tracks like Formula E. The car design supports the clear edge and non-moving barriers which will be used as a reference for the car's software. But the real challenge with the car at the Goodwood track is that it's quite opposite to which the car was designed. As the track is created temporarily a week before the race. The car will have a private test run on the coming Monday to check its ability on this track. The developers are really rooting for some good results.