Royale Realm fails to beat Fortnite and loses 94% initial users
Game developers are always on the go to create new and exciting games. Since the appearance and warm welcome of PUGB and Fortnite, there has been of creating warrior games. Hi Rez Studio also created a game – Royale Realm – which aimed at wiping out all competitors from the gaming market. Despite its boastful claims and over-the-top marketing, Royale Realm has failed to get the success that its makers wanted to attain.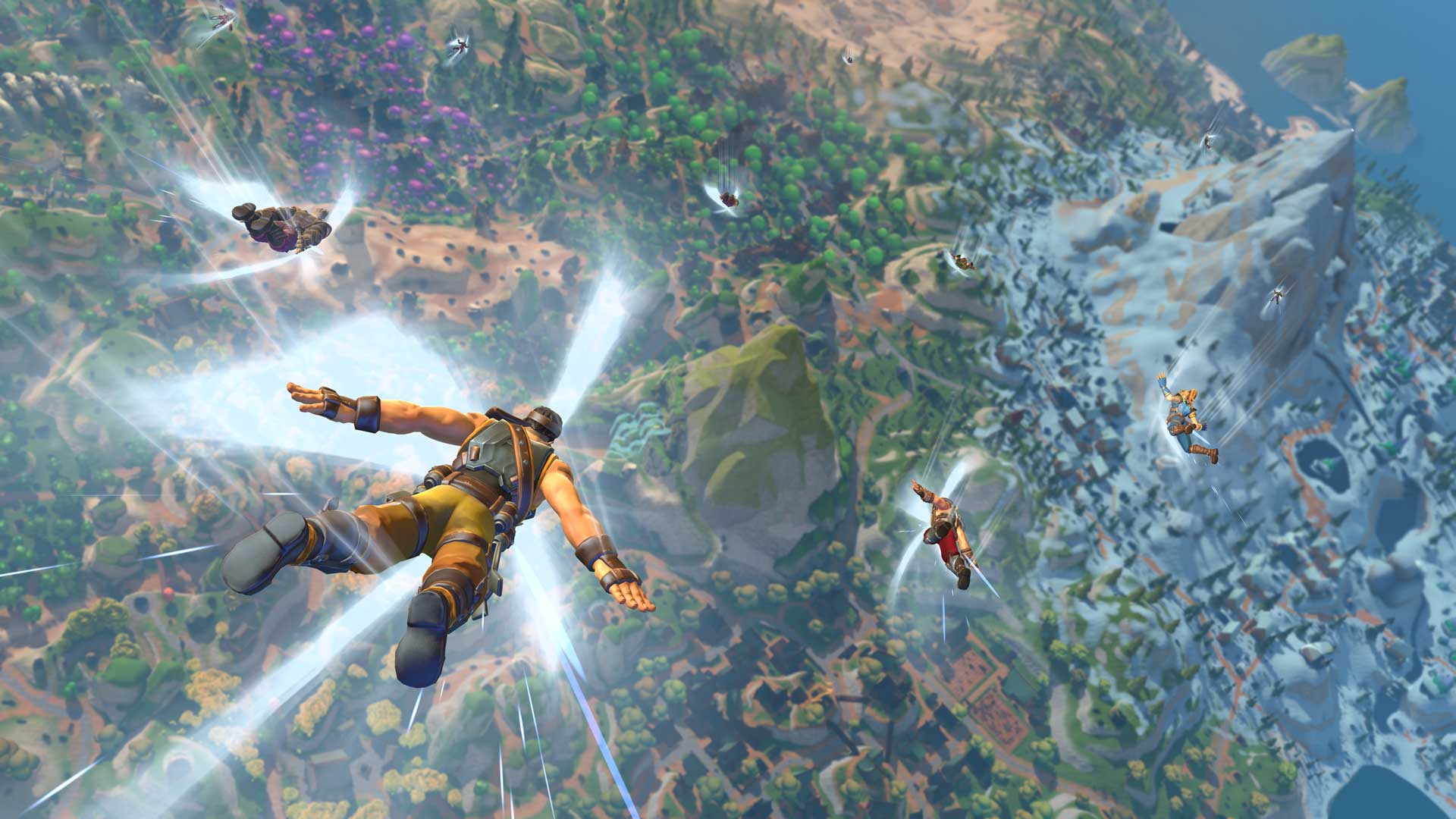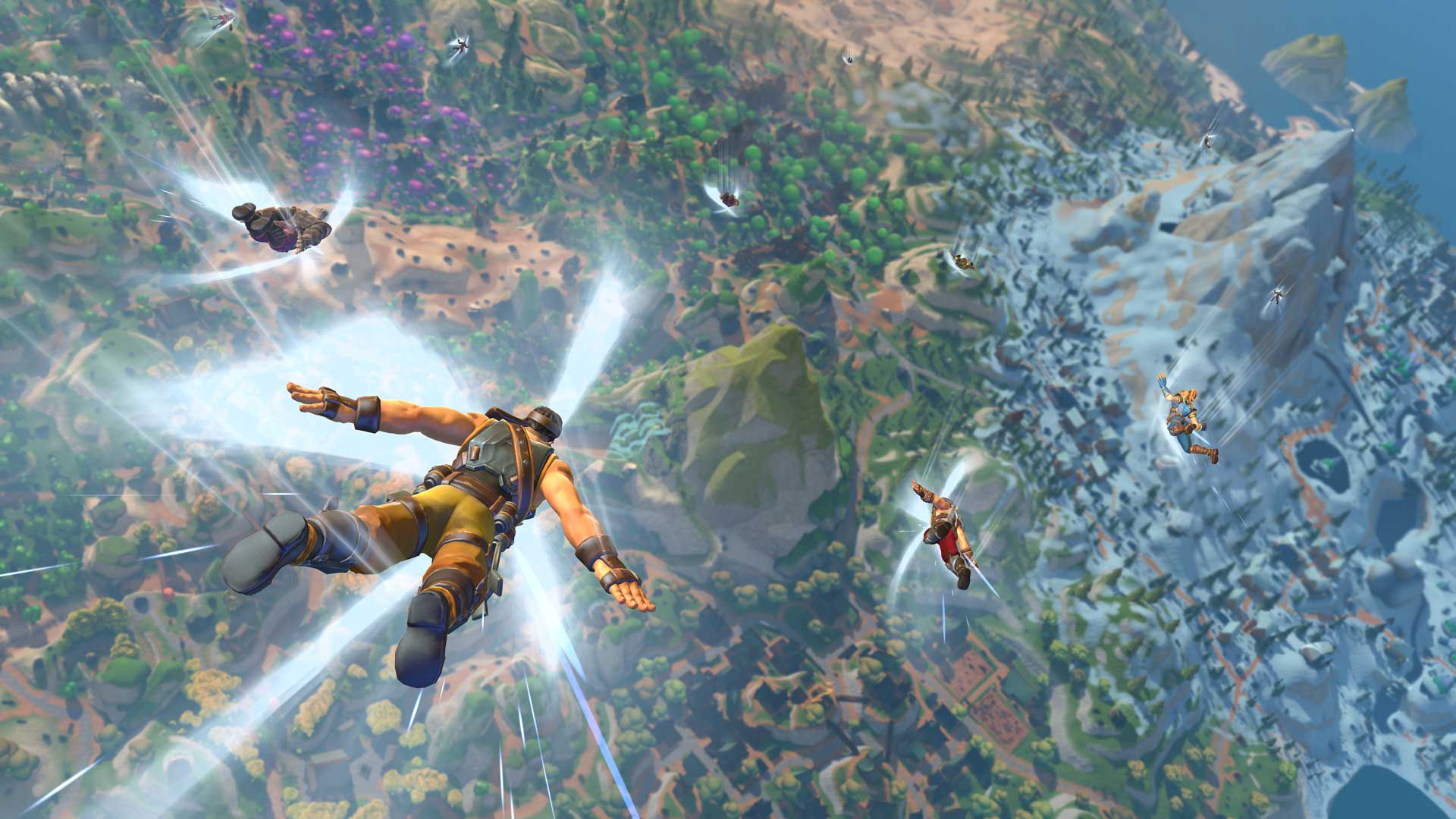 Royale Realm Unable To Attain Users For 2 Months
The game set out to make big on the market as this category is a favorite in the gamer community presently. This is why, as soon as the game was launched, a huge number of people rushed to install it. However, the people did not find it good enough and moved on to better games. This pursuit for better games inflicted a huge loss on Hi Rez Studio as they could not make good on it. Royale Realm could not even make people stay hooked to it for even 2 months. This came out as a shock since people expected Royale Realm to be a huge hit.
From having 105,440 users and becoming very popular Royale Realm has come down to 5561 gamers only. To think that it all happened in a span of two months is unbelievable. The numbers are still going downhill and it is quite surprising to see this trend. The gaming world sue works in weird ways and there are strange trends often. The people have gone back to Fortnite and other games since they did not enjoy it much.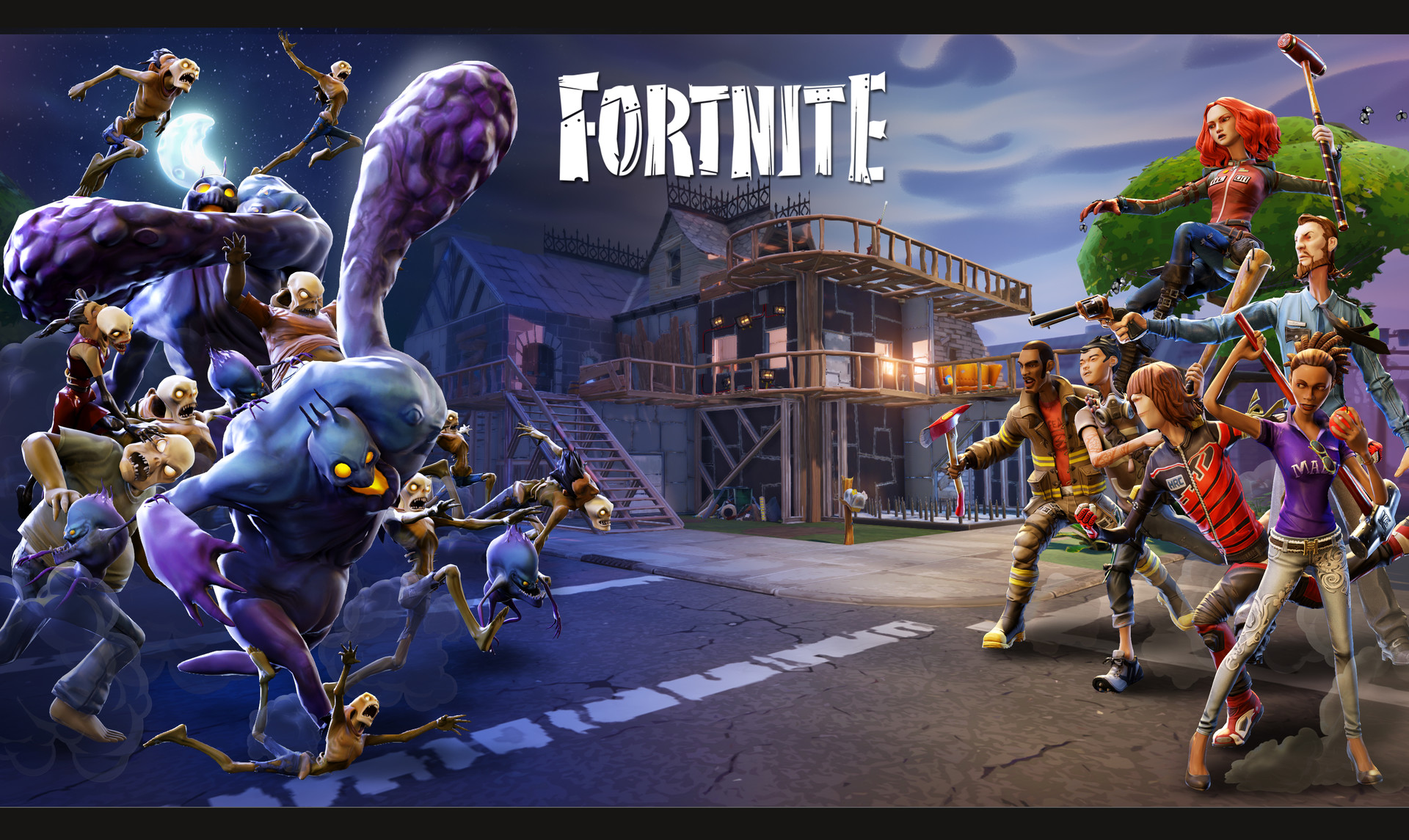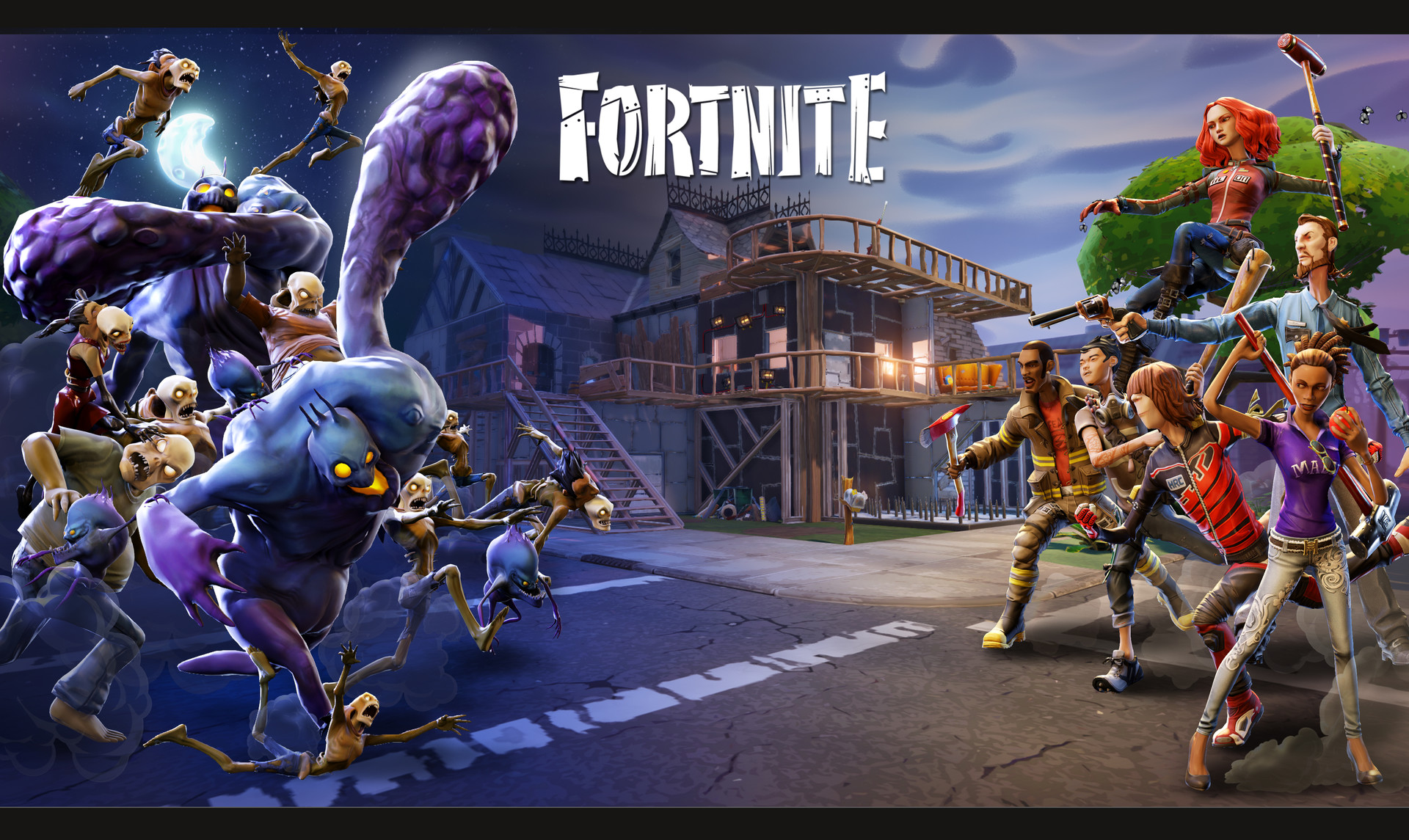 Royale Realm Users Were Facing Too Many Bugs
Apart from the presence of better rivals in the market, there are other reasons too. The players of Royale Realm claimed that it had far too many bugs to be bothered with. Hi Rez Studio could not promptly deal with them and the people left playing the game. There has been varied criticism of the game as people had a lot of complaints regarding its functioning. The weapons and guns did not seem that cool to many and they did not find it thrilling enough. Another reason might be that people did not get themselves with the beginner's guide.
Apart from having a much less player-base than Fortnite, the makers stayed adamant about making it work. They tried giving it more time and effort but still, a lot of people left. The fact remains that the game is cool, the gamers just need to stop comparing it with other games. We wish for Hi Rez Studio to do better in the future.