Rumor: change to PSN that appear on the PlayStation 4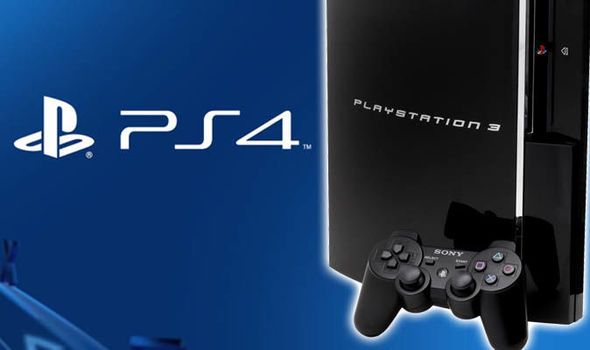 The American division head of Sony Interactive Entertainment, Sean Leiden said that during the year, the PlayStation Network can get the opportunity to change the names of their accounts. The network service PSN earned in November 2006 and still does not have such a function. In 2018, an entire era can end now.
If you are closely following the industry, you are probably aware of with the situation regarding the disregard by Sony of cross-play between PlayStation 4, Xbox One and Switch, but according to the latest rumors, the Japanese platform holder decided to reconsider its policy regarding this issue. According to Sony's internal report, cross-platform multiplayer with other consoles will be available to PS4 users by the end of the current fiscal year (ending March 31, 2019)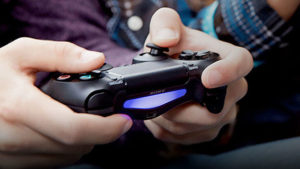 In addition, the material also states that the September PS4 software update will add to PS Now a service similar to the Xbox Game Pass. It is reported that the functionality will be included in the structure of the September update, but will begin after the December exhibition of PlayStation 2018.
Commenting on the company's position on cross play, former SOE head John Smedley said that Sony's main reason for refusing to provide its players online with owners of other consoles is money.