Rush VR Arrives on PlayStation VR, So Put on Your Wingsuit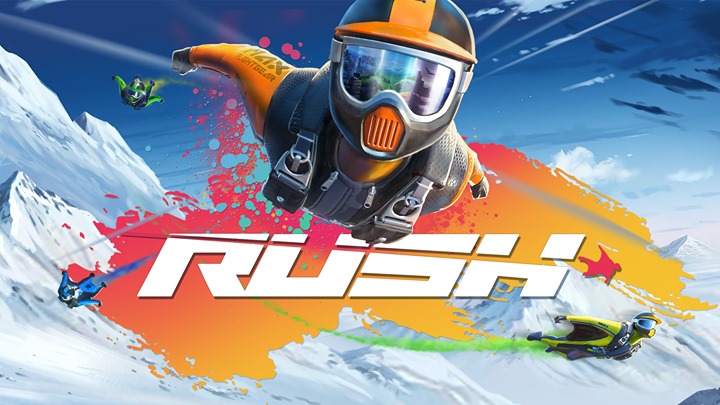 After providing thrills to owners of other headsets market, Rush VR will come back the stomach of PlayStation players. It is not uncommon for PlayStation to receive VR productions previously released on other headsets. Meanwhile, it was the case for Arizona Sunshine and many others.
By the autumn or winter of 2018, the release date is not stopped, the owners of Sony's device will be able to try Rush VR, a game in which you will have to put on your wingsuit before swinging in the airs to fly above or in the middle of trees and mountains.
To better understand the app, here is the trailer:
You have disposal more than 80 tracks that will be more or less dangerous. It totally depending on their difficulty. Also, you can discover them through various modes among such as "Time Attack", "Score Challenge" and "Race to Finish", which certainly corresponds to "Simple race".
Key Features
Here are the key features of this game:
Stunning environments
Challenging races
Multiple game modes
Epic multiplayer jumps
Challenge up to 11 of your friends
Featuring real-time weather
Quick race against random jumpers
If you get tired of the solo, you will have the opportunity to face up to 11 of your friends online to explode their scores.