Samsung Galaxy Note 9 to be Released on August 9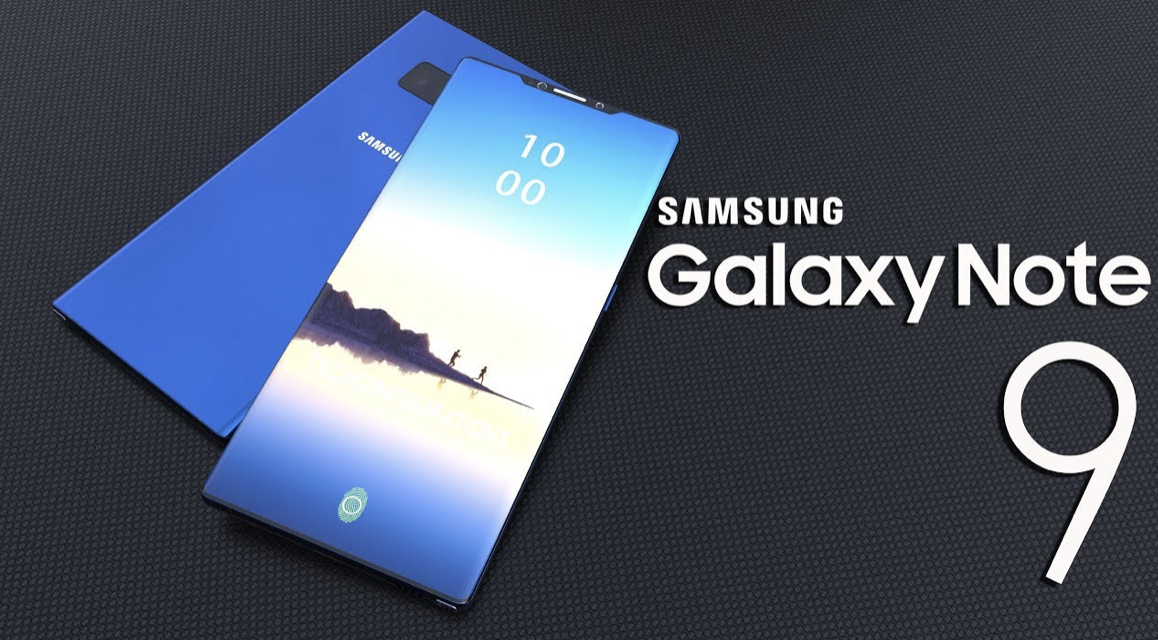 It was Just a Rumor
This is what the Bloomberg confirmed. It said in one of its articles that the new product offered by the company to the customers would be out on August 9 on a designated place determined by the company's officials. The date however was a rumor. It was later found that the company has sent invitations for event on august 9 so most probably it is going to launch Samsung Galaxy note 9 on that date.
Almost Same
Just like the galaxy 8 and its then its update in the form of galaxy 9 were made in the same way galaxy note 9 is going to be the update of galaxy note8. The picture of the device made it clear that the design is going to be just like that of the previous model. It is only that the company worked hard on improving the camera features and some hardware storage facts that are going to be the additions in the device. With the same type of configuration and the same type of body, the device is not bound to attract a large segment as the competition in the market is fierce.
The Future Aspects
The mobile market is competitive and new products with the same specifications and lower price are making the market even more competitive. Price penetration is the strategy used by the new companies. With such kind of market conditions bringing a model that is a copy of the previous version with a little update is not going to work. The customer has started demanding more at less. Even if it is for the quality, the customer would like to wait a bit more for the galaxy note 10 to come to the market but with developed and new features. This is what that is going to lure the customers constant increase in tech features.