Samsung Galaxy S10 Specs Leaked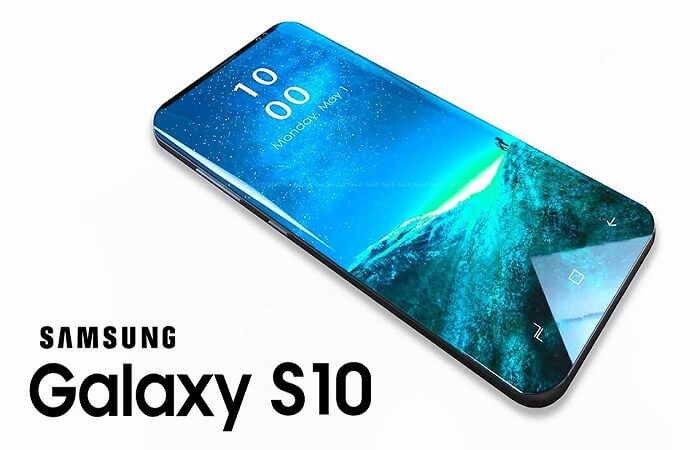 Samsung is Racing against Time when it comes to Developing Latest Smartphones
There is no limit when it comes to developing technological gadgets. Last year's flagship phone, the S9 and the S9 plus are tech giants featuring top of the line technology and science. Released earlier this year the S10 leaked specifications come as a surprise. Although due to launch in the first quarter of 2019, Samsung has maybe already rolled out its first test device.
Galaxy X or Galaxy S10?
While users were anticipating that the foldable Galaxy X will be released sometime in the last quarter of 2018, sadly that is not the case. Analysts are hopeful that Samsung might release its Galaxy X handset at the Mobile World Congress next year. However, previously Samsung has chosen not to launch its flagship phones at the event. The S10 is code named "beyond", a detail leaked by Mobile specialist, named the "Ice Universe".
Upgrades Worth Waiting for?
When you review the S9, the question does come into mind that what more could Samsung add to their flagship phones? It is anticipated that the S10 may feature an almost bezel-free design, something Samsung has been striving for quite a while. It may also have an under screen finger print scanner and the new bone ear piece technology; Samsung is likely to remove the speaker from the top of the phone. The phone will have an improved screen to body ration; 93% from the previously 86% which was of the S9. It will also house a new generation Samsung Exynos chipset. For some regions, the Snapdragon 855 chipset will be used.
See Also: Blade Runner 2049 Review
The Bell, states that the S10 will have a 5.8 inches display while the S10 plus will have a 6.3-inch display which roughly the same size as the S9 and S9 Plus. The price and final release dates are yet to be confirmed.