Samsung Galaxy S10 – Which Ones Will Get the More Advanced Sensor?
In-screen fingerprint scanners hog the smartphone market in 2019. But which phones will get this feature. It is one of the most trending and in-demand features around the world. By the recent news, the upcoming Samsung Galaxy s10 will might have this feature in it. There is no announcement yet but we are expecting to hear it soon from the Samsung team. The fingerprint sensor is the new future of smartphones and we all know that Samsung is always ahead in bringing new techs in their smartphones. The new Samsung Galaxy s10 will have next-generation biometric system with variants of the physical fingerprint sensor.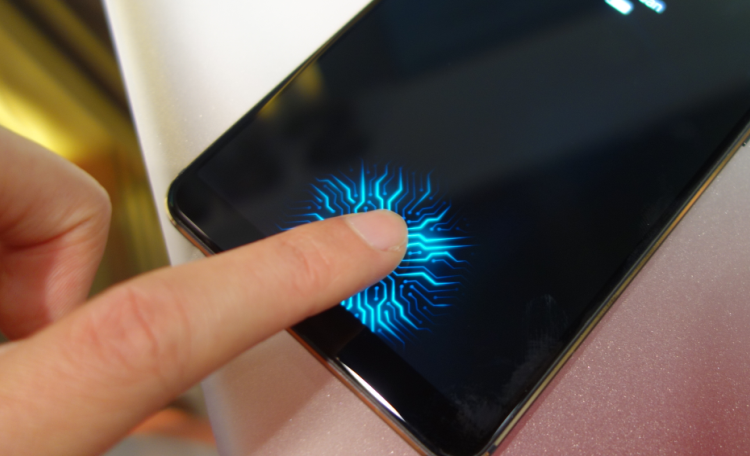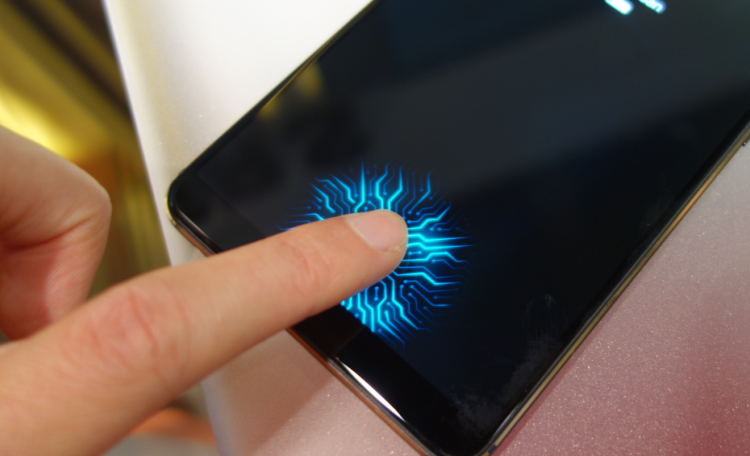 Samsung Galaxy S10 Has More Advanced Ultrasonic Fingerprint Reader
By the insider news of the Samsung, S10 will have the new Ultrasonic fingerprint reader. The Samsung galaxy S10 has the ultrasonic fingerprint reader. S10 advanced features make it costly but, the developers are trying to cut down the cost. The technology is a 3D mapped fingerprint which uses an optical scanner for the widest fingerprint sensor. The enhanced 3D reproduction produces ultrasonic sensors for better scanning and using of the smartphone. Literally, with the new Samsung Galaxy s10, the use of a smartphone is way better than before.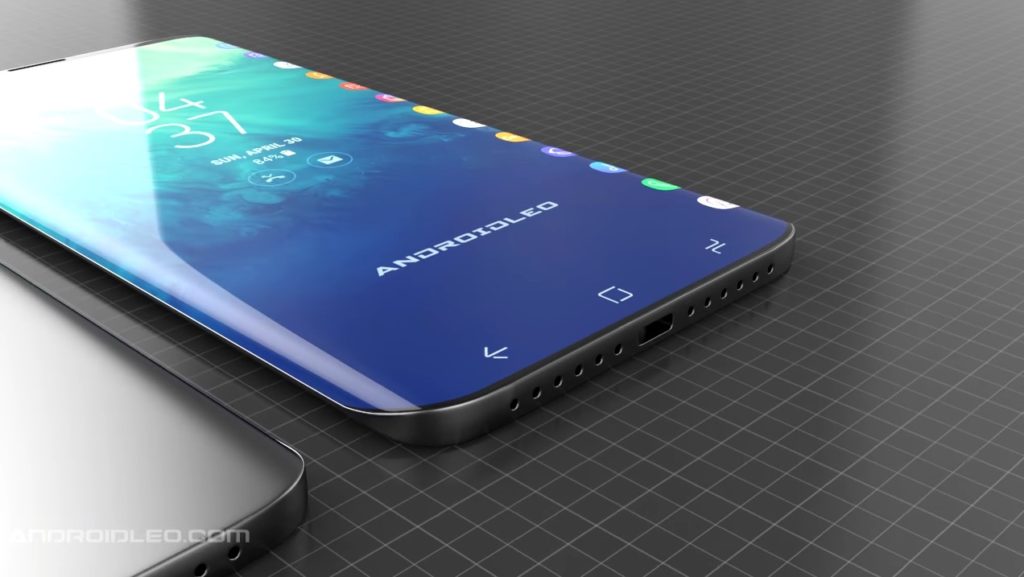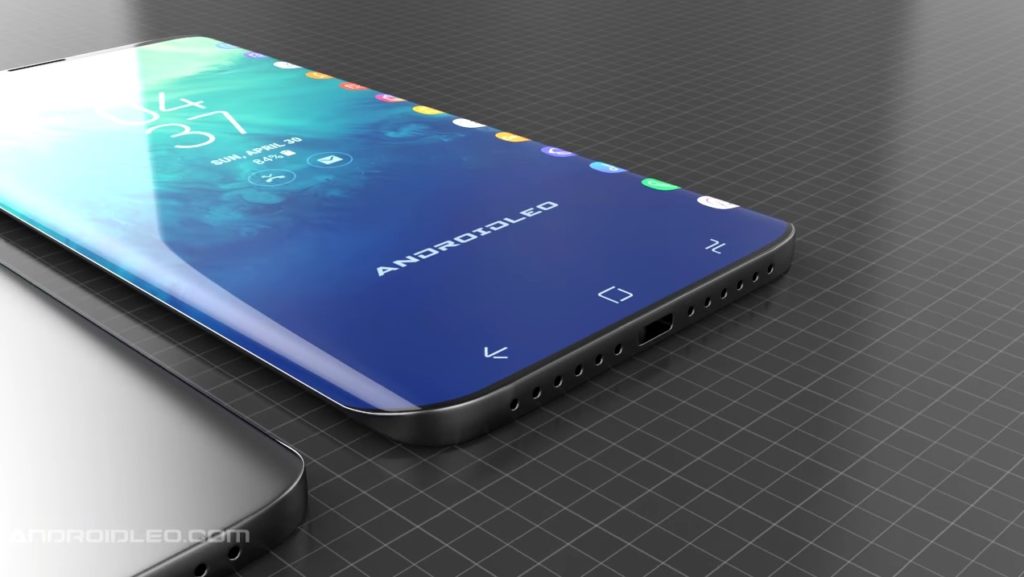 You will also see a two-dimensional fingerprint because of the 3D mapping. The best part is that the working of the smartphone will remain the same in case of sweat, rain or anything. This is insane and it has become a demand for every smartphone user. Well, there are some disadvantages to s10 too. Other companies like Huawei and Vivo have already launched their optical scanners at a very low price. In a comparison of costs, Samsung Galaxy s10 is three times more expensive.
Samsung always abandoned this technology in their previous phones but the fingerprint scanning idea has been accepted for a new series of Samsung. Such a feature will positively affect the brand quality and image.