Samsung is opening world's biggest mobile phone factory in Noida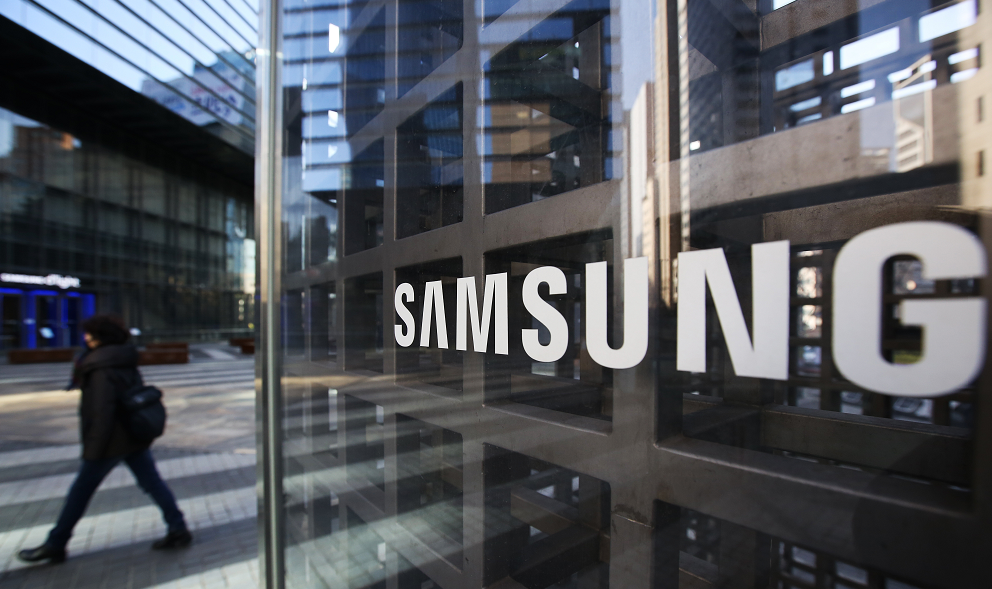 Samsung electronics CO., the South Korean creator of Galaxy phones, said it is opening one of the biggest mobile phone manufacturing facility in India's capital city New Delhi. The factory will be inaugurated by Indian Prime minister Narendra Modi and South Korean President Moon Jae-in at 5 pm, local time. Both leaders are visiting the facility located in the Country's capital according to the ministry of external affairs.
"The opportunity is just massive," said Faisal Kawoosa, who heads new initiatives at researchers CMR Pvt. "Such a large facility will cater the demand in a country of 1.6 Billion people where 428 million people are Smartphone users" he added.
Related Article: Samsung Galaxy to Add Triple Camera of its New Phones
Since taking power in 2014, Prime Minister Modi has pushed his "Make in India" initiative which results in generating the giant technology investors interest here in the country. India attracted highest ever direct foreign investment in the past years with inflows totaling $62 Billion.
The smartphone market of the country grows by 14% with total shipments of 124 million units in 2017, the fastest pace of growth among the top 20 markets according to International Data Corp. Demand for new phones is surging in India followed by the help of billionaire Mukesh Ambani offering $23 4G-feature phones, free voice services and cheap data plans. The Chinese smartphone maker Xiaomi Corp said in April that it will set up more three factories in India.
The new Samsung facility will be able to produce $120 million phones per year and make everything from low-end smartphones worth of $100 to company's giant flagship S9. Indians favor low-end smartphone priced at $250 or less than it, given the low average annual income of its people, according to Bloomberg Intelligence. That's one reason why Apple Inc. has struggled to get market share in mighty India, with most iPhone models priced beyond $500, according to Bloomberg Intelligence report earlier this month.
Last year India surprisingly overtook America to become the second largest smartphone maker after China.