Sea Of Thieves – Forsaken Shores Going To Be Delayed About A Week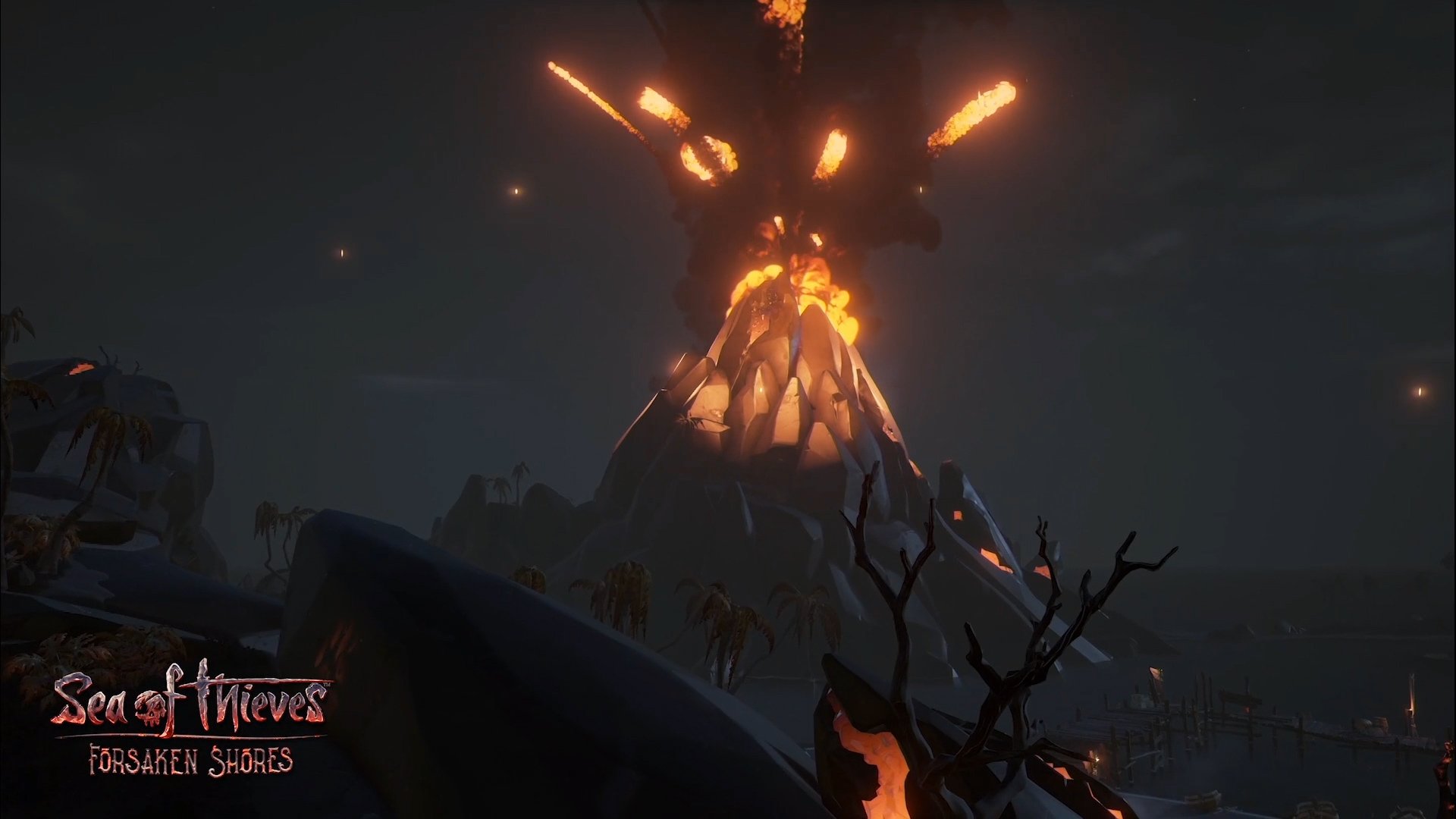 This news released on the official site by the creators of Sea of Thieves – Forsaken Shores. Now, the game will take a week or so before release. The game, Forsaken Shores, was initially set to release a week prior to the date now released by Rare. Sea of Thieves – Forsaken Shores is now set to release on Thursday, September 27.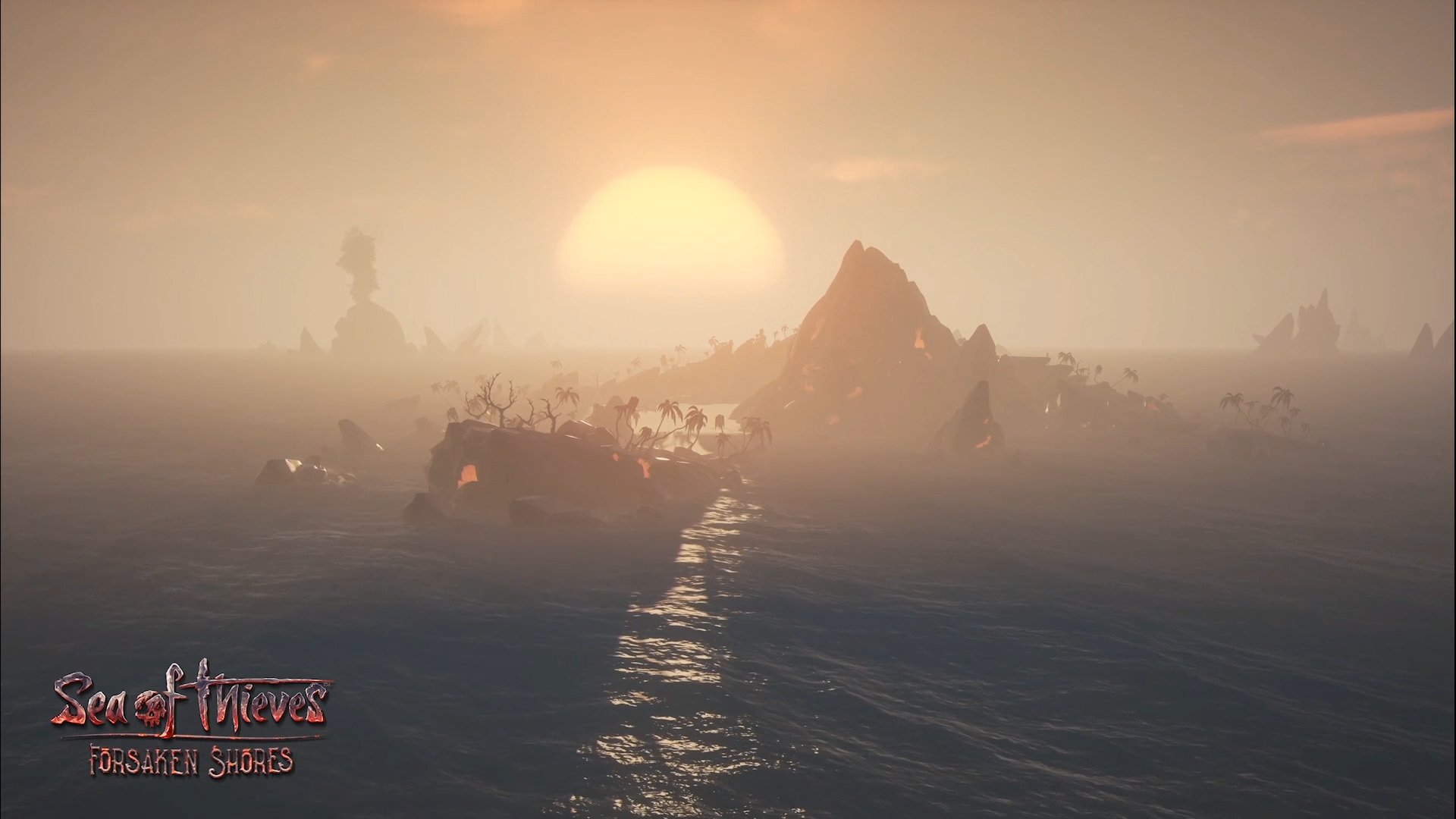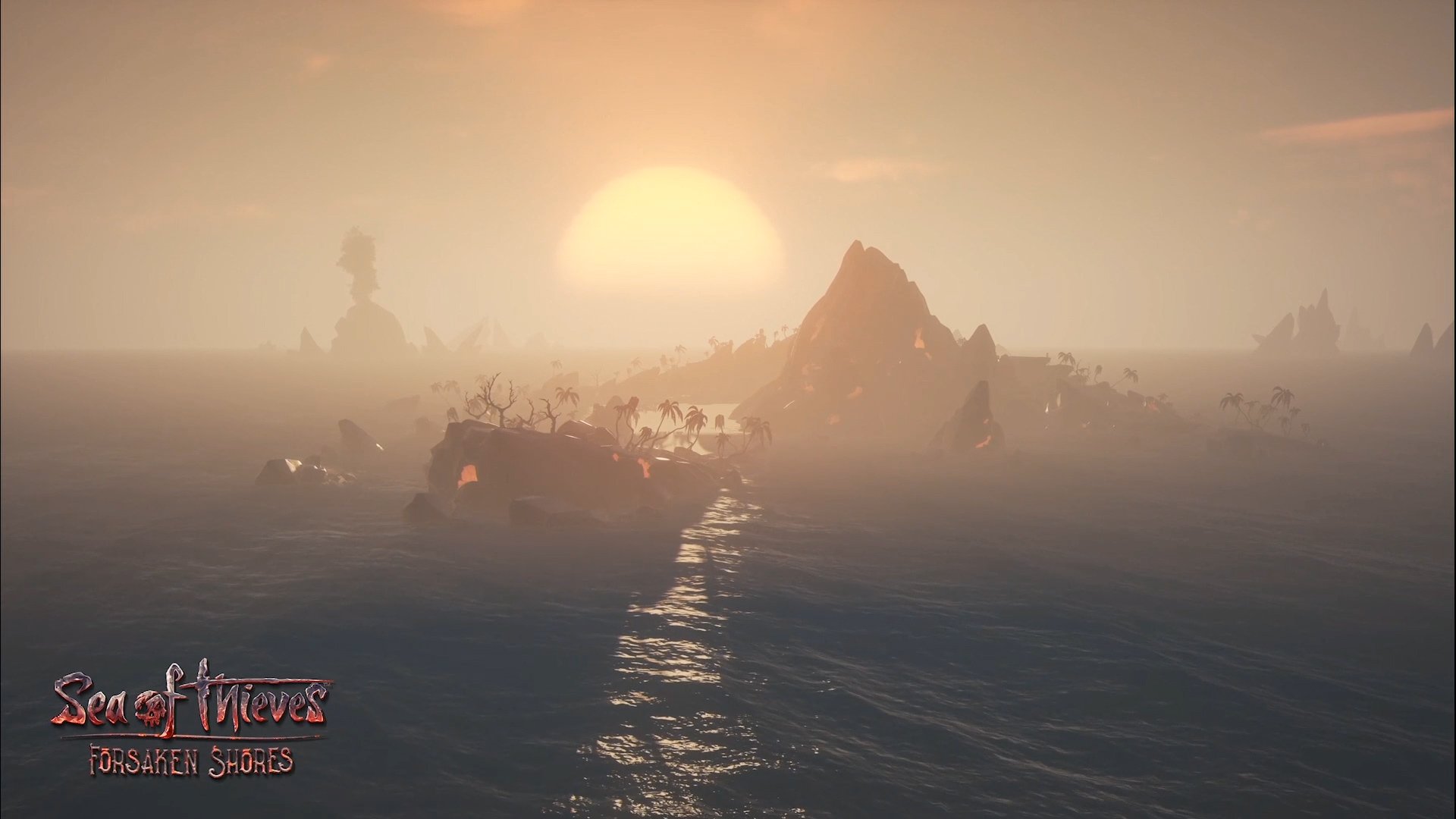 What Caused Delay, To the launch of Sea Of Thieves – Forsaken Shores to another week?
When enquired of the reason of delay, no specific reason got out by Rare. But it was something forth, that they have required an extra week. It is to ensure the top-notch running of game Forsaken Shores. As mentioned by Rare, the developers are very much aware of the disappointment of the fans. The fans who were patiently waiting for the update this week but they countered the delay. The developers said that utmost priority is to deliver a stable, polished and bug-free experience to the gaming fans and that extra week is to get all those little tweaks straightened out.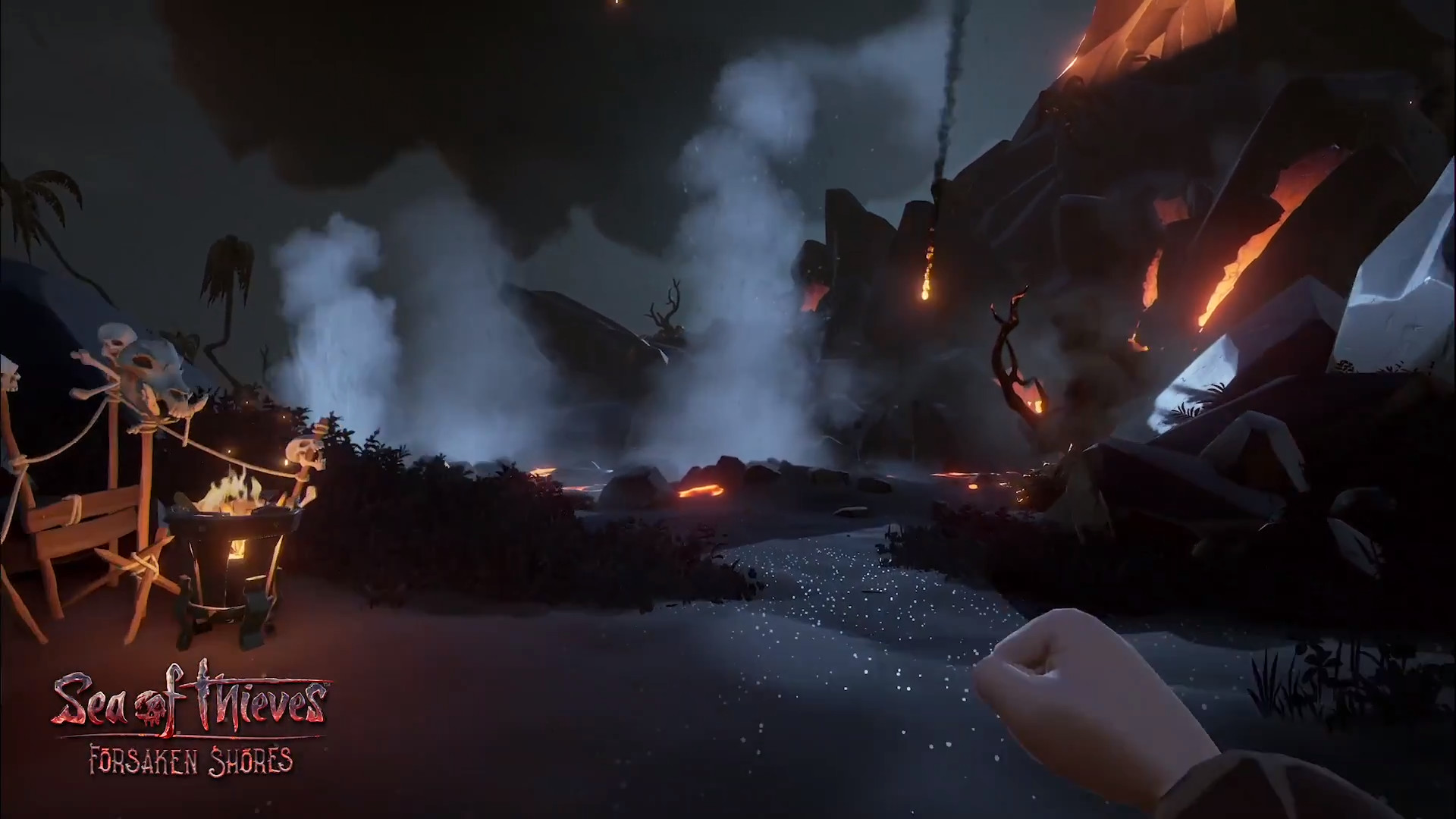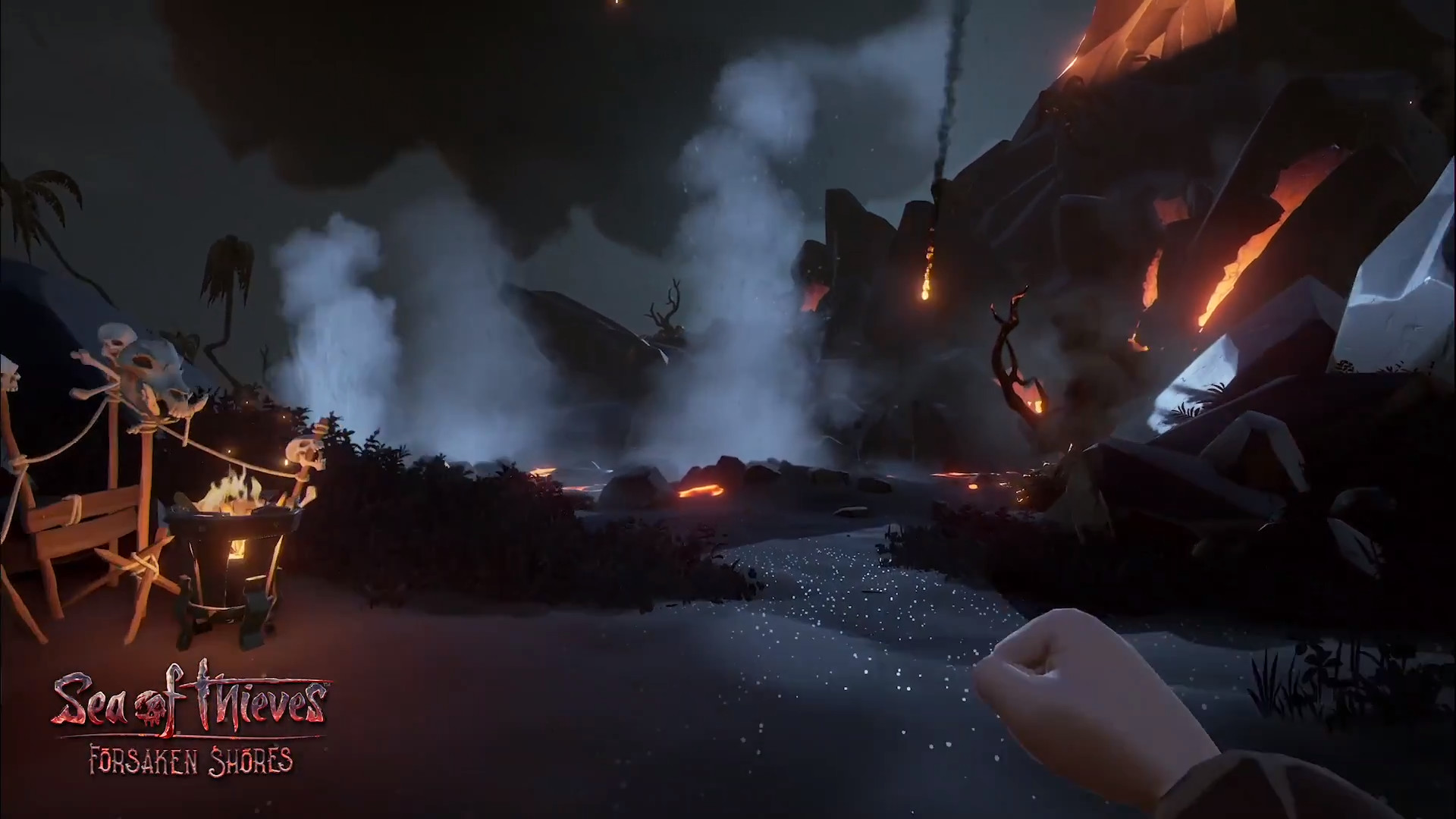 What Secret Surprises Are In Sea Of Thieves – Forsaken Shores For The Fans?
The game Forsaken Shores will add a brand new region to the Sea of Thieves adventures. Furthermore, it will also allow brave swashbucklers to explore the fiery Devil's Roar. It is a region so massive and expansive that Rare actually had to divide it up into three smaller sub-regions.
The surprises do not end here as along with Devil's Roar region, game Forsaken Shores will also include usable rowboats. Users can use these rowboats to efficiently transport booty and supplies as well as latest cosmetic items from one place to another. These cosmetics items are most likely to be associated with limited-time story event.
Sea of Thieves- Forsaken Shores is going to be the last major expansion for 2018. But, Rare is planning to continue backing Sea of Thieves up by launching additional and supportive expansions as well as events. Well, into the next year 2019 and hopefully even beyond that time base.