Season 9 The Walking Dead; Date of Release and the Teasers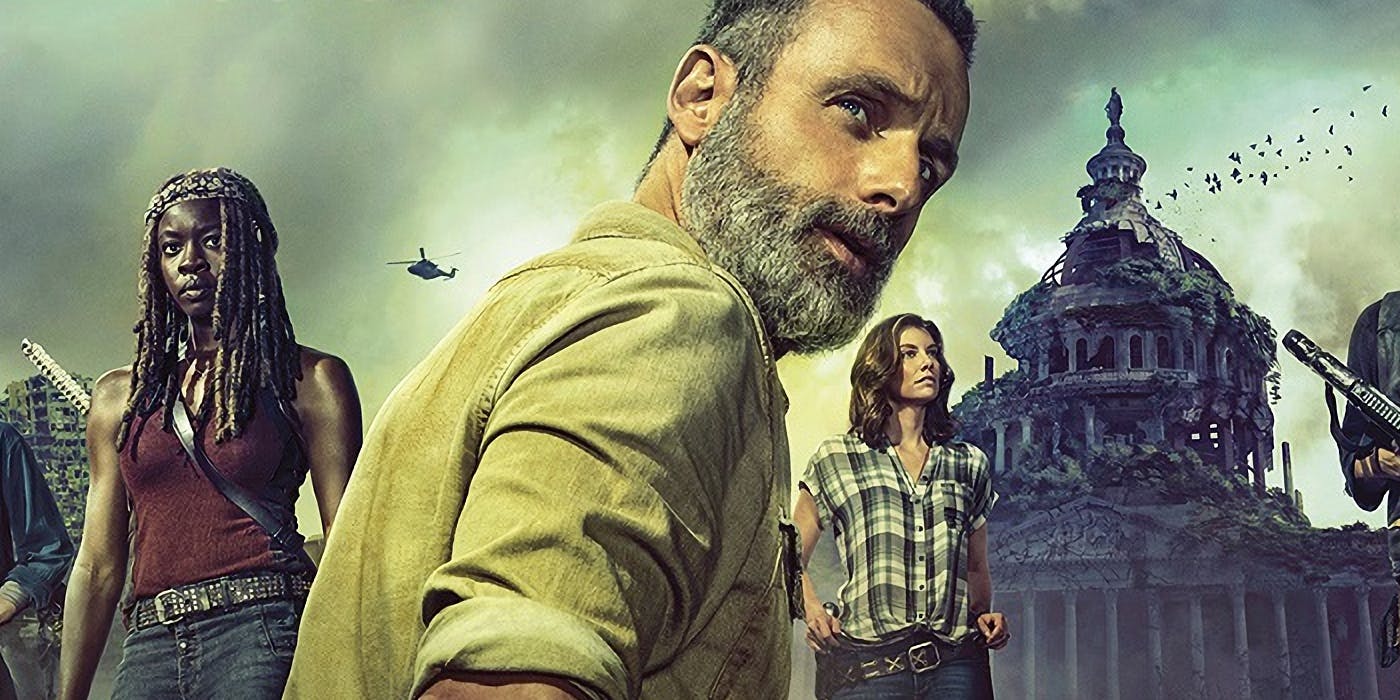 As we all are well familiar to the very famous American series "The walking dead" by Robert Kirkman. Its all about the world being run by zombies when the main character just woke up from the coma. Then with some other people, he becomes the supervisor of the survivors and they try to get rid of these zombies. Well, it's a brief description for the new followers.
Followers have been waiting desperately for the new season 9. About one week ago, the Comic-Con Art for The Walking Dead today, was released by AMC. The first look of season 9 was quite highly-anticipated for its fans. The poster they showed was from season 8 depicting a mysterious helicopter and the famous cast. All the cast members will be the part of this panel. Yvette Nicole Brown will be the moderator of this panel.
Throughout the Comic-Con, the significant presence of Dead Quarters the official fan zone of "The Walking Dead" and "Fear the Walking Dead" will be made sure. The people who will come to attend will have a chance to play game in an exclusive Walking Dead-themed setting, fighting with different characters from the series. IMDB is also in the race to update the followers and has provided the details of its halls for show timings. The Walking Dead panel of this year will take place from 12:15 pm – 1:15 pm on Friday, July 20 in Hall H. As per they say, it seems like they will have huge audience for the show and the ratings are gonna again high.
The few teasers offered have caught the audience attention but the press has stopped releasing further teasers now. All we have to do is to just sit and wait for the show to be aired on 20th July 2018. Hope it is again going to be the best one.