Sekiro Shadows Die Twice – Top Things To Learn From The Game
The release of the demo of the new game Sekiro Shadows Die Twice is a new fuss among the gamers. In this demo, you can see that that the new software and technology combined to form new features that the fans will enjoy. The latest features are hard to see if you are not an experienced player. We took our time and noticed the latest updates which contain callbacks that really surprised us.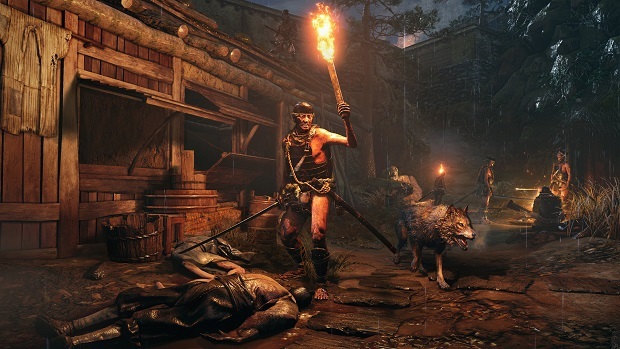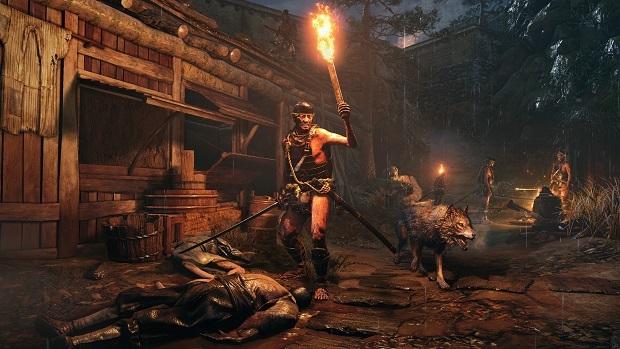 Sekiro Shadow Die Twice Will Have Posture Bar And Health Bars
In the game, both enemies and players will enjoy the feature of posture and health bar. The posture and health bar helps in damage control and provide upgrades when the enemies attack you. The enemies can turn themselves in dark soul and can become more powerful when they use the bars. You can use these bars to completely wipe out the enemies. You can lock the enemies using the health bar. Just use these bars only for the big enemies. If your enemies have diamond bars then you have to clear their health bars more than once to kill them.