Shenmue 1 & 2 Release Date Confirmed For 21st August!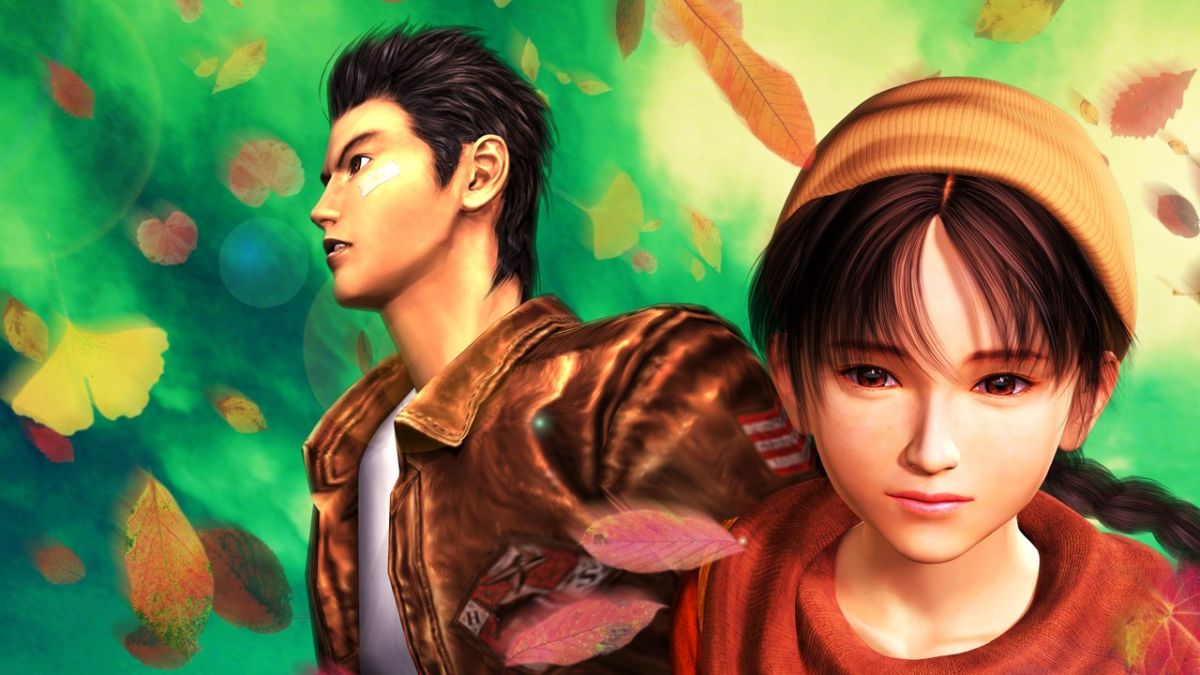 August 21 becomes the date to re-release the game. Started with the passionate game between the players, this game is all about Ryo Hazuki who is the central character. The whole game revolves around the player as the story is knit across this person. Ryo loses his father and gets to know that it was a murder. In order to avenge the death of the father, he sets out on a voyage. This voyage also makes the character come across the mysterious object of dragon mirror. Ryo tries to unravel the secrets behind this mysterious mirror and the game allows the player to go on a trip to search for the truth.
Features
The game has been a hit in the late 1999 and now when the company 'Steam' is back with it, the features are developed. The graphics are developed, there is a full-screen resolution, updated UI and Japanese and English voice-overs. There is the opportunity to switch between the modern and classic modes of the game.
Order
The game can also be purchased by placing a pre-order and the company has promised to provide discounts for the early birds. The discounts can be searched on the site of the company. The company would be releasing the game online on August 21 and the interested players can buy it from the online platforms.
Platforms
The game can be played on PS4, PC, and Xbox One. The game is a classic one and the gamers who have a love for the past games can get a nostalgic feel back by playing the game in the classic mode. This is the specialty of the game. It has been revived in both the forms. This allows the players to try the modern as well as the old version of the game.