Silicon Power Will Soon Release 4 PCIe SSDs, Up To 2700-1400MB/s

Silicon Power is an upcoming brand in the United States. The company have announced recently about their new 4 PCIe SSDs. The range of their product is M.2, 3.0 x4. The price of these PCIe SSDs is very affordable for everyone. Even they are cheap from the 3.0 x2 models. If you are not familiar with this product then you must have a look at these new silicon powers.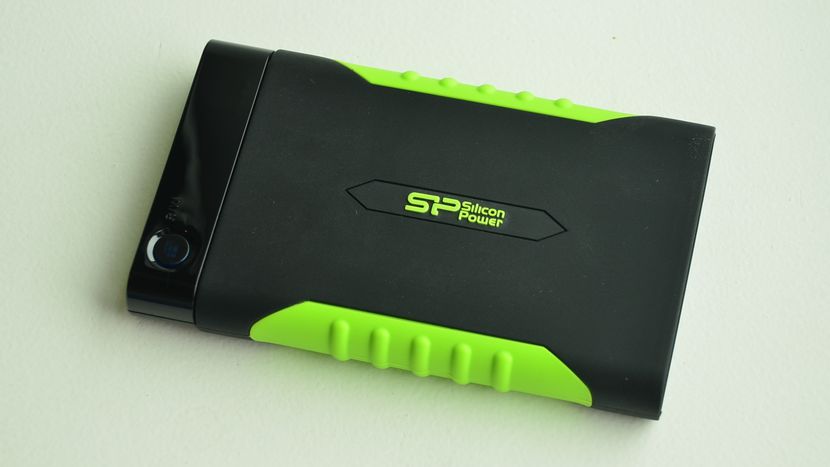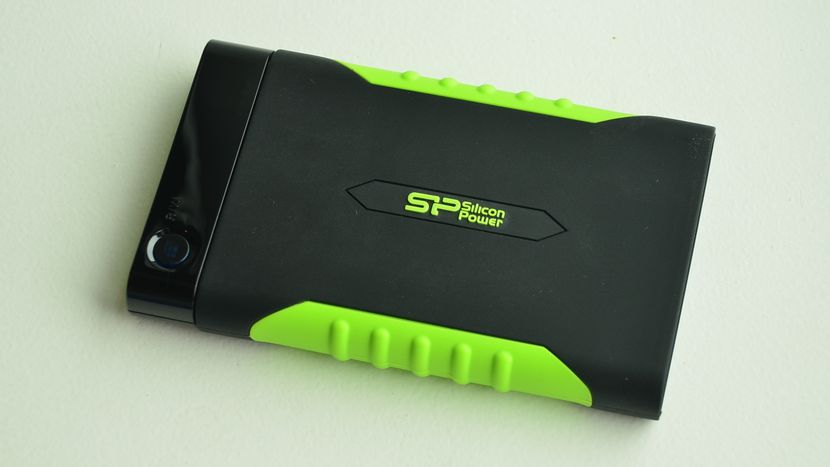 Silicon Power Announces P34A80, P34M85, P32A80 And Many More
Silicon Power also announced about their innovative product line. Their expertise, features, and upgrades are fabulous. All these products are upgraded with the heat sink.
The capacity of these Silicon Power devices provides a new level of experience and performance. They also support the faster interface. The speed of their product line matches the mainstream of SSDs which we think is very impressive and completely genius.