Six Best PS4 Games Arriving in December 2018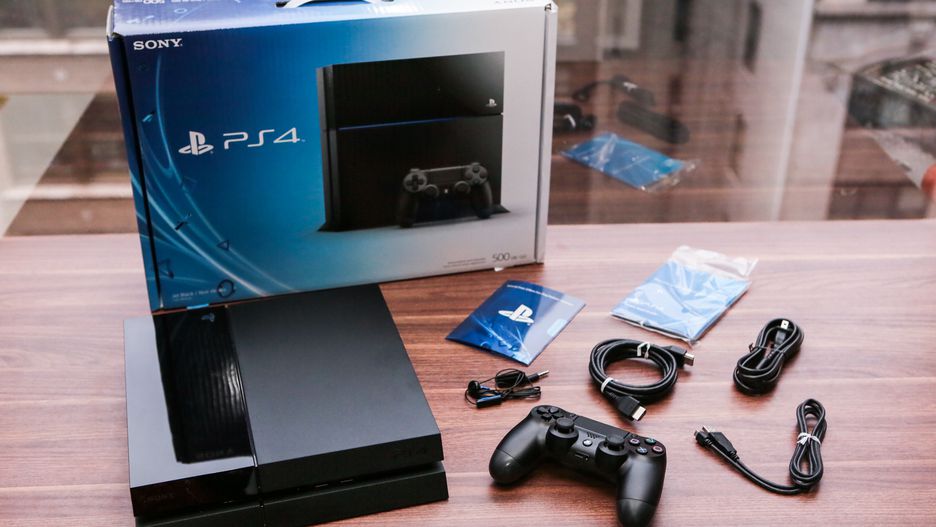 Speaking about PS4 Games, as we have known from the news that PS4 will launch some new titles of games in December 2018. And if you are in the list of the PS4 gaming world's fans, then obviously you don't want to be left behind. So, for your reference, here is the list of six best PS4 games arriving in December 2018.
Just Cause 4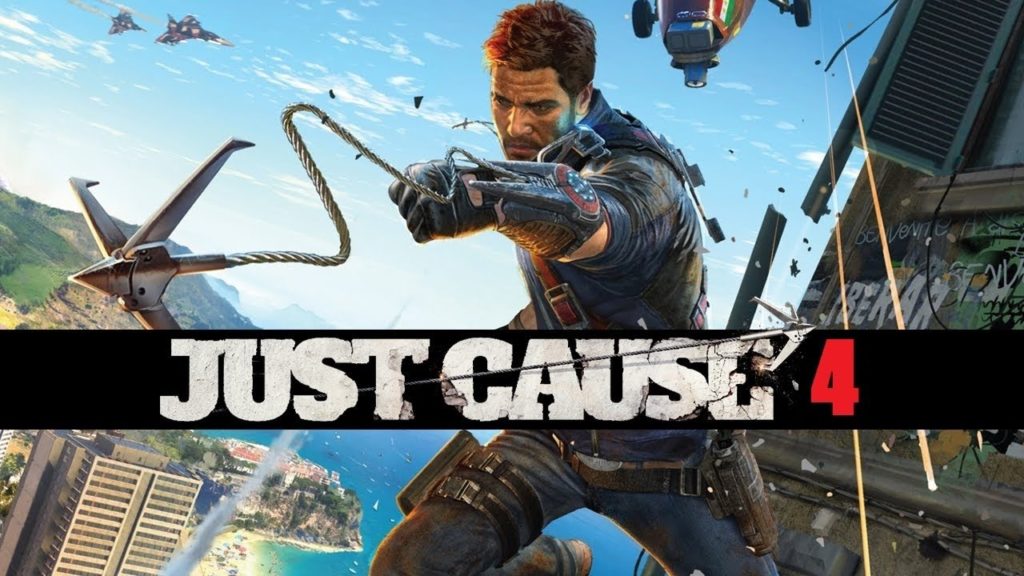 Just Cause has famous with their series which contain the crazy levels of destructions. Yes, I'm saying that because in this game, the players can blow up anything they want. Well, in coming December, Square Enix will deliver the latest series of Just Cause, named with Just Cause 4.
What's new from this game?
The developer explained that Just Cause 4 will give a big change in the weather system. In this new game, you will see intense weather events drop into the world of Just Cause 4 to wreck confusion. Tornadoes, blizzards, sandstorms, and more will remain to appear in the game.
Persona 3 Dancing in Moonlight and Persona 5 Dancing in Starlight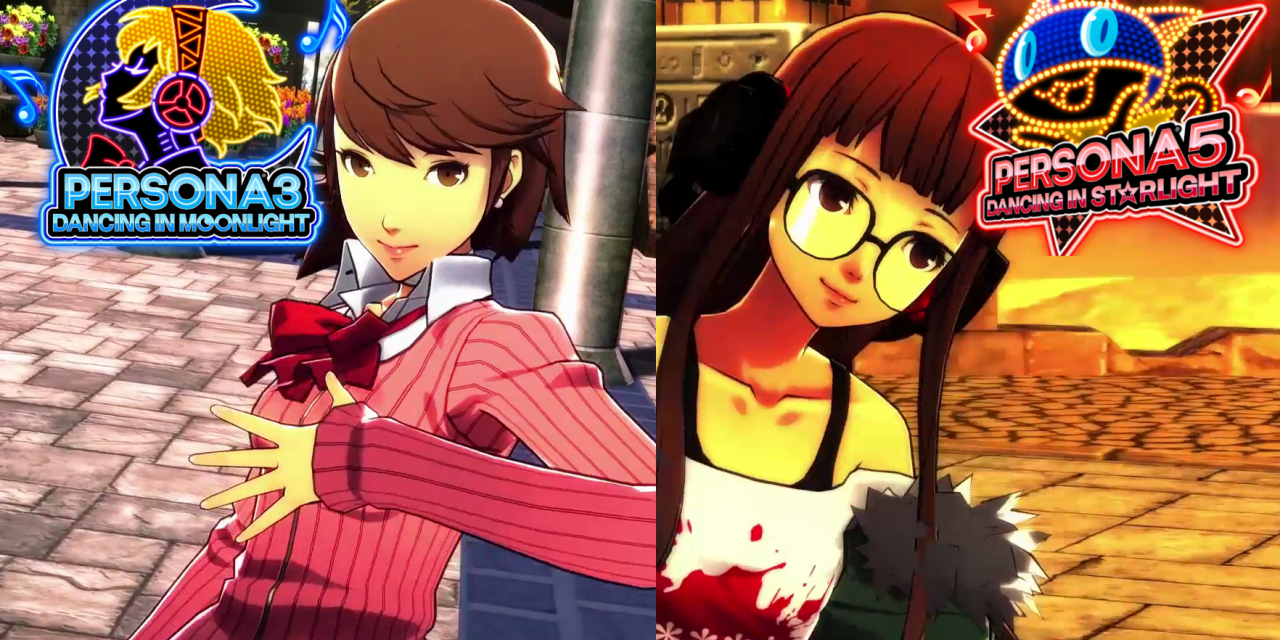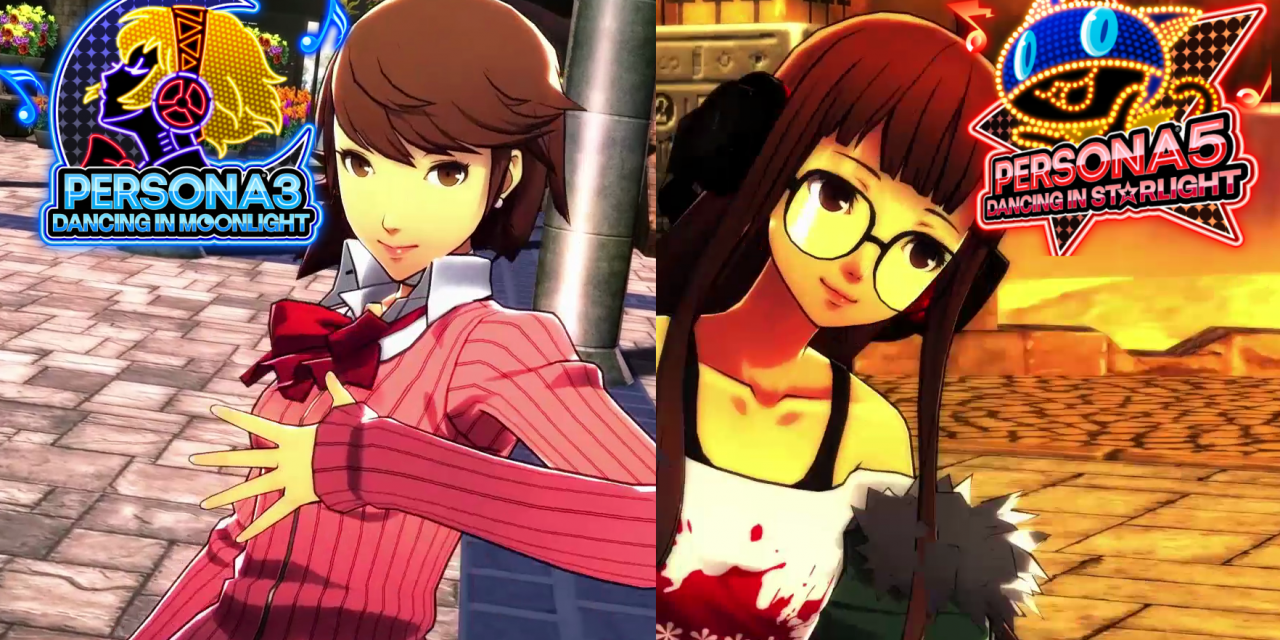 Persona 4: Dancing All Night brought a big surprise for the fans, with the way they brought the  JRPG characters and rhythm-based dancing experience. The game made a hit that time, and even for the soundtracks as well.
Well, the good news for Persona fans is, Persona 3 and Persona 5 are coming in December. Persona 3 Dancing in Moonlight and Persona 5 Dancing in Starlight are two separate games which bring the characters and music as a group.
Thronebreaker: The Witcher Tales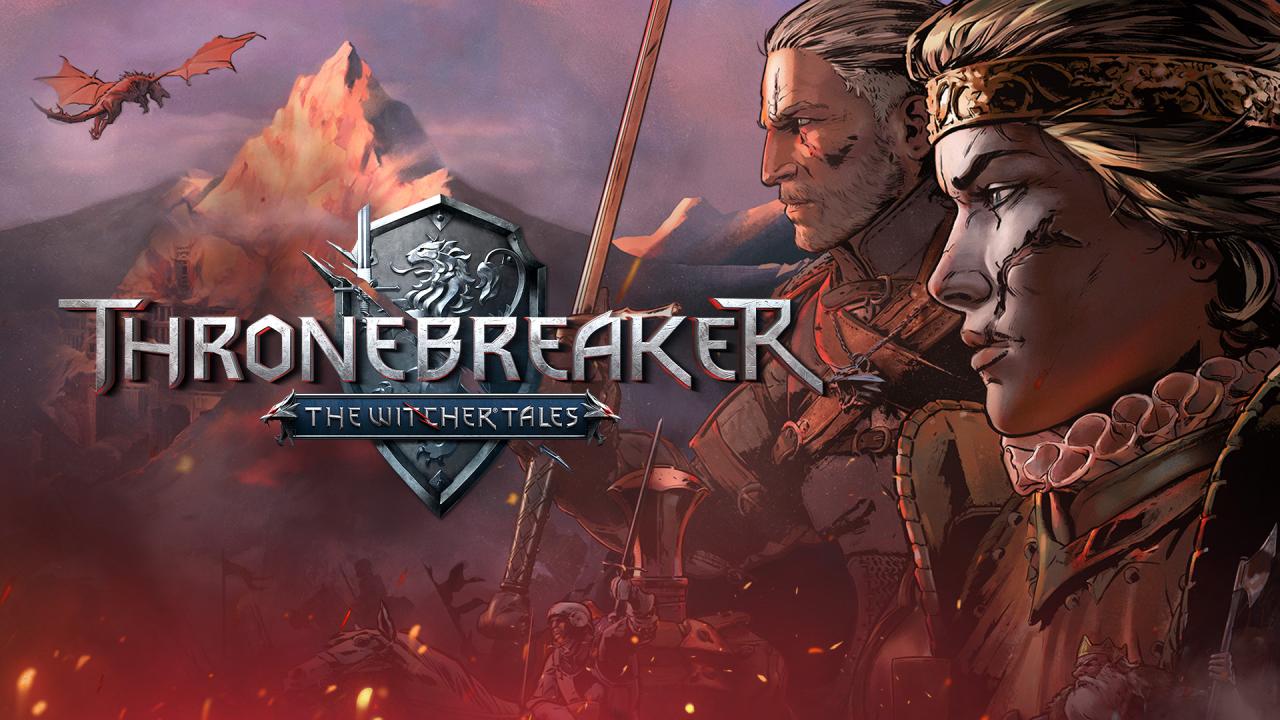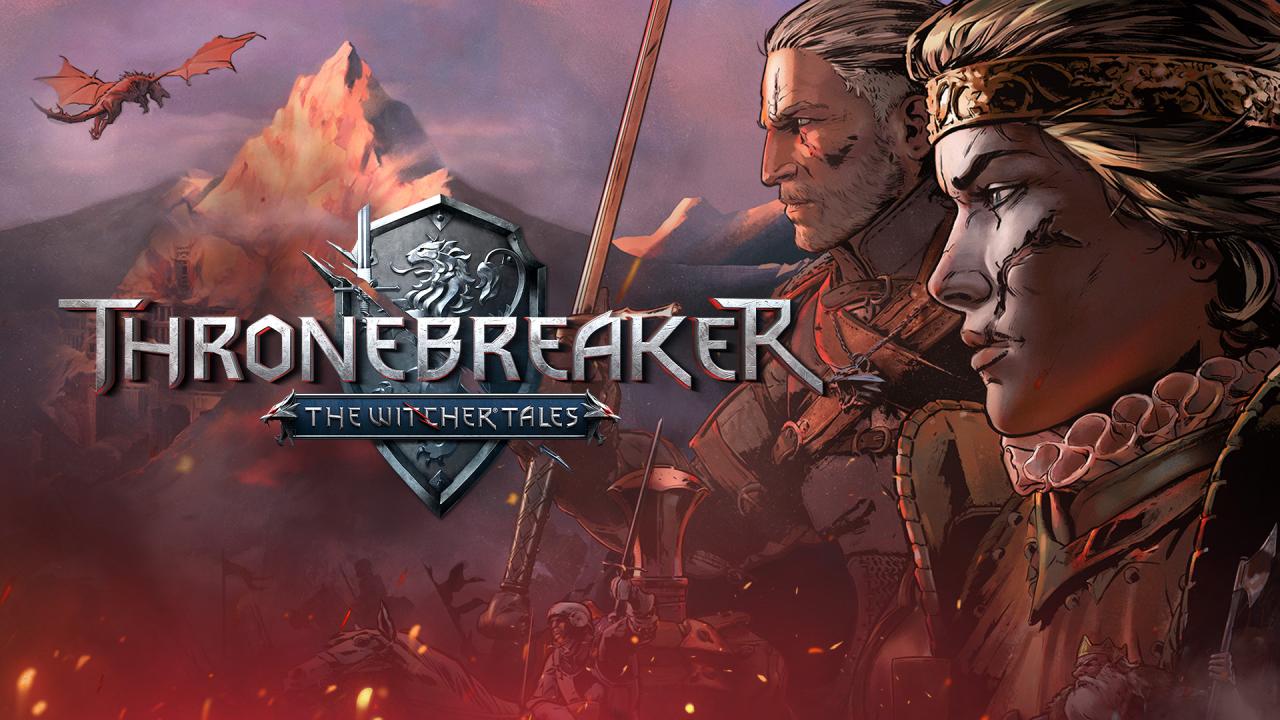 Thronebreaker: The Witcher Tales will bring back the players return to the world of The Witcher with the standalone Gwent-based game.