Skype Launches Live-Caption And Subtitles In Video Calls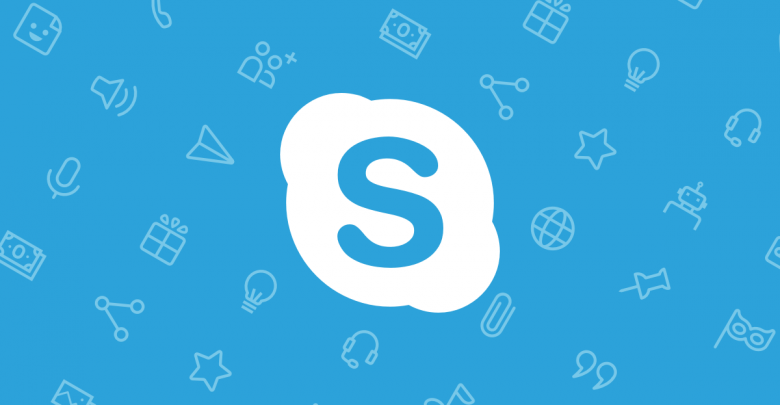 The new technology has been launched for Skype. Microsoft has announced the new feature which will allow you to get live-captions and subtitles during the video calls.
The new feature is designed to contribute on the UN International Day of Persons with Disabilities. In practice, this will allow those who are deaf or hard of hearing to read the words which are spoken during audio or video calls in Skype.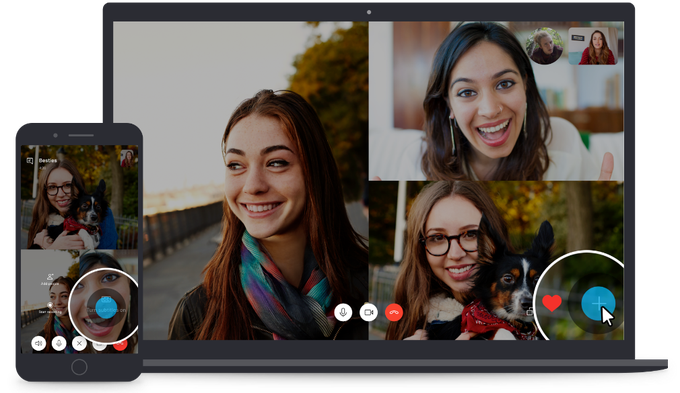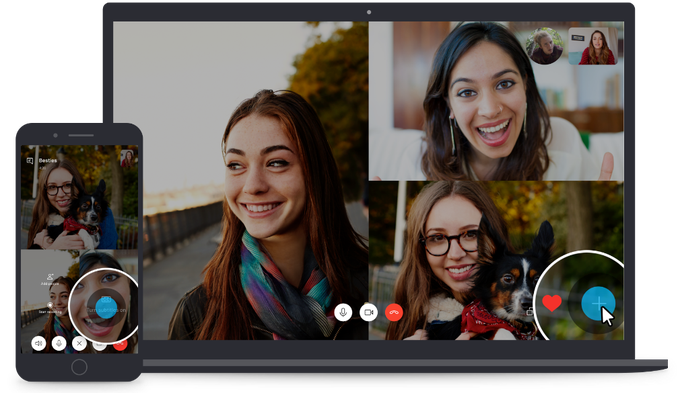 How to enable this new feature?
The feature is available in Skype's settings, you just need to click on the more (+) button during the call and choose 'turn subtitles on'. You also can set as the default under Settings, just click on your Profile picture > Settings > Calling >Call Subtitles, then click on 'Show Subtitles' for all voice and video calls.
Live captions and subtitles will auto-scroll during a call, although, users will also able to scroll through captions in a side window if they don't want to see words overlaid during the calls.
Microsoft explained that the new AI-powered live captions and subtitles have been optimized to be "fast, continuous, and contextually update as people speak."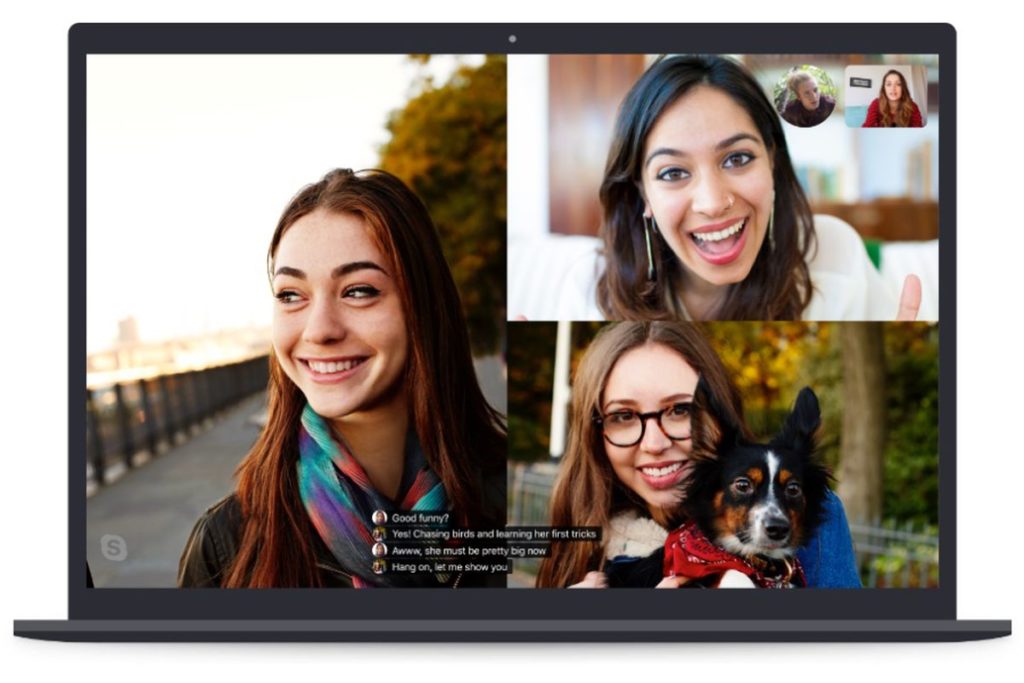 The cool thing is, Microsoft also has expanded for the live translation capability, as the company will release the translation for more than 20 languages and dialects in the upcoming weeks. Once you switch on it, you will be able to read the subtitles in your choosing language during every call.
The live-captions and subtitles feature designed for Skype, in order to make your communication easier. This feature is available in Skype version 8 on Android (6.0+), Android tablet, iPhone, iPad, Linux, Mac, Windows and Skype for Windows 10 (version 14).