Sony Increases the PlayStation Vue monthly Subscription Price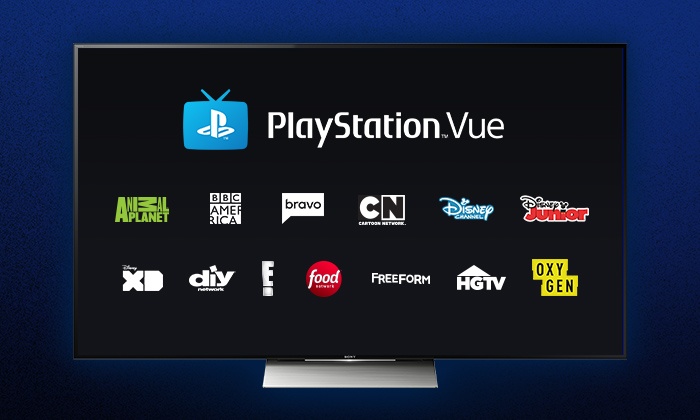 Increase in costs
As reported by the Vue chief Dwayne Benefield that the company believes in providing value for the offerings to its customers and keeps on evaluating it on a continuous basis. He also said that unfortunately they have to increase the price of their multi-channel plans in order to keep pace with the business costs and enable to offer them a platform rich in providing best sports, entertainment news.
The company has said that the prices will be effective from July 24, 2018 for all the new customers. For the existing customers, the increase in price will be levied from the July 31, 2018. Access, core, elite and ultra is subject to an increase of about $5. The add-ons and the standalone channels are not going to be affected in any way.
How much?
This increase makes the cheapest plan access cost $44.99 which used to be $39.99 and the expensive plan ultra to $84.99. As for the slim package it does not exist anymore as it is withdrawn by the company.
Reasons
The company is not giving any concrete reasons for the increase in the costs of the packages. It is just saying that the increased business costs are making the company take this step. However, one reason could be that the rights holders in the company are putting financial pressure on the company to increase its collections and make it used in getting licenses from various companies and finding lucrative options to show live tv and other entertainment options to the subscribers. The other pay channels like YouTube, Sling and others are already up on it. The company is also following the strategy of AT&T that has led the way in increasing the prices of the packages first and then the others followed.