Sony Offers Three Months of "Netflix" for Free with Annual PlayStation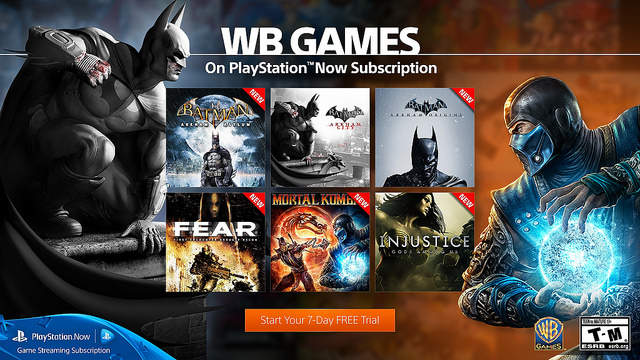 Participation in this offer gives the user three months of Netflix service. In a streaming plan of Netflix Standard (HD) with the purchase of a PS3 subscription. If you own a PlayStation Plus subscription, then you have a chance to get from Sony, a voucher for three months using Netflix. For several days already, users have found letters with happy code in their email inboxes.
However, several members of the popular gaming confirmed that they had access to the offer via email. It comes with a personalized link, to purchase a PS Plus one-year subscription. PS Plus is a Sony service that offers online multiplayer, cloud savings and access to games every month for a fee.
The legal page on the Sony web site supports its requirements, stating that they are directed to specific users. The user must receive an email from the promoter informing like a promotion email.
It is worth noting that not everyone receives such gifts, but users did not succeed in understanding how the selection algorithm works.
This is not the first time when PS Plus subscribers receive a subscription to the Netflix streaming service. So a few weeks earlier there was an action in which, when making a three-month subscription. Additionally, users received three months' subscription of watching movies and TV shows on Netflix for free.