Sony tries to upload the Trailer on Biggest Social Media Platform Youtube, uploads entire Film instead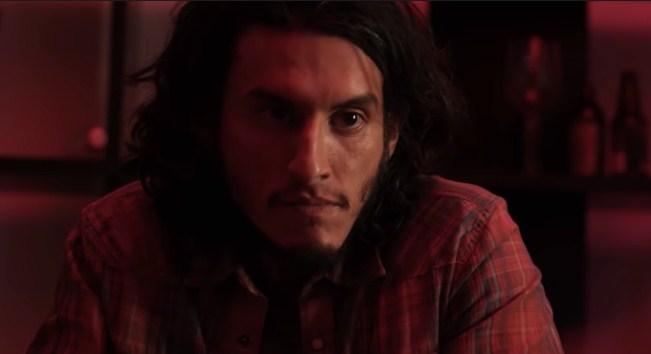 It wouldn't be wrong if said in this way that a "huge blunder" is done by Sony Pictures entertainment. They must have thought that by uploading the trailer, it will encourage people to watch at different streaming websites, in blue ray prints, and in select theatres but what happened next will leave your jaw open. They attempt of uploading trailer on Youtube went totally wrong and mistakenly upload the entire film.
"Khali the Killer" is a violent crime drama that seems to draw a lot of influence from westerns and '70s exploitation. It was released on DVD in 2017, but due to the mishappening of something in the film delayed the release and later it was released this year. The drama of one hour and 30 minutes length stayed for several hours at Youtube until they were informed by any source what has been done by them. The video was removed by the concerned management later.
Everybody has a different view on it some said it is a theory for gaining people eye on it or in other words an attempt for promotions by making a viral marketing effort. That's possible Sony is still striving hard to regain its position back after they were exposed for allegedly hacking the thousands of employee security numbers, Email, and more. Events like this require sign off from executive stakeholders at companies like this, and they probably wouldn't want to support any of the narratives of the company struggling digitally.