Sony will Launch New Update, to Include Google Assistant Support, Bluetooth Headphones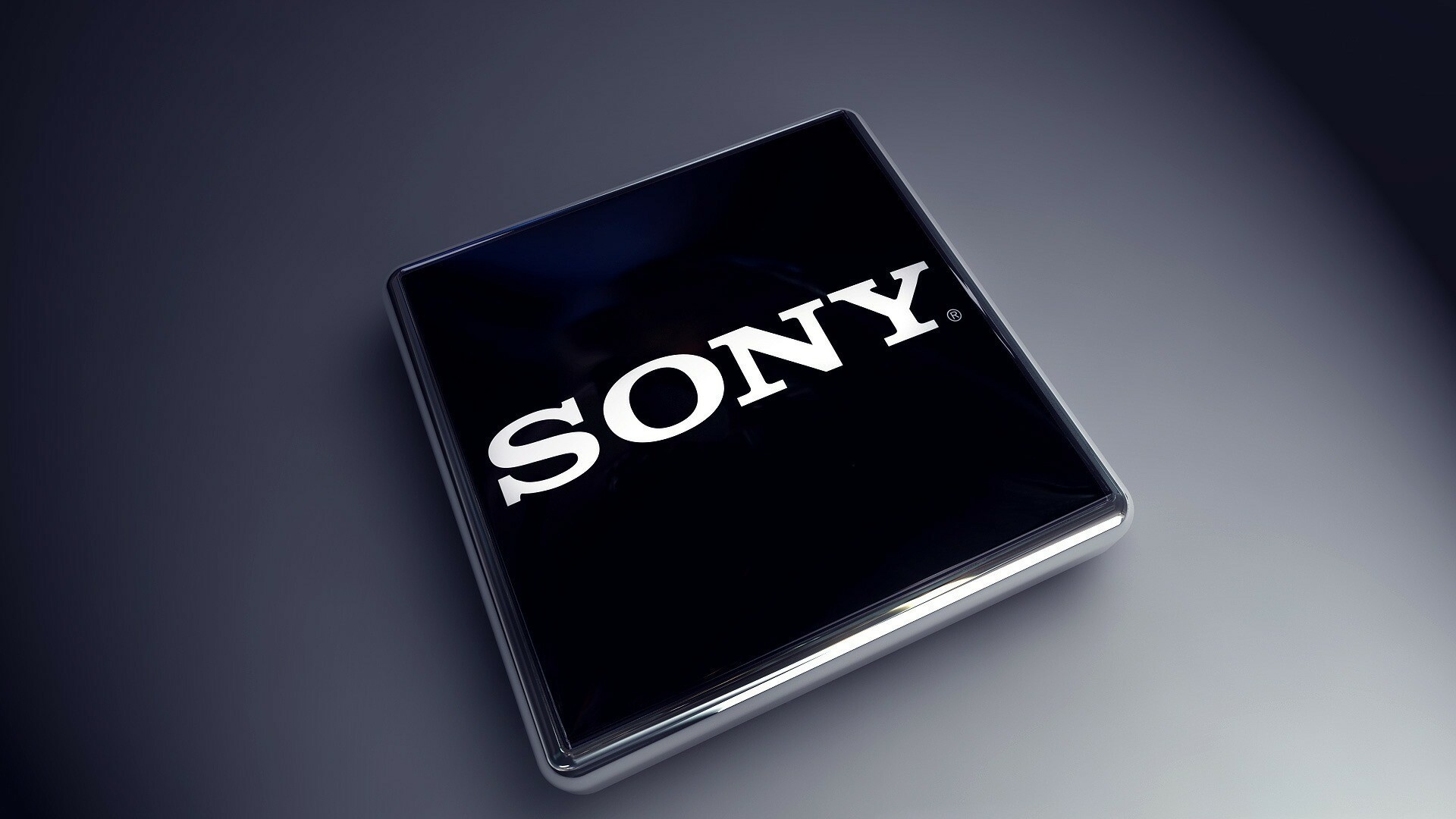 Google has been working to improve its Assistant for quite some time. A part of these improvements also includes to extend its availability to as many users as possible. This extension can be given in the form of pre-installed software in Android devices or any other audio aided electronic devices. In the context, Sony has announced to develop a new line of headphones and various audio accessories featuring the built-in version of the software. Moreover, the company is also working on the updates of its pre-existing devices to feature the software, involving WH-1000XM2 and WI-1000X headphones as well.
As soon as the Google Assistant got the update to version 2.0.0 Sony added the software to two of its headphone back in May. Now Sony will update the version of the device's firmware to 2.0.1 which will optimize the devices for the software and bring some other performance improvements as well, according to Sony. The included features for the upcoming update are:
Instant Web Answering
Finding Desired Nearby Places
Keeping Track of Users Voice Input
Interfacing in Foreign Languages.
This must be kept in mind that users can already access the Google Assistant in most of the devices by pressing and holding the call button, but local support will now read the notification to the users via headphones. The push-to-talk feature will now be faster and easy to use, while iOS is also getting the Google Assistant feature.
Related Article: YouTube Incognito Mode will now be Available for Android Users
The latest update will not be available to the users who've already received 2.0.0 update for their devices, while the rest of the users will receive this update via 'Sony Headphones Connect' app which is available for free on both Android and iOS. Sony has stopped the update of firmware version 2.0.0 back in May after the users faced issues of getting no sound on both sides. The company has assured this issue will be fixed in the upcoming update of version 2.0.1.