SpaceX will Expose above 7,000 New Internet-beaming Satellites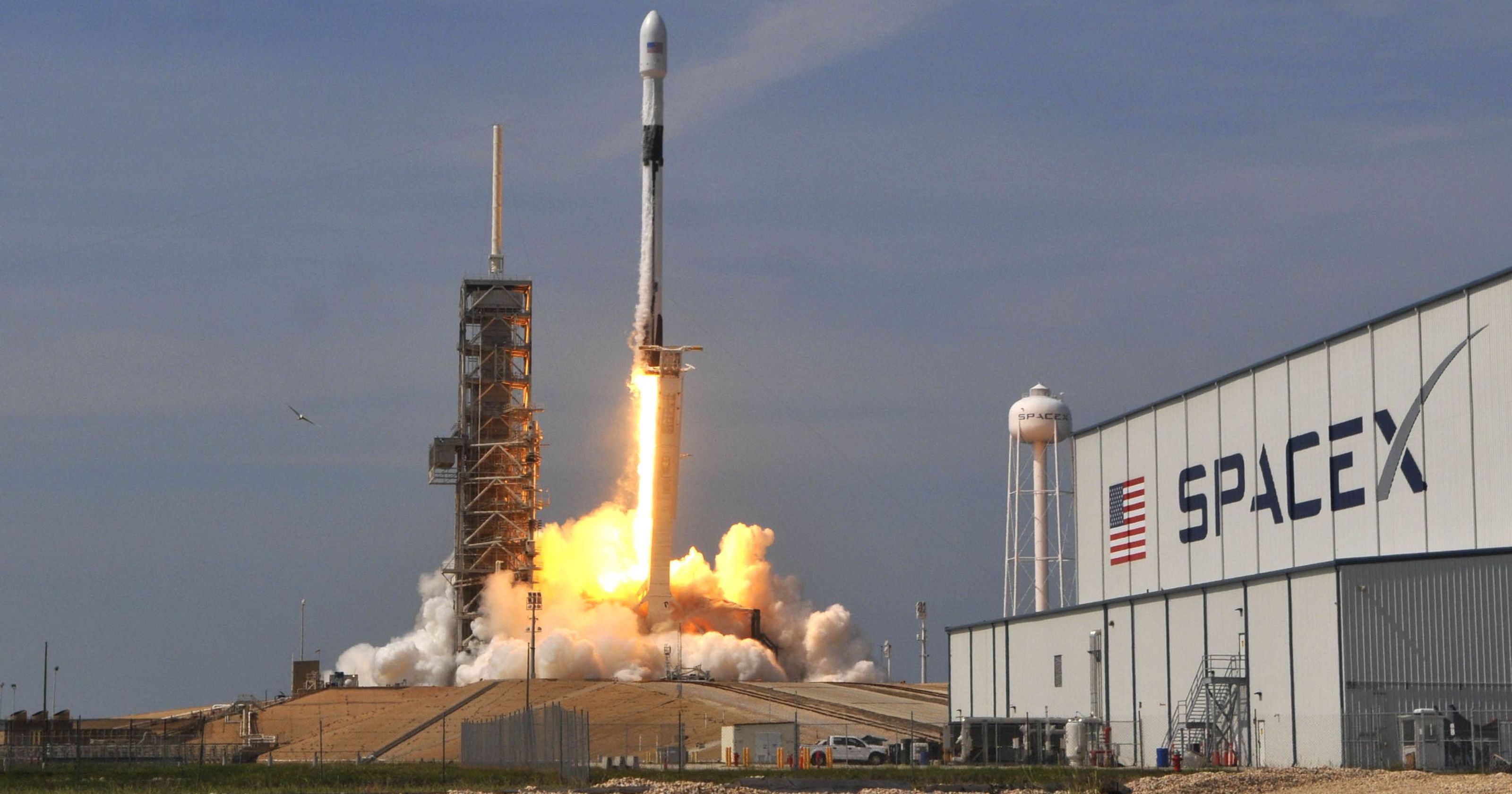 SpaceX will expose above 7,000 new Internet-beaming Satellites. The US Federal Communications Commission (FCC) has authorized SpaceX to deploy more than 7,000 satellites. The FCC expects that SpaceX will boost internet connectivity across the globe.
In an email statement to ZDNet's sister site CNET, The FCC Chairman Ajit Pai said,
 "I'm excited to see what these services might promise and what these proposed constellations have to offer. Our approach to these applications reflects this commission's fundamental approach to encourage the private sector to invest. Also to innovate and allow market forces to deliver value to American consumers."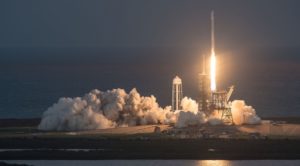 Elon Musk's Space Exploration Technologies Corp.(SpaceX) has 2 test satellites above. And previously has granted authorization for 7,518 satellites.
Based on a report by the Union of Concerned Scientists policy group, there are around 1.886 satellites are orbiting Earth. It gives concern to the FCC regarding the debris rules and other space matters issues. Henry Hertzfeld, director of George Washington University's Space Policy Institute, said in an interview:
"Certain orbits are getting crowded, it is a problem that's getting magnified in low Earth orbit by the proliferation of small satellites."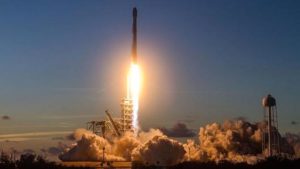 Extension to this, there are about  500,000 pieces of debris counted in orbit in 2012. To prevent the orbital debris, the FCC soon will come up with the rules for the satellite industry.