Spider-Man PS4 1.09 Update – Check Out What's New In The Game
Spider-Man is still one of our favorite games that is hard to let go. We recently got the news about the new Spider-Man PS4 1.09 Update. We are very excited about this. Just after the first DLC episode, the new update patch notes came. It's not that big as the last update of the game. But in Spider-Man PS4 1.09 Update, there are some cool tweaks to photo mode, new game plus, and harder difficulty. But it does contain some fixes which we are really looking forward to. Let's read more about Spider-Man PS4 1.09 Update.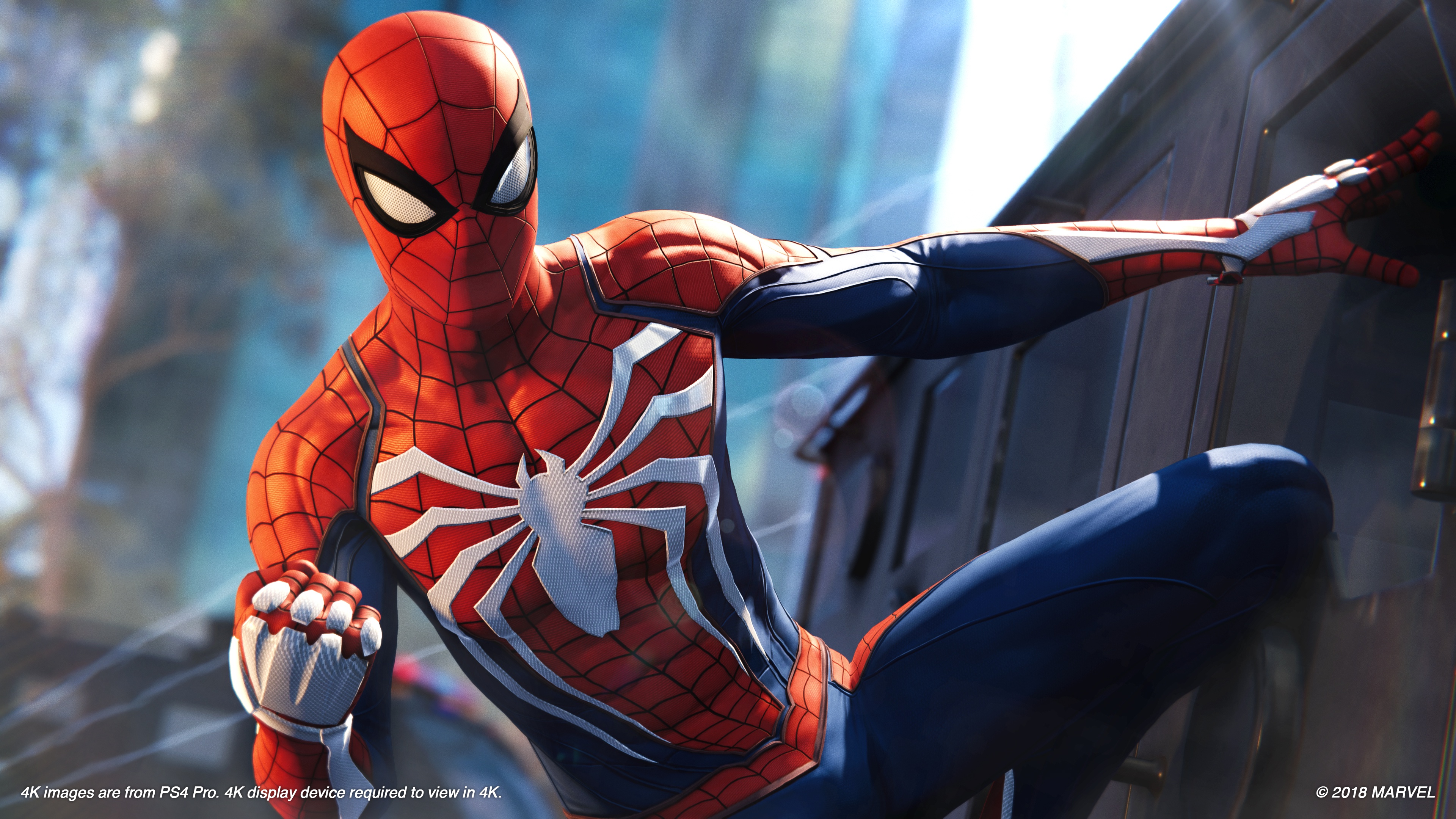 Spider-Man PS4 1.09 Update – Fixes And Updates
The games official patch notes list is below where you can see that this list have fixes and updates. You can see addressed additional issues. These updates stop the glitches which are annoying and kill immersion and progression. Insomniac added a more list in detail on Subreddit which is as follows.
Addressed an issue where some suits would not load their highest detail model in some cases.
Addressed an issue where the wrong character model was loaded during some missions.
Addressed an issue where confirmation buttons swapped during the first Drone Challenge in some regions.
Address various Japanese dialogue issues in The Heist missions.
Remove a vent on a building exterior in the Upper West Side that leads nowhere.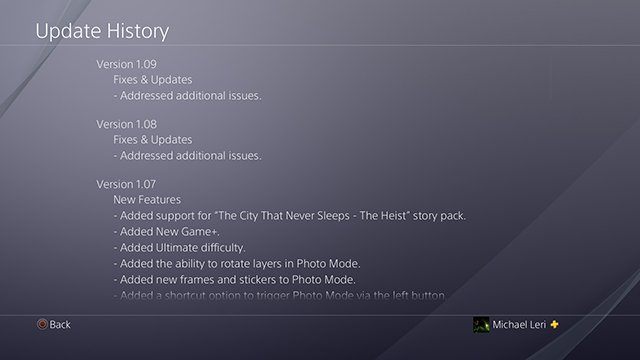 Spider-Man PS4 1.09 Update – What Are People Claiming On Subreddit
There are many people of the subreddit, which claims that the texture of the bottom of Spider-man feet is fixed now. Still, there are some issues that the developers need to make sure don't arise. The people are complaining about that the Spider-Man is unable to stand straight since the Spider-Man PS4 1.09 Update. The other claims to have issues of loading screen which they need to fix right away.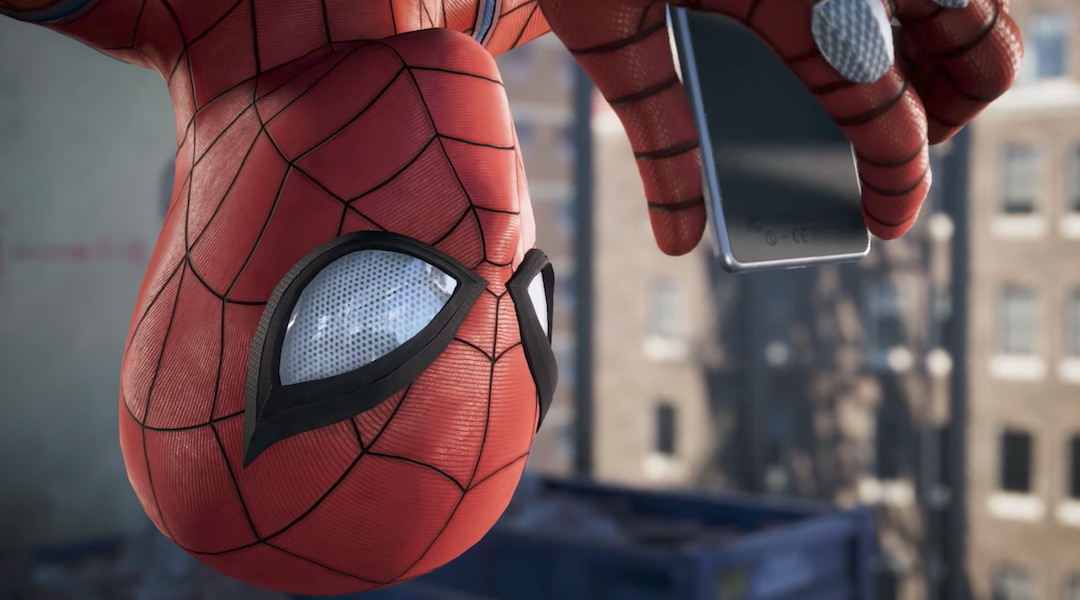 This Spider-Man PS4 1.09 Update is not a big file to download well it might take some time copy over. We are easy with it because many games take time. The Spider-Man PS4 1.09 Update is one of the smallest updates we saw in the gaming industry. Thus far, we think it is the smallest one. Moreover, the game first big patch was 43 GB only but it was an install, not a download.
Well, this was from us today about the incredible Spider-Man game. Stay tuned for updates.