Spider-Man PS4 – Is Making Big Hits On The Gaming Market
Spider-man has been a constant love of people in the movies through all these years. The Spider-man PS 4 is so popular among the masses that it is the top-ranked game in Europe, Middle East, Africa, and Australia. Conquering the market in all these places means that Spider-man PS4 is really something worth the hype. This game by Insomniac Games is a huge success as it has a massive user base. The credit goes to both Marvel and Insomniac Games for doing justice to Spider-man in this version. This is why, so many people are playing and loving Spider-man PS4 now. Let's have a look at what's there to know about Spider-man PS4.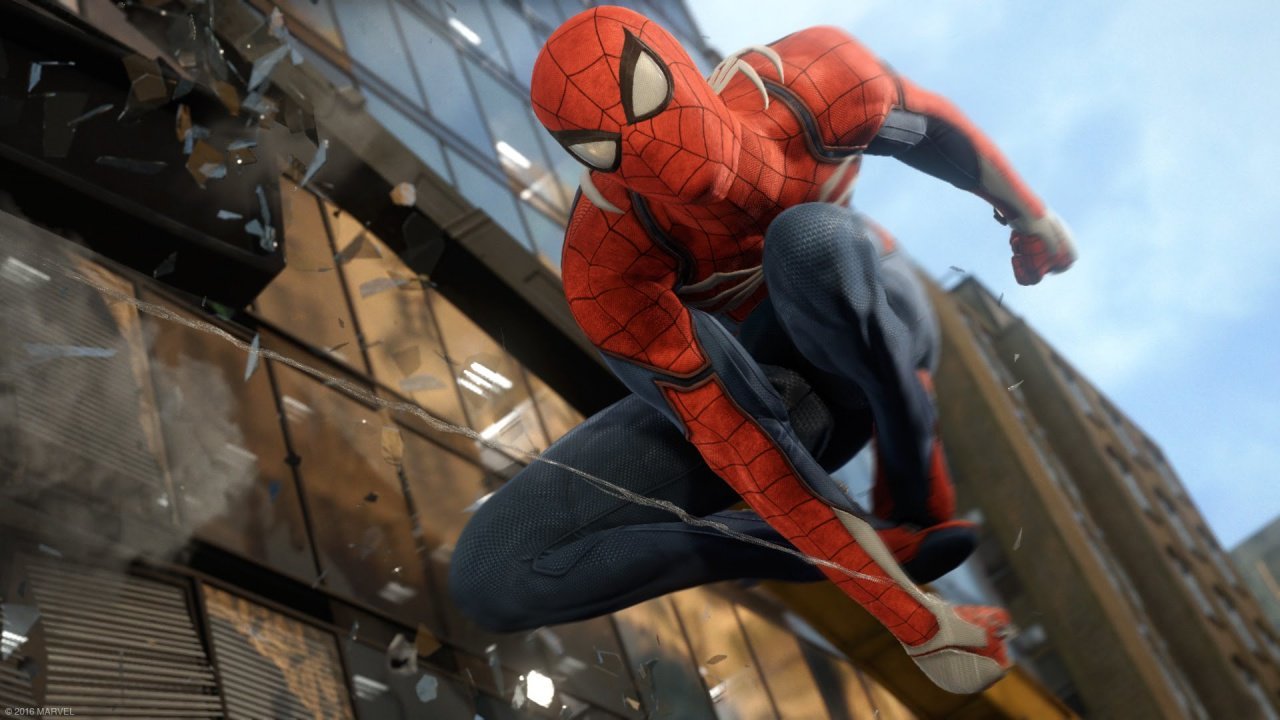 How Successful Has Spider-man PS 4 Been In The Market?
Spider-man PS 4 has bagged a lot of users who absolutely love the game. Seeing the top charts of this week shows that Spider-man PS4 is on the top and other games follow it in the following order:
Dragon Quest 11: Echoes Of An Elusive Age
Grand Theft Auto 5
Two Point Hospital
Cities: Skylines
FIFA 18
Gran Turismo Sports
Destiny 2: Forsaken
Tom Clancey's Rainbow Six Siege
F1 2018
All of these games have been very popular in the market, Spiderman PS4 has left them behind in the running.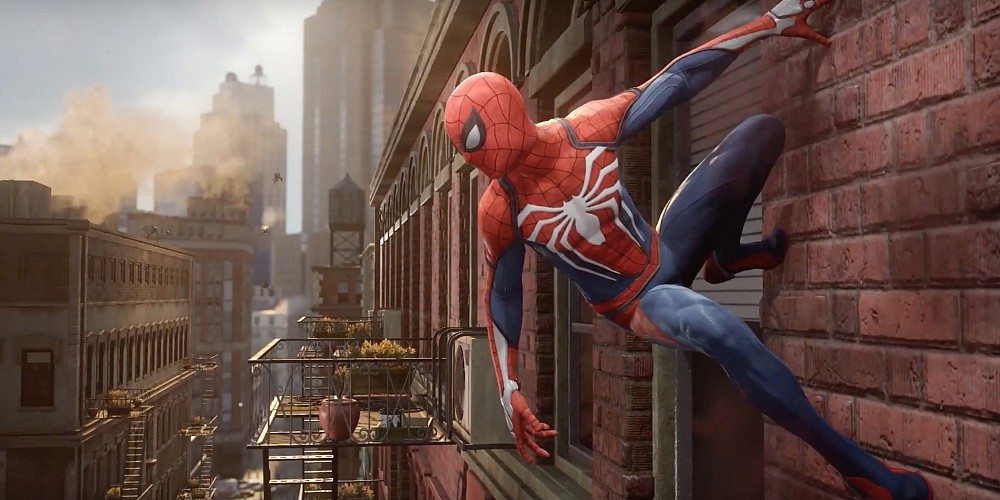 Check Out The New Moves Of Spider-man PS4
Spider-man has always been very quick and agile, but in Spider-man PS4, he has got some new moves. His combat skills are more polished and he has mastered several dynamic acrobatics as well. With refined environmental interactions and a fluid urban transversal, Peter Parker has attracted a lot of people. The graphics of Spider-man PS4 make it more realistic and fun since you get into 'Peter Parker fee' right away. Spider-man PS4 has a twist as the two lives of Peter Parker and Spider-man collide at an epic turn. This leaves the players hung firmly on to the game as they struggle to juggle between the two lives.
The characters from the original Spiderman series make an appearance in a different light with varied roles. The graphics have done justice to Manhattan landmarks and exquisite Marvel locations. This has contributed to the spectacular success of Spiderman PS4 as a game as well.
Spider-man PS4 is going to stay in news for a while, so stay tuned for them.