Spider-Man PS4 – Is Making Big Hits On The Gaming Market
Spider-man has been a constant love of people in the movies through all these years. The Spider-man PS 4 is so popular among the masses that it is the top-ranked game in Europe, Middle East, Africa, and Australia. Conquering the market in all these places means that Spider-man PS4 is really something worth the hype. This game by Insomniac Games is a huge success as it has a massive user base. The credit goes to both Marvel and Insomniac Games for doing justice to Spider-man in this version. This is why, so many people are playing and loving Spider-man PS4 now. Let's have a look at what's there to know about Spider-man PS4.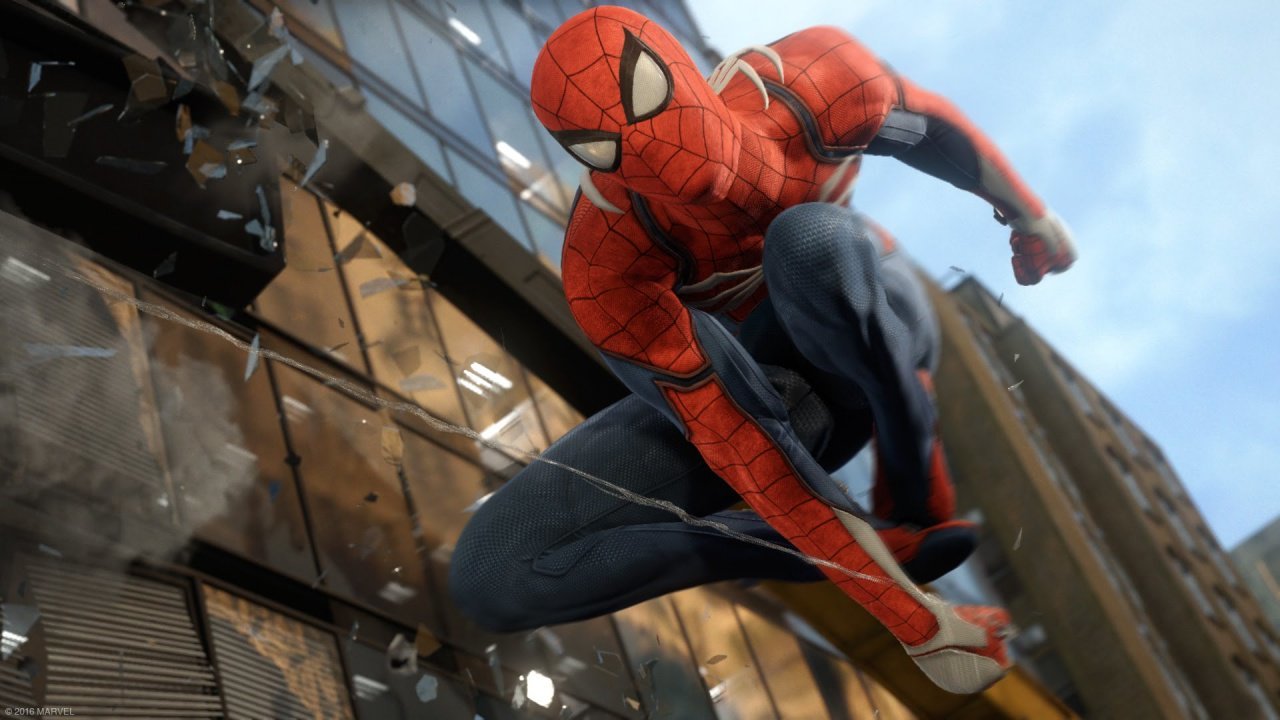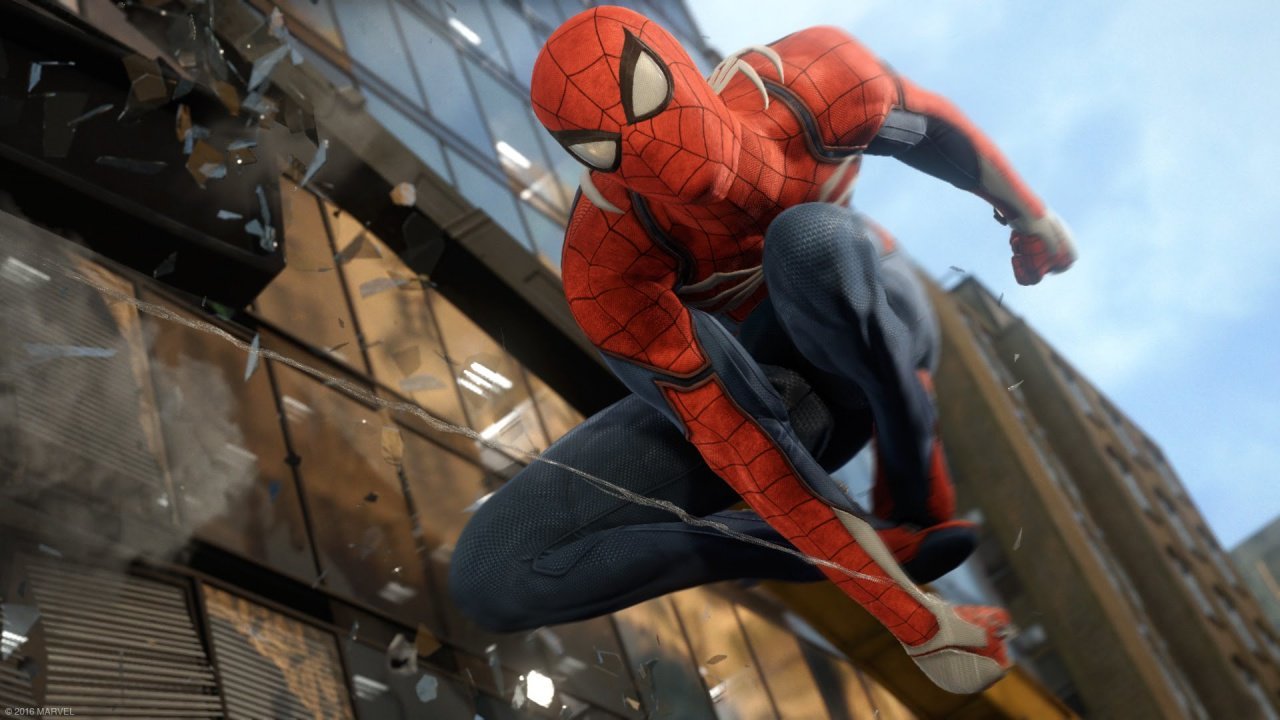 How Successful Has Spider-man PS 4 Been In The Market?
Spider-man PS 4 has bagged a lot of users who absolutely love the game. Seeing the top charts of this week shows that Spider-man PS4 is on the top and other games follow it in the following order:
Dragon Quest 11: Echoes Of An Elusive Age
Grand Theft Auto 5
Two Point Hospital
Cities: Skylines
FIFA 18
Gran Turismo Sports
Destiny 2: Forsaken
Tom Clancey's Rainbow Six Siege
F1 2018
All of these games have been very popular in the market, Spiderman PS4 has left them behind in the running.