Spiderman PS4 Climbing Mechanics will be Similar to Assassin Creed Leap of Faith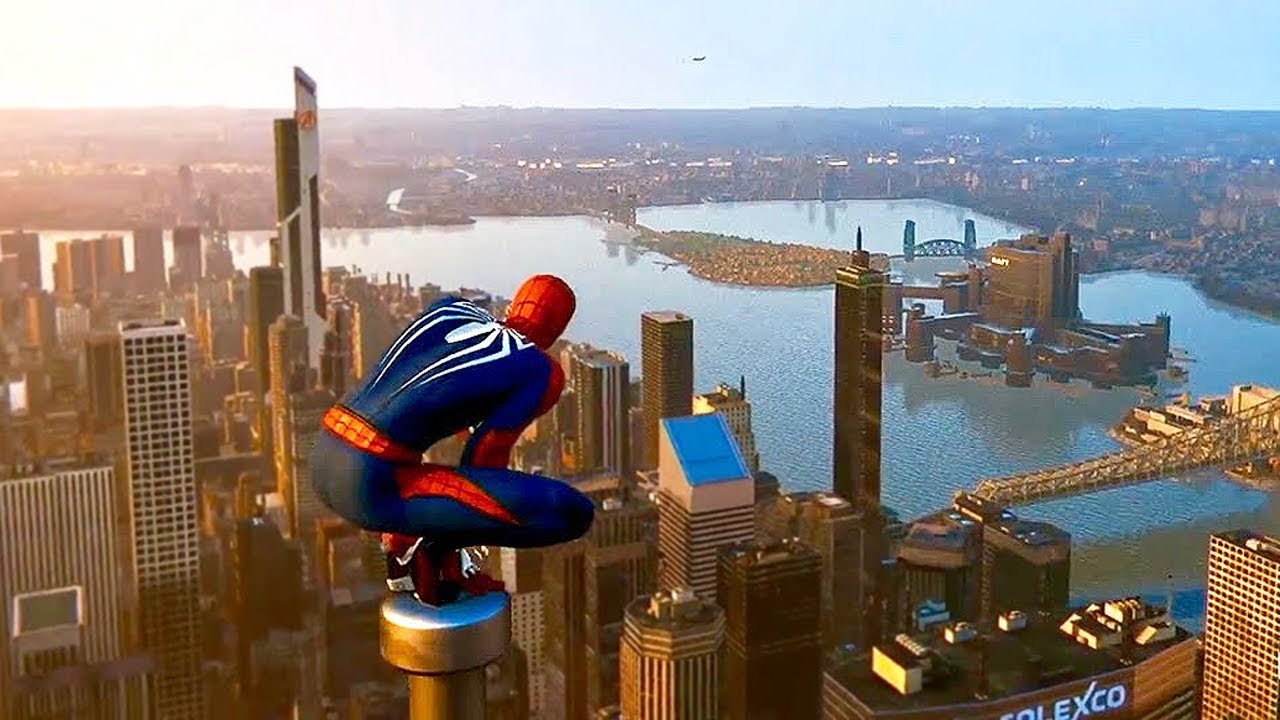 Spiderman PS4 climbing mechanics are one of the most important features of the game. Like every game on this superhero, Spiderman PS4 will have these mechanics as well. The game requires the main character to climb up the buildings of Manhattan. Of course, this climbing will help the players to move further in the game, to search side quests or explore the city for various items. However, the most noticeable feature about Spiderman PS4 climbing mechanics is that it will resemble the Assassin Creed Leap of Faith mechanism.
This is one of the most famous gameplay features of this game among the whole series. Although, Ubisoft didn't follow the same mechanics for the later titles. The upcoming Assassin Creed games like Origins and Odyssey may have highlighted this feature to climb unknown places. In the past, we have just seen simple tower climbing mechanics to search the ways in the game.
Insomniac has already previewed the gameplay of Spiderman PS4. Moreover, the developers have assured the players that their gaming experience will be far greater. So, we can assume by this that they are working to improve the interaction among characters as well as the gameplay. Some gaming experts on the internet have suggested that the narrative of the game will be something players have never seen before.
The expectations of the fans of this game are very high. The game slowly gained the fame and it has now become one of the most anticipated games of 2018. Additionally, by introducing these new Spiderman PS4 climbing mechanics insomniac has made the gameplay more interesting. The game has also featured some famous places from comics. These places include Hell's Kitchen as well as Central Park.
The game will release around the globe on September 7 on PS4 of course. Fans will have a great time playing it.