Spiderman PS4 Release Date is Near, Here are Some Plot Details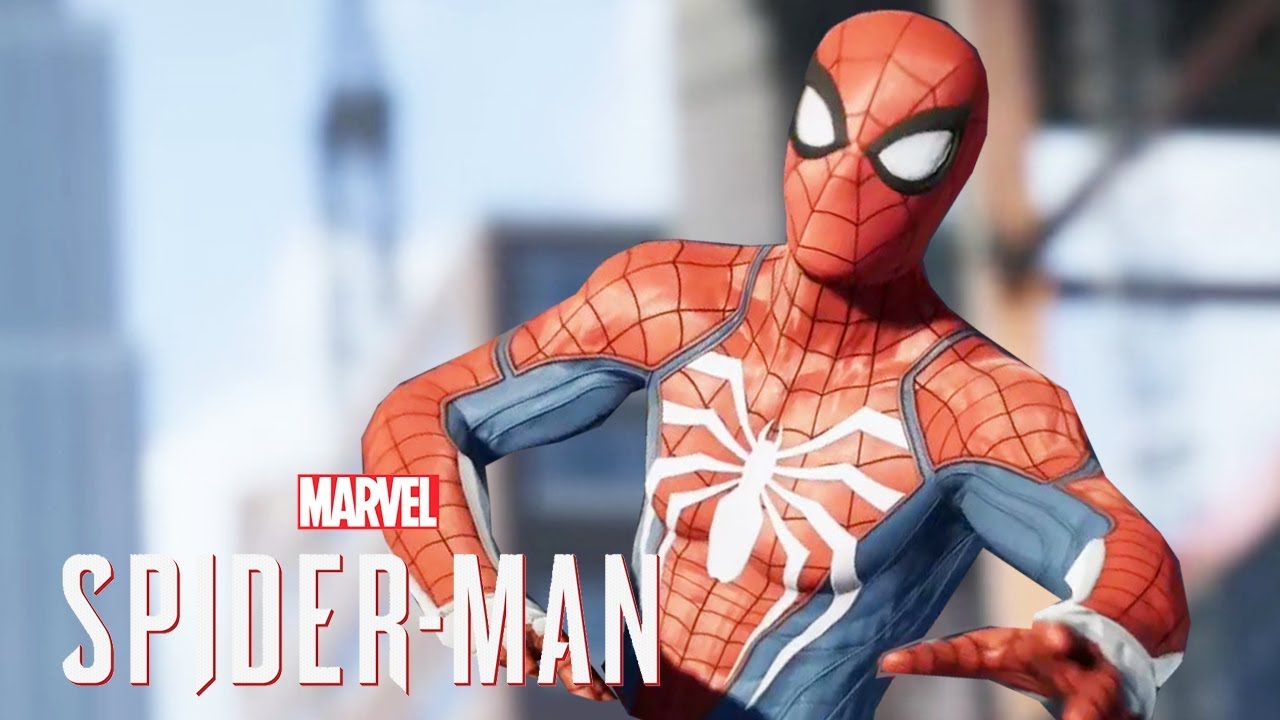 Spiderman PS4 release date is upon us. Let's have a look at what this game has to offer us. Spider-Man has its plot setting in Ney York City. The game features a semi-open world, focusing on the life of Peter with Spiderman as his other half for the life.
Moreover, the game will allow the players to explore the world of Spiderman by tapping into the new controls in the game. Moreover, the controls will feature the use of aerial combat systems, spider sense, finishing moves and reflexes.
Spiderman: Release Date
The Spiderman PS4 release date is on September 7, 2018. The game will have extra content afterward the main game release. The is an initiative taken by the developers naming it 'City Never Sleeps.
The original plan was to launch the game earlier in April 2017. The president of Marvel Digital Media first announced the game to launch back in 2017. Afterward, in E3 2017, Sony's Shawn Layden revealed that the game will actually release in 2018. The reasons for this delay are still not unknown.
A new comic series is bound to release after the Spiderman PS4 release date. The comic's issue 0 will hit the market on September 26, 2018. Of course, the game's storyline will have the impact on this series named Spidergeddon.
Spider-Man – Story
The story of the game will revolve around a 23 years old Peter Parker. The young man who is an intern at a laboratory and also a college student near graduation. The game will no longer be about a teenager boy who has just got his powers and trying to figuring things out. Developers will push the players into a world where Peter Parker has settled his life as a savior of NYC.
The story of the game will develop from the defeat of Wilson Fisk by Spiderman. Now, a new gang from the shadows, Inner Demons, has emerged taking the position and territory of Fisk. Later in the series, Spiderman discovers that a distinguished philanthropist of NYC, Martin Li runs this gang under his alter-ego namely Mister Negative.