Star Citizen Opening Its Doors for a Free Flight Event 2018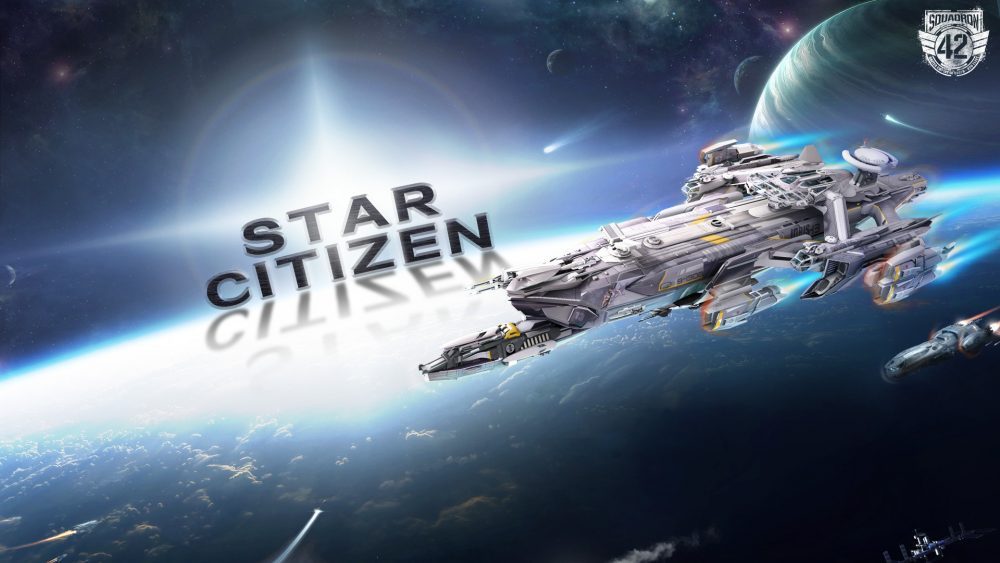 Roberts Space Industries as the Developer has announced for the Star Citizen Free Flight Event 2018. Starting from today, November 23rd and until the 30th, everyone will be able to try out Star Citizen's 80 pilotable vehicles with a rotating daily schedule.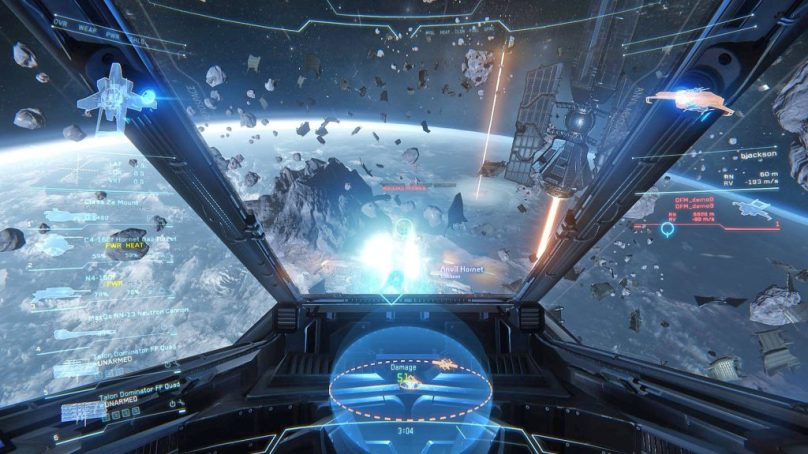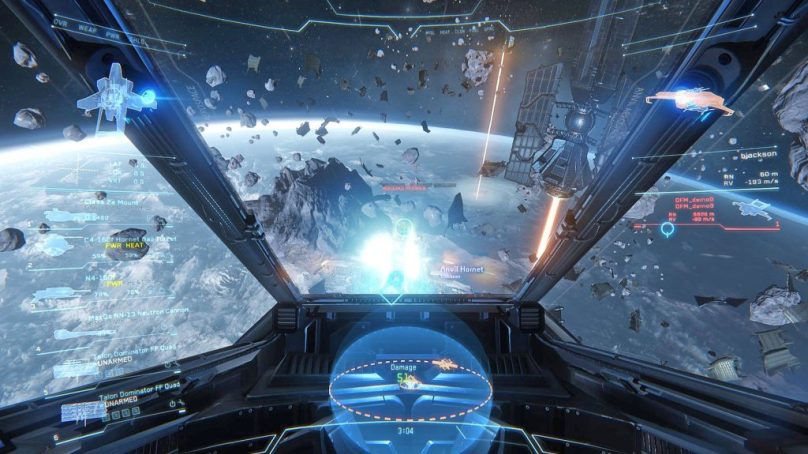 Newly added planet Hurston is on the list for this Free Flight Event. The planet with one-sixth the size of Earth, in addition to the moons, also known as Star Citizen's first habitable planet.
Now, what are the steps you have to do to try out this Free Flight Event experience?
You will be required to register and create your account on the official Roberts Space Industries(RSI) site. After that, you have to download and install the RSI Launcher, which able you to download and login to the game.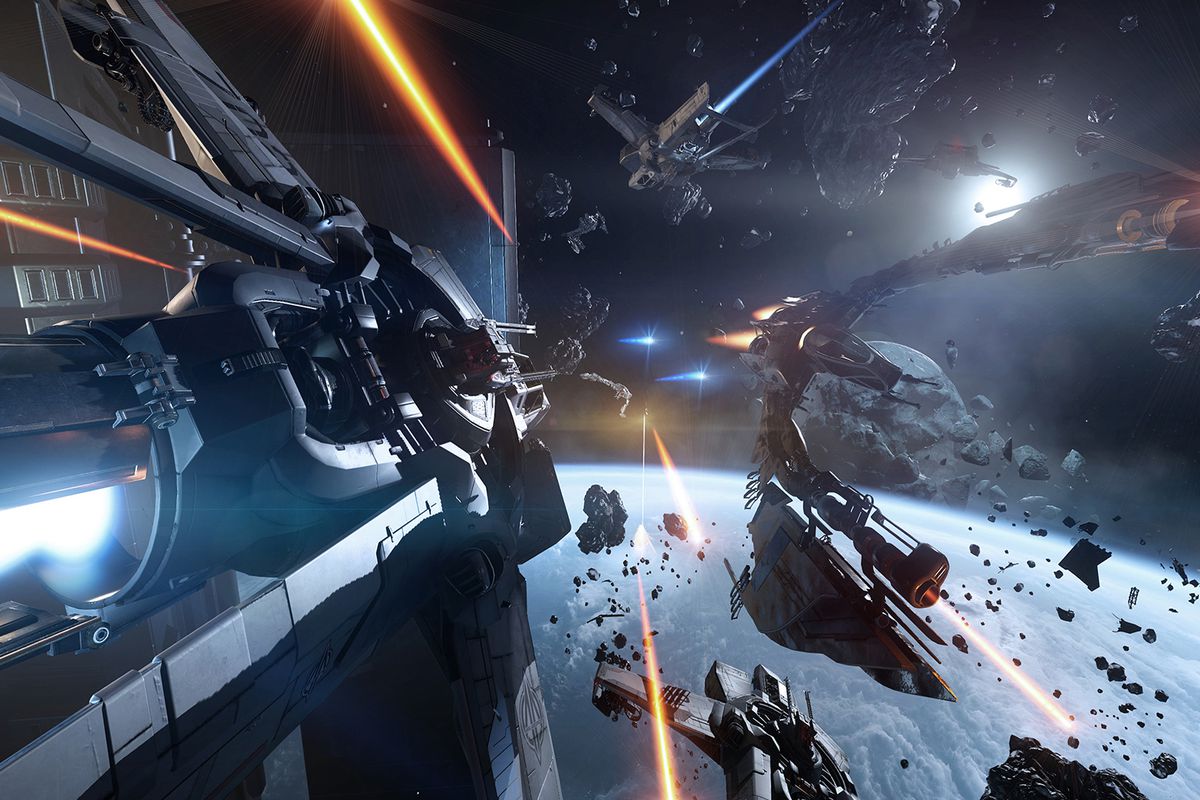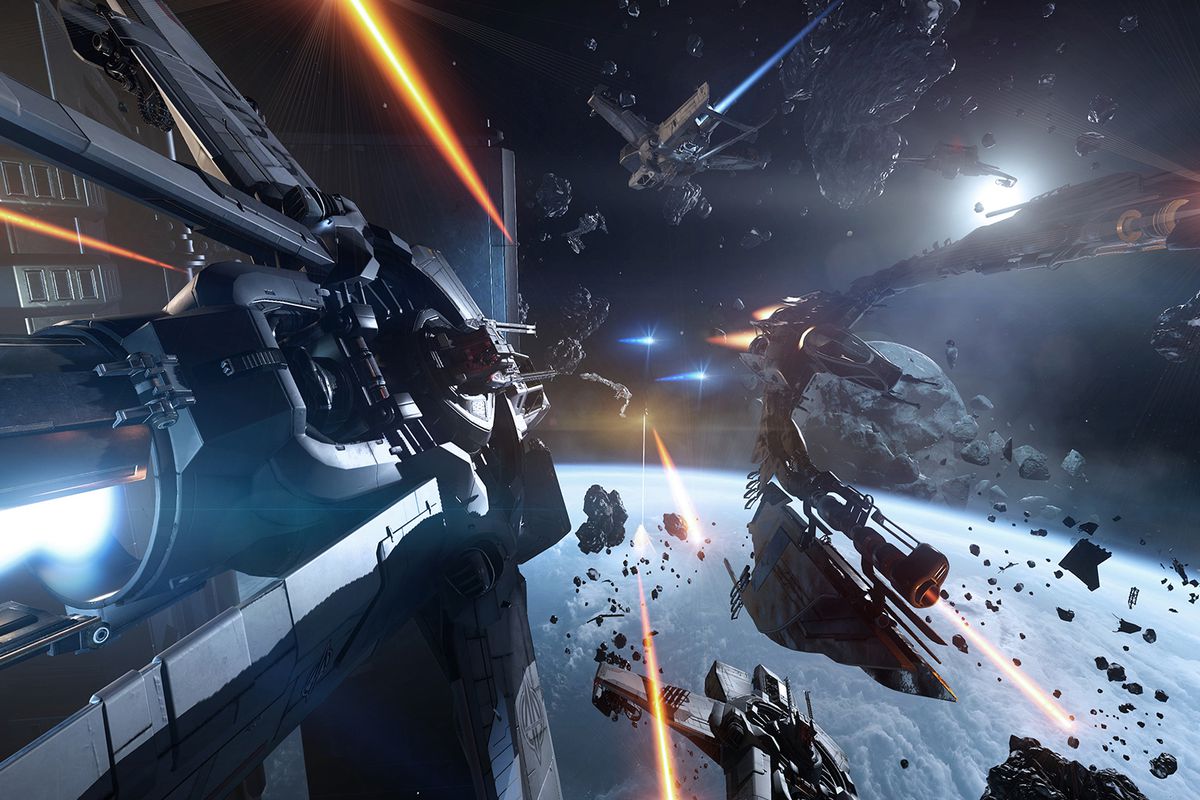 For installing and running the game, there are some minimum system requirements:
Windows 7 (64bit) with Service Pack 1, Windows 8 (64bit), Windows 10 – Anniversary Update (64bit)
DirectX 11 Graphics Card with 2GB RAM (4GB strongly recommended)
Quad-Core CPU
16GB+ RAM
SSD strongly recommended
The Drive should be NTFS formatted with at least 45 GB for the RSI Launcher and Star Citizen and at least 10GB – 20GB temporary space for file extraction
Microsoft .NET Framework 3.5 and 4.5.2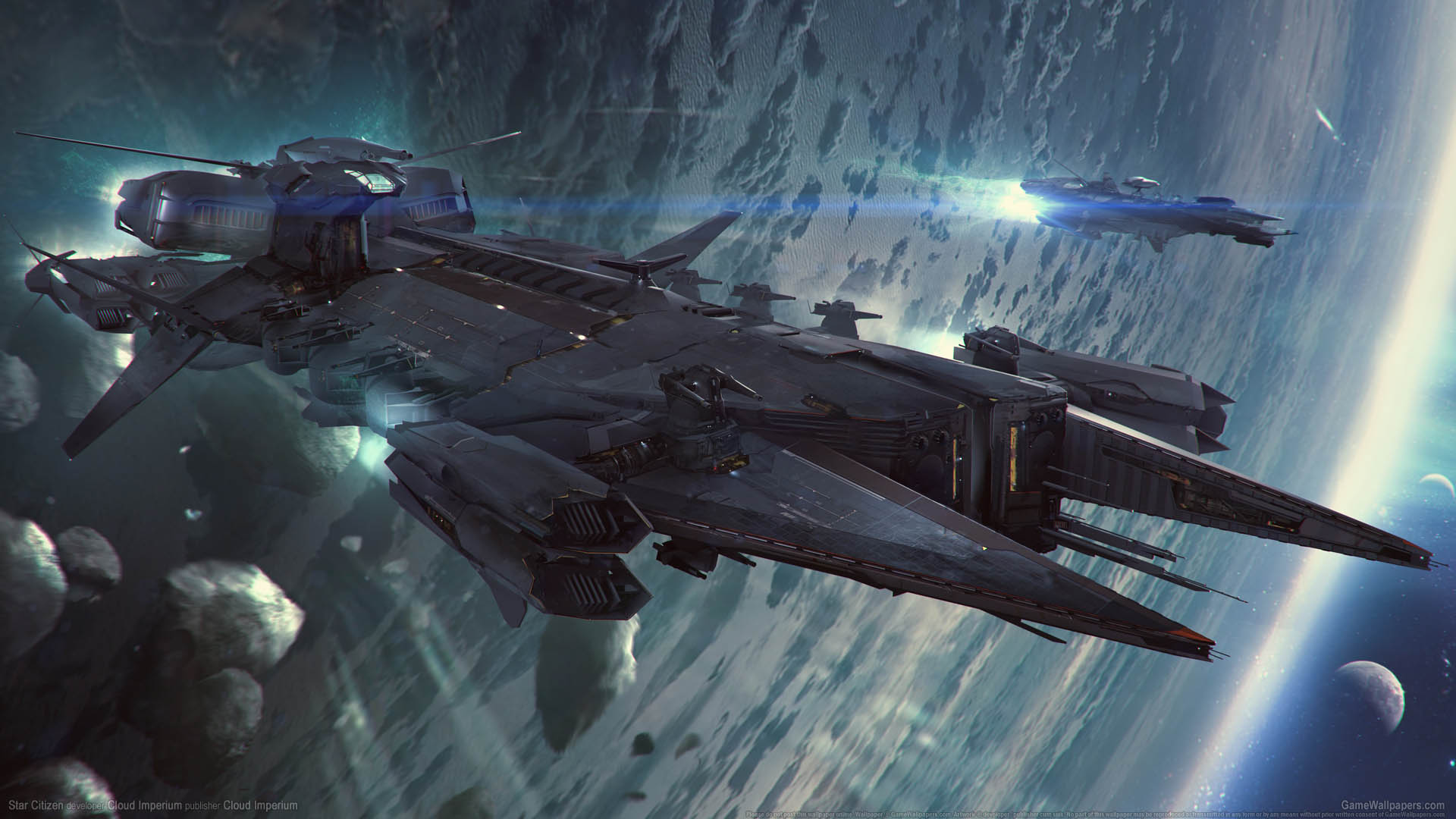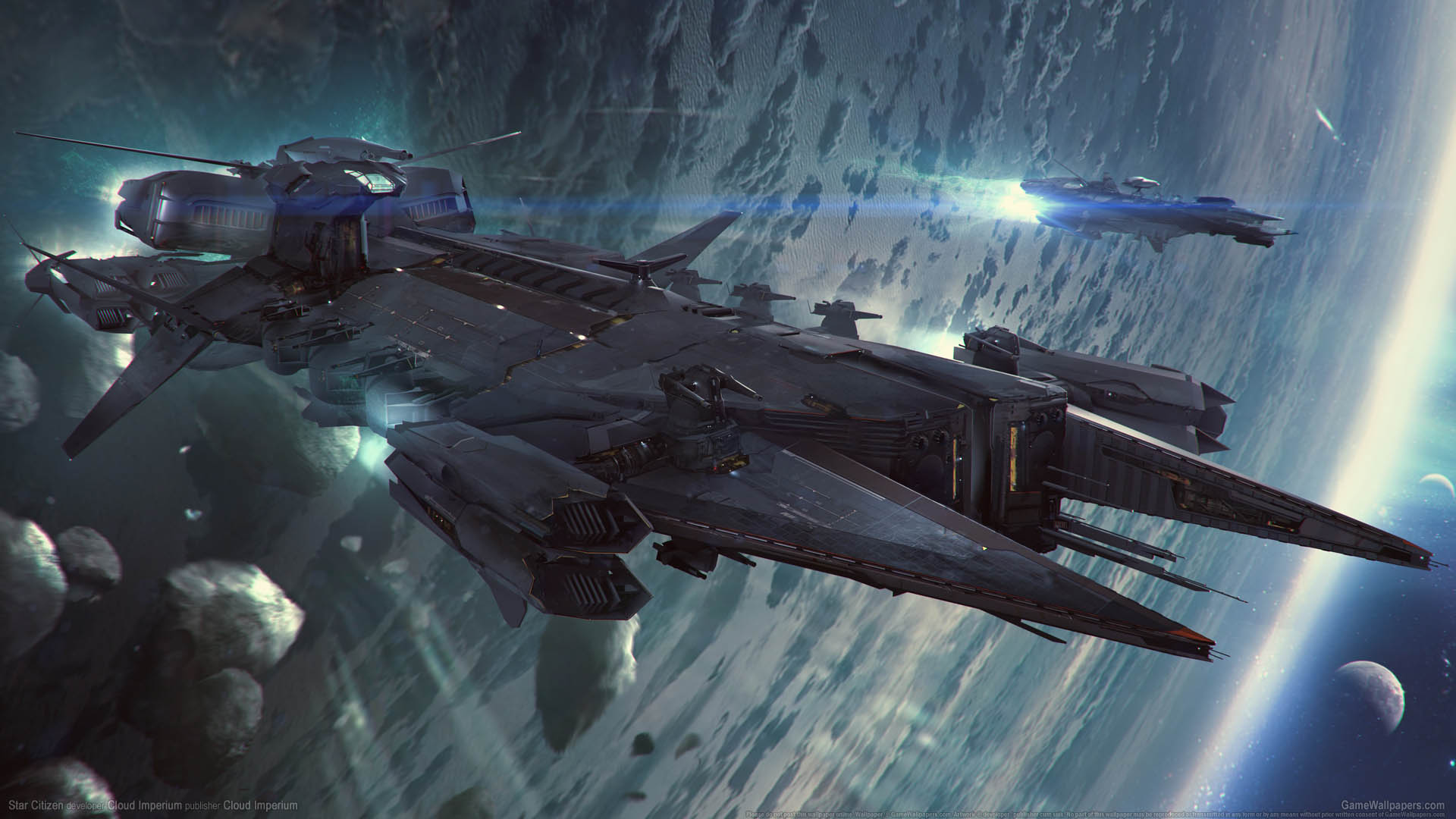 Here are the schedules for the Free Flight Event:
November 23rd – Anvil Aerospace
November 24th – Roberts Space Industries
November 25th – Origin Jumpworks
November 26th – Aegis Dynamics
November 27th – Drake Interplanetary
November 28th – Exotics and Alien Imports
November 29th – MISC
November 30th – Kruger/Argo/Tumbril/Consolidated Outland/Crusader