Stellar [XLM] Upgrade might Play Savior for Declining State of the Digital Market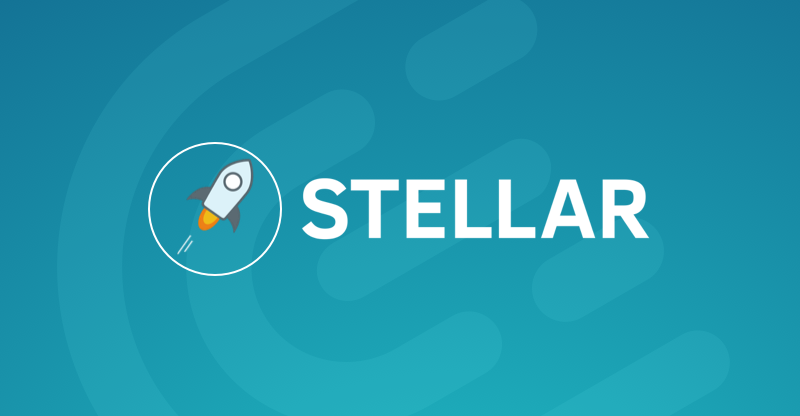 Off lately, the investors have not been very happy with how the crypto market seems to be shaping up. The market very recently has suffered a dramatic loss of up to twenty billion US dollars and the investors have not fully recovered from it. Just at the same time, the Japanese marketers have seemed to tighten all their crypto market rules and regulations. As a result, investors have not been very happy with the entire ongoing situation and are feeling reluctant to invest in the market at any point these days.
Stellar Upgrade – life savior
Stellar recently announced an upgrade and it seems like the upgrade will actually be life saving for the market at this crucial hour of need. This is a very surprising move from Stellar as it manages to rise again from a very serious crash down of its market at the beginning of this year. After the crash in January, no investors had been willing at that time to invest in stellar cryptocurrency. This upgrade changes the game entirely, not only for Stellar (XLM) investors but for the marketers in general as well.
Stellar crash motivates team to work harder
It has been reported that it was the crash that Stellar Lumens suffered at the start of this year that acted as driving force for the team to reinstate the value of the coins and persuade investors to invest in Stellar Digital cash one more time. Let's not forget that stellar's comeback should be glorified because it has re-emerged not after a downfall but from a crash that happened in the market when stellar coin value was at its highest.
Read More : Tron [TRX] Emerges as a Promising Cryptocurrency in 2018
Stellar's USD Anchor network launch       
The team at stellar is working tirelessly towards the launch of the USD anchor network launch. This will make stellar an even bigger value because it will enable the stellar XLM coin owners to deal with US dollar directly. This is a revolutionary upgrade as it has not been possible for digital coins to interact directly with real currency before. The USD anchor network will be accessible for all stellar XLM coin users. This will of course also work in benefit of the stellar coins as it will dramatically upsurge the value of the coin in the digital market.
Stellar's upgrade will affect other cryptocurrencies dramatically
It is needless to say that the sudden upsurge in the value of stellar has surely secured its position in the digital market. From a very low position, it sat on 7 value cap point in the market last week when the market closed. But this also means that the upgrade will affect other cryptocurrencies majorly. Altcoin for instance have already experienced a sudden downward shift in the market. Stellar is going to benefit from the declining position of other cryptocurrencies and its coin value is only expected to rise higher by the end of this closing year. This makes stellar XLM an ideal digital market investment.