Stock Buzz: Best Buy Co. (NYSE: BBY)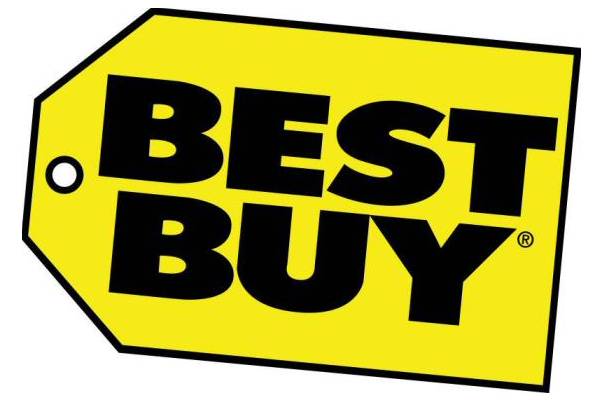 On Thursday, Shares of Best Buy Co. (NYSE: BBY) showed the bearish trend with a lower momentum of -1.70% and ended its trading session at $68.42. The company traded total volume of 1,081,777 shares as contrast to its average volume of 3.77M shares. The company has a market value of $20.32B and about 291.99M shares outstanding.
Best Buy Co. stated first-quarter earnings and sales that beat expectations.
Net income for the quarter was $208.0M, or 72 cents per share, up from $188.0B, or 60 cents per share, for the same period last year. Adjusted EPS was 82 cents. Sales totaled $9.110B, up from $8.530B last year. The FactSet consensus was for EPS of 74 cents and sales of $8.740B. Same-store sales growth of 7.1% blew past the FactSet consensus for 2.5% growth.
The company anticipates second-quarter revenue of $9.10B to $9.20B, adjusted EPS of 77 cents to 82 cents, and same-store sales growth of 3% to 4%. The FactSet consensus is for revenue of $9.040B, EPS of 82 cents and same-store sales growth of 1.7%.
The Company offered net profit margin of 2.90% while its gross profit margin was 23.40%. ROE was recorded as 29.90% while beta factor was 0.85. The stock, as of recent close, has shown the weekly downbeat performance of -7.78% which was maintained at 1.65% in this year.