Strange Brigade: Set up traps for supernatural powers and the evil queen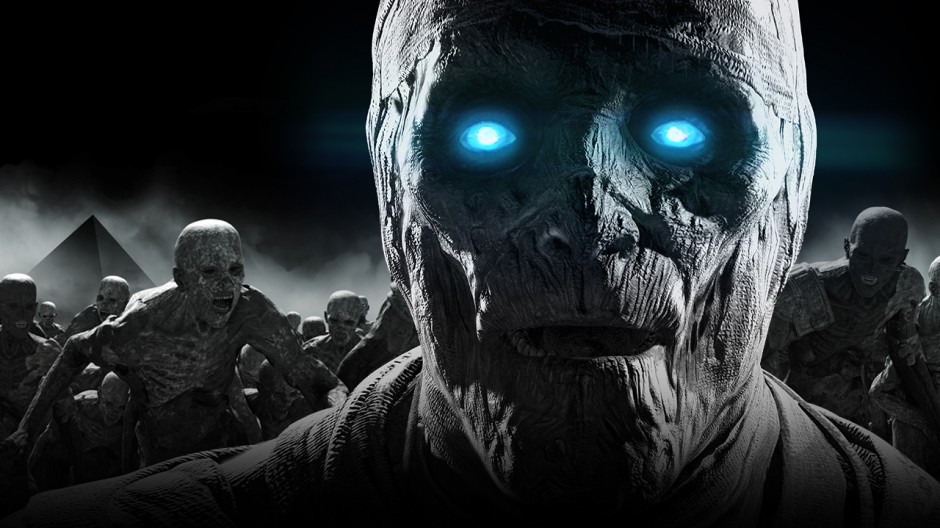 Explorers of ancient history, mummies, witchcraft, guns and Africa would love to play Strange Brigade and shooting hundreds of monsters and mummies reawaken by an evil Queen who died 4000 years ago. Edgar Harbin who released the spirit of the brutal queen having found her grave is an archaeologist by profession and he created this situation inviting special agents of the British Colonial government in the 1930s.
The players with different weapons to eliminate enemies hiding in jungles and attacking will go through many stages of combat. They will have to set up traps so there is no escape route and more and more monsters and undead supernatural powers alive and called in to wage war with the help of black magic get destroyed.
In the battlefield collecting gold coins is another aspect without them there will not be any purchase of weapons and artillery.