Super Mario Odyssey – Bowsette Was Almost Made Official In The Game
We are extremely sorry to be the bearer of the bad news. Bowsette which almost official in Super Mario Odyssey canceled totally by Nintendo Switch. It is a legit news and you can see the proof for yourself. The news revealed on the official art book for Super Mario Odyssey which released today in Japan. In a section of the book, they revealed that the developers are going for alternate options for the game. In the alternate scene, Bowser himself uses his version of Mario's Cappy. He does this to take over the body of Princess Peach.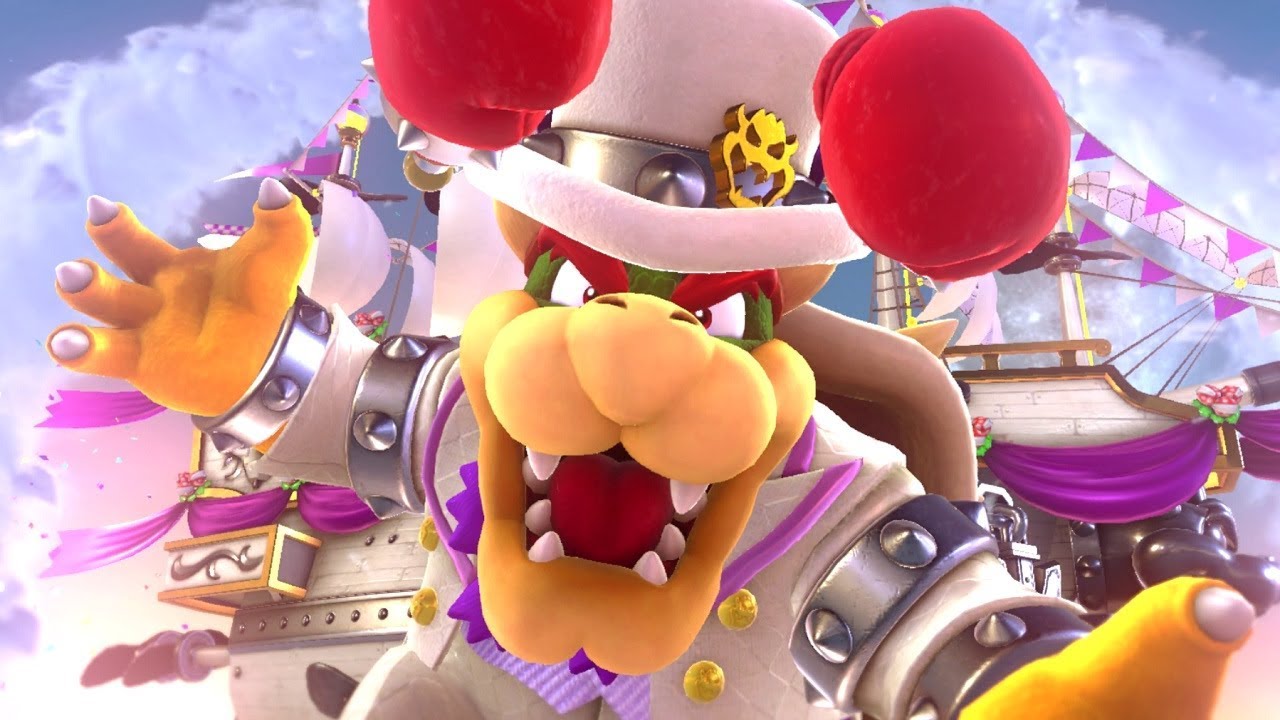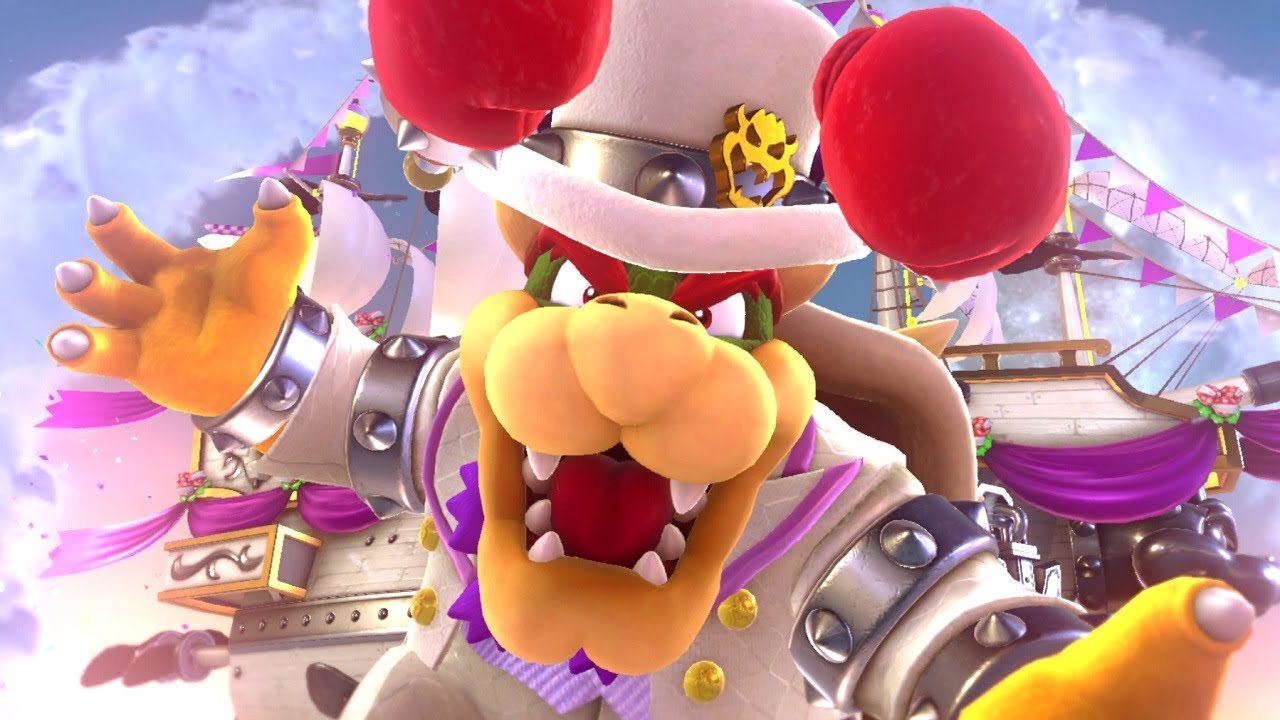 Of course, this does not spoil the game for those who know about the final game. As there is much more which will make your day. The art book shows about Nintendo Official Super Mario Odyssey version of Bowsette. Its what it would look like or what we fans saw. But, in the new version that is like a fire on the internet lately, we see remarkable changes. These changes totally change our expectations towards the game.
Super Mario Odyssey – Nintendo Bowsette
So for those who are still wondering about the Bowsette looks and all, check out the image below.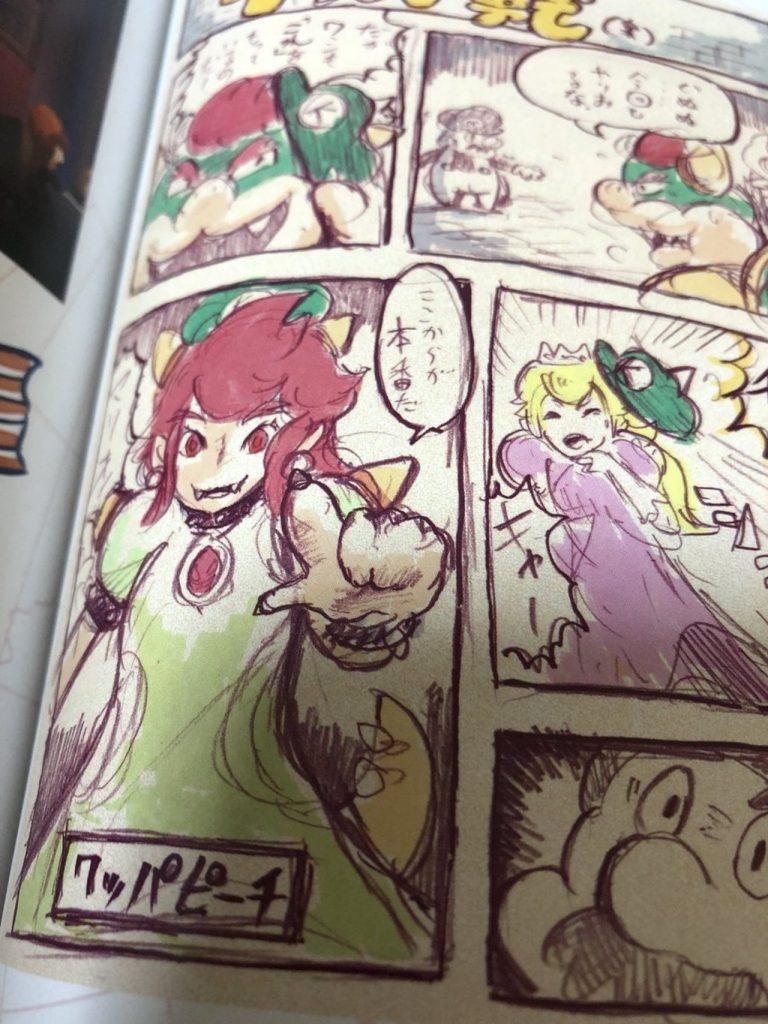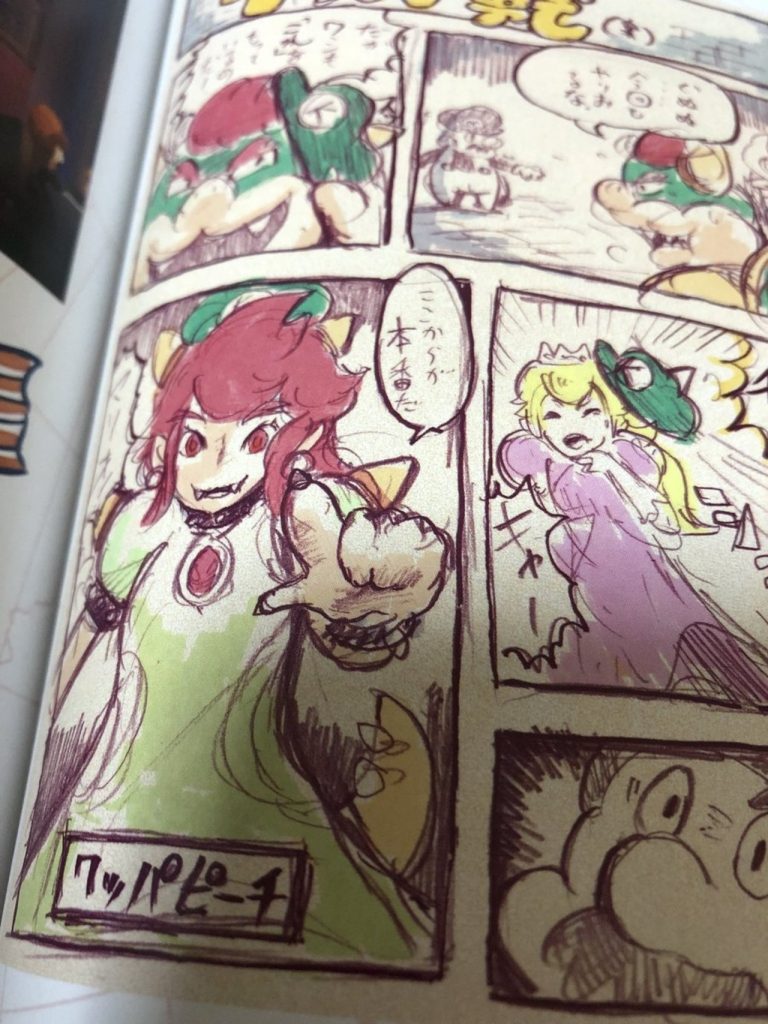 The Bowser should have red hair instead of blonde and more like a sinister look on the face. There is another interesting thing that one can control Bowsers own body by taking the hat. We still think that there might be several changes revealed in future news about the new looks.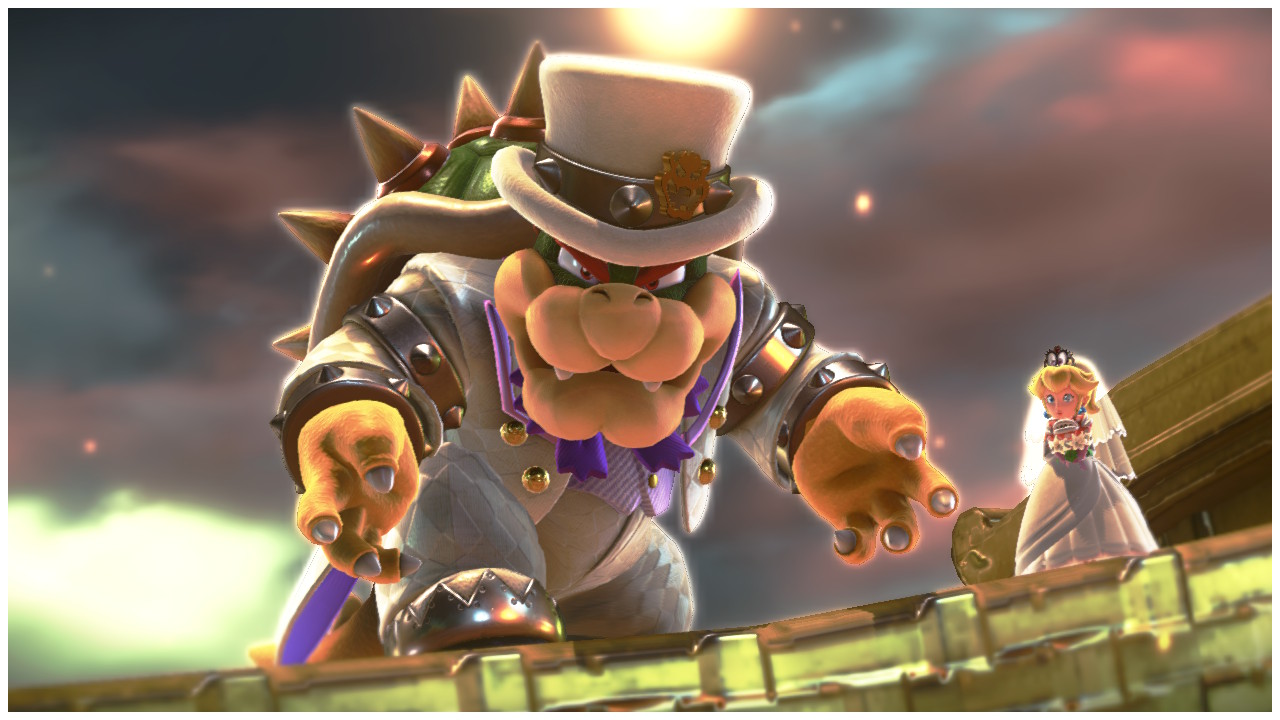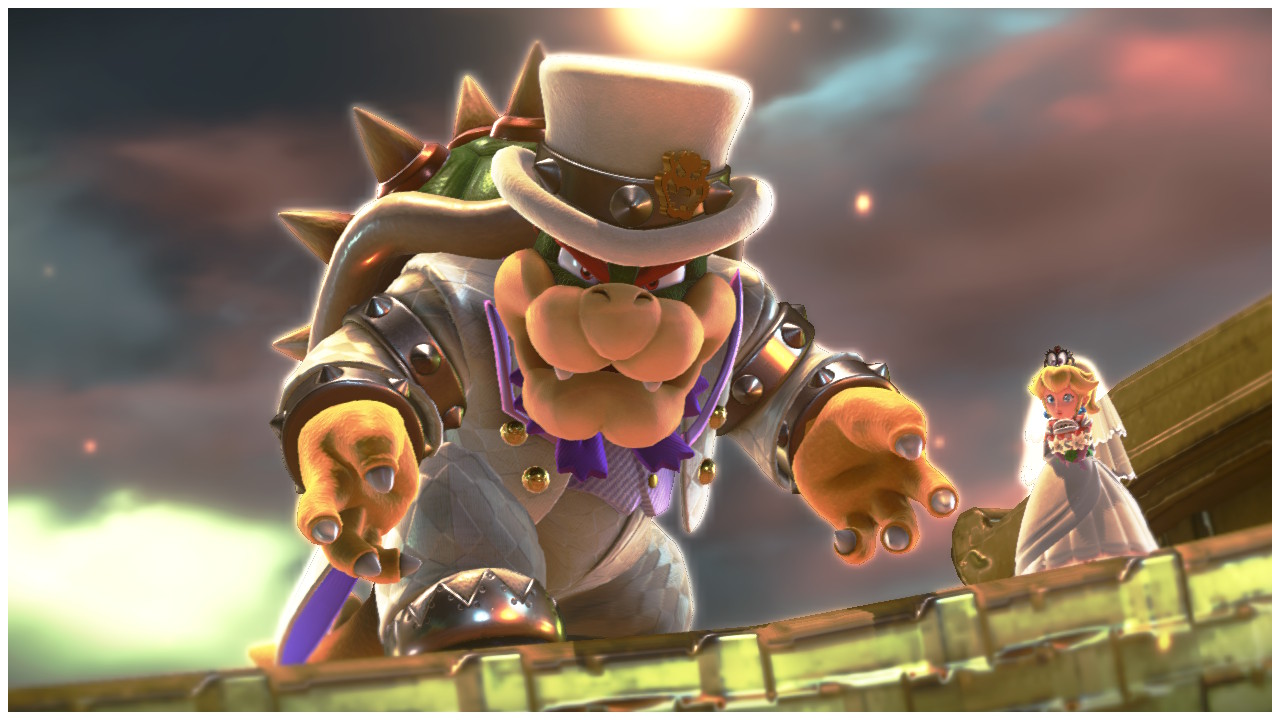 Apparently, we came to know that Bowser owns the same abilities like Mario in Super Mario Odyssey. Like, taking over someone else body. The confusion for us is the mystery behind his intentions. He has Cappy's little sister Tiara which he never took over or used for taking over someone else body. Oddly enough we still don't know how many more new mysteries we are going to see before the big show. We think that there would be many surprises or changes.
So, stay tuned for connecting the gaming world on daily basis.