Super Smash Bros. Ultimate arrives on December 7, 2018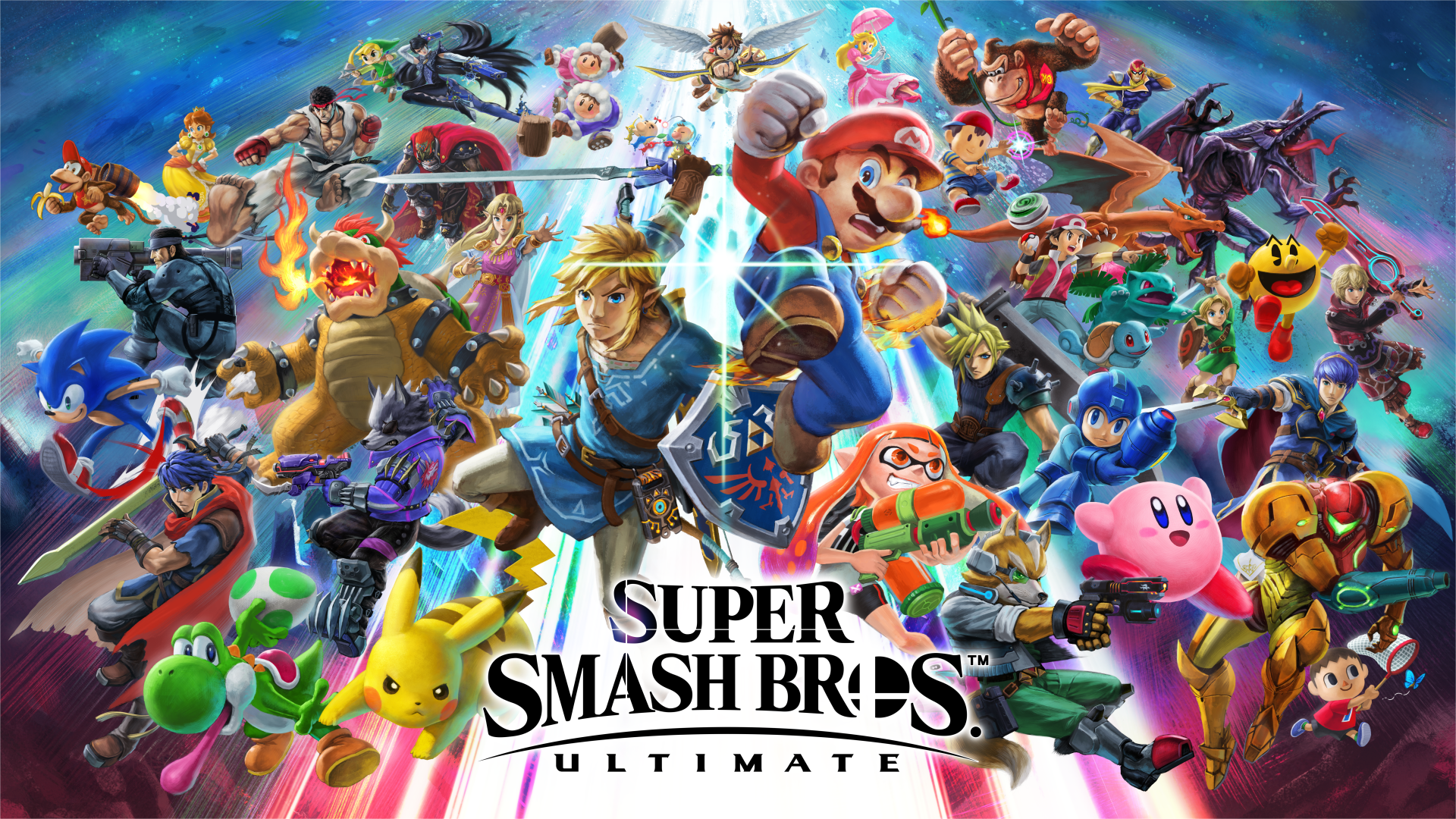 Nintendo Switch has been making headlines ever since it was released in 2017. A unique hybrid design was a pleasant surprise but what made the console a must buy was the amazing games. Whether it be first party games like Super Mario Odyssey, Mario Kart, The legend of Zelda: Breath of the Wild or third party titles like DOOM, The Elder Scrolls V: Skyrim and Wolfenstein 2: The New Colossus. So many great titles have been released and had a massive success. But Nintendo is not stopping there, the company has been working really hard to release more new titles. Even the recent release of Fortnite and the upcoming release of Warframe are bringing much needed online multiple player experience to Switch.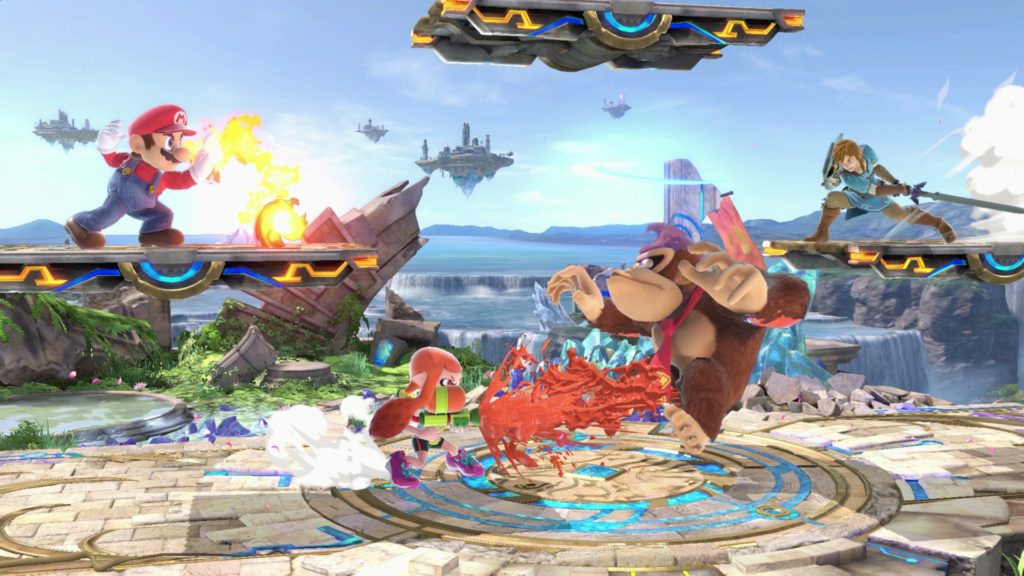 Not a port, but a brand new game
This year at E3, the creator of Kirby and Super Smash Bros., Masahiro Sakurai, announced the brand new title called Super Smash Bros. Ultimate. A title many thought was a port but turned out to be a brand new game built from the ground up, specifically for Nintendo Switch. The crowd went nuts and the internet lit-up. Ever since E3, Sakurai San has been releasing teasers and features to showcase the game. New characters, stages, gameplay engine, moves etc. Sakurai understood the importance of this title and so he has been sharing his vision and plans with the gamers via twitter.

Every character that has ever appeared in a Smash Bros. game will return in the Ultimate, including Wii U, 3DS and the DLCs from those consoles as well. The roster will also include previously only available in a single player game of Super Smash Bros. game including Pichu and Young Link etc. In all 74 fighters have been confirmed by Sakurai, and 6 DLC Characters will join the roster later.
Super Smash Bros. Ultimate's DLC line-up is now complete. This time the selection was made entirely by Nintendo. I decide if we can create a fighter based on their selection, then come up with the plan.

— 桜井 政博 (@Sora_Sakurai) November 6, 2018
Piranha Plant, which will be free, and 5 other DLC characters are set to release post-launch. The 5 DLC characters are unknown and have been chosen by Nintendo and not Sakurai, and these will not be for free. These DLC characters will be bundled with a stage and a music track and will cost you $6. Piranha Plant is also not entirely free, but it can be if you purchase it from the E-store or register your physical copy by January 31st.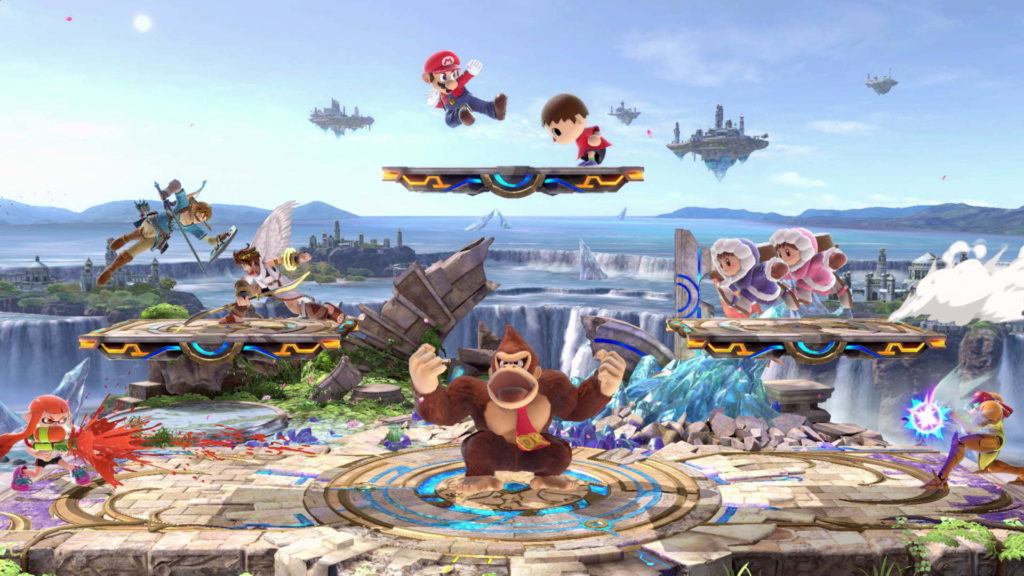 The game requires Nintendo Switch Online Service if you wish to play online, while it's predecessors have been free and same is the case with other online Switch titles such as Splatoon 2, Mario Kart 8 Deluxe and Pokemon Let's Go and many others.
One month subscriptions are available for (US $4/ UK £3.49), three month plan will cost (US $8/ UK £8) and 12 months will cost (US $20/ UK £18).