Supermassive Games Are The New Cause Of Political Thriller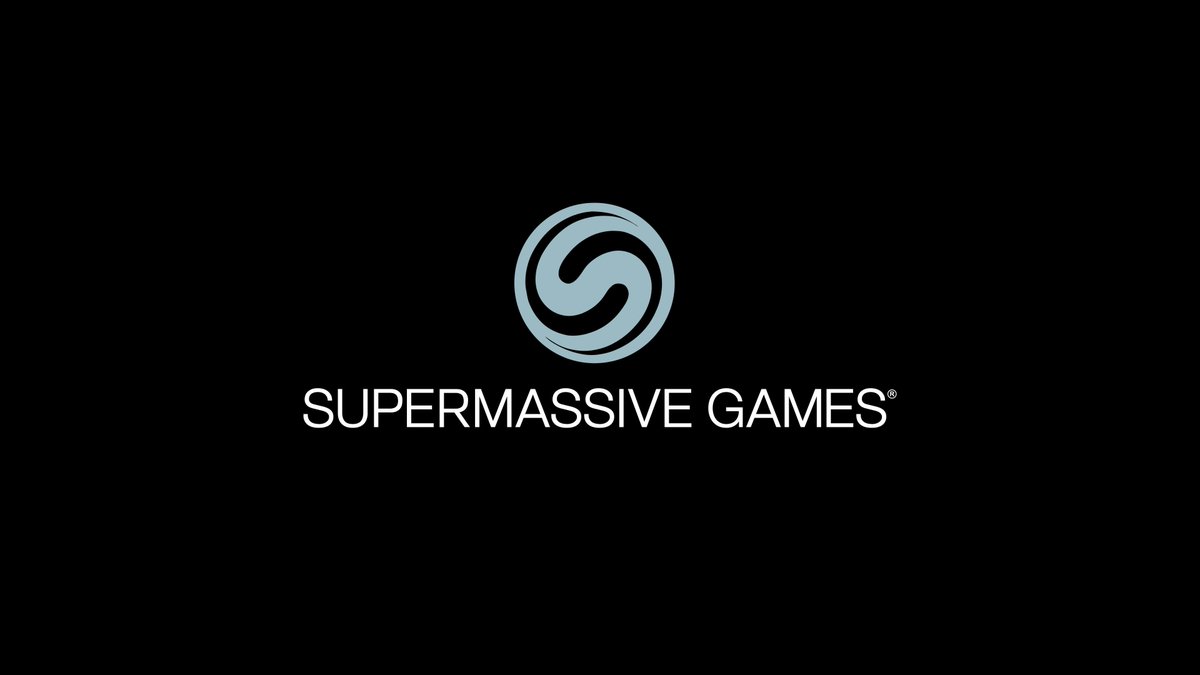 Developers of the PlayStation 4 Until Dawn Supermassive games included a new trademark in their collection in a video game. This new Trademark comes with a logo on the internet which shows the words "Shattered state". This is the new trademark of Supermassive games. The users of ResetEra are saying that this new project could be one of the biggest gaming projects for the British developers. There is already a lot of fuss going on the internet about this game. Many reports filed that this game is setting a political thriller because the idea of the logo is very much coinciding.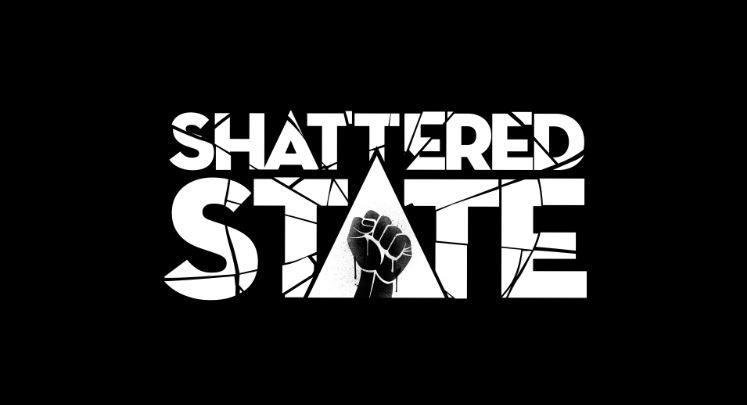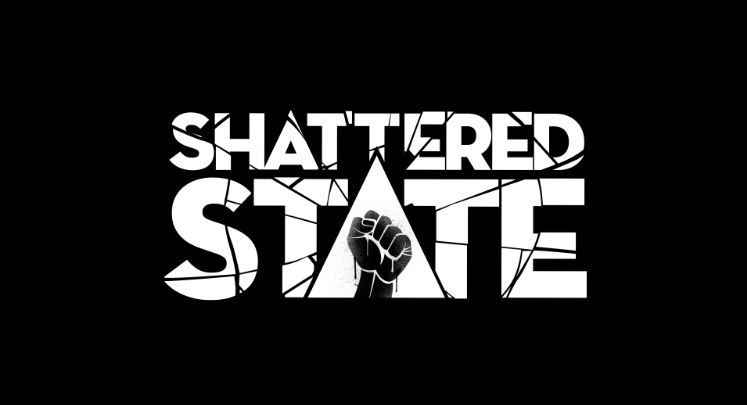 The Studio Of PS4 Had No Plans For Supermassive Games After Until Dawn
Reddit users are going insane on the latest news about the new Trademark. The new trademark with the Shattered state logo is going to become a huge success. The developers said to the media that there were no such plans for further Supermassive games. These games are the cause of anticipation in the people because of the thrilling logo. The release of Until Dawn was the biggest success for the developers in 2015. They won many achievements and the game was a huge success. Even the Studio provided the people with a VR game experience of Until Dawn.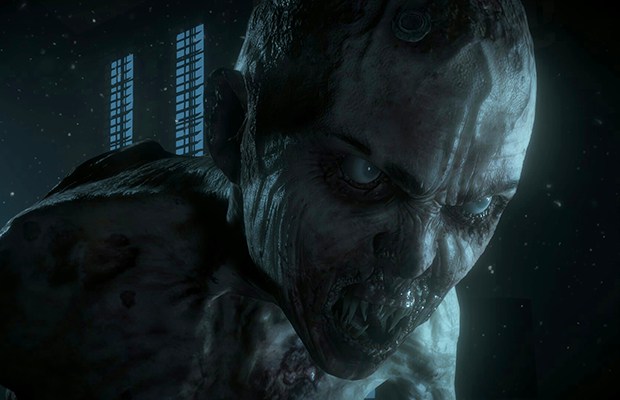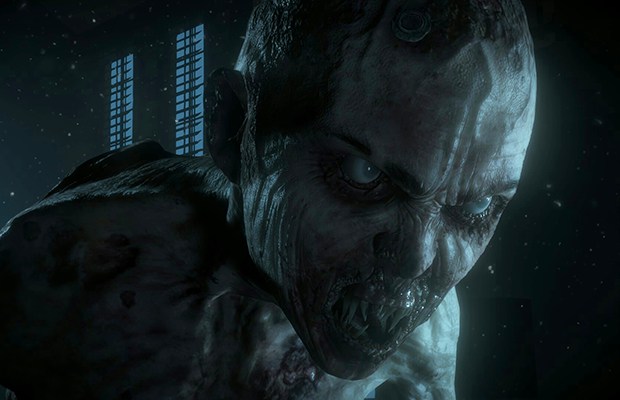 The last Supermassive game released was Bravo Team. Now this news has led to a fuss among gamers around the world. We are totally unaware of the new upcoming after this trademark. Well, we know this that after the VR gaming mode and Until Dawn experience, something huge is coming.