Sword Art Online Season 3 Trailer is out Now!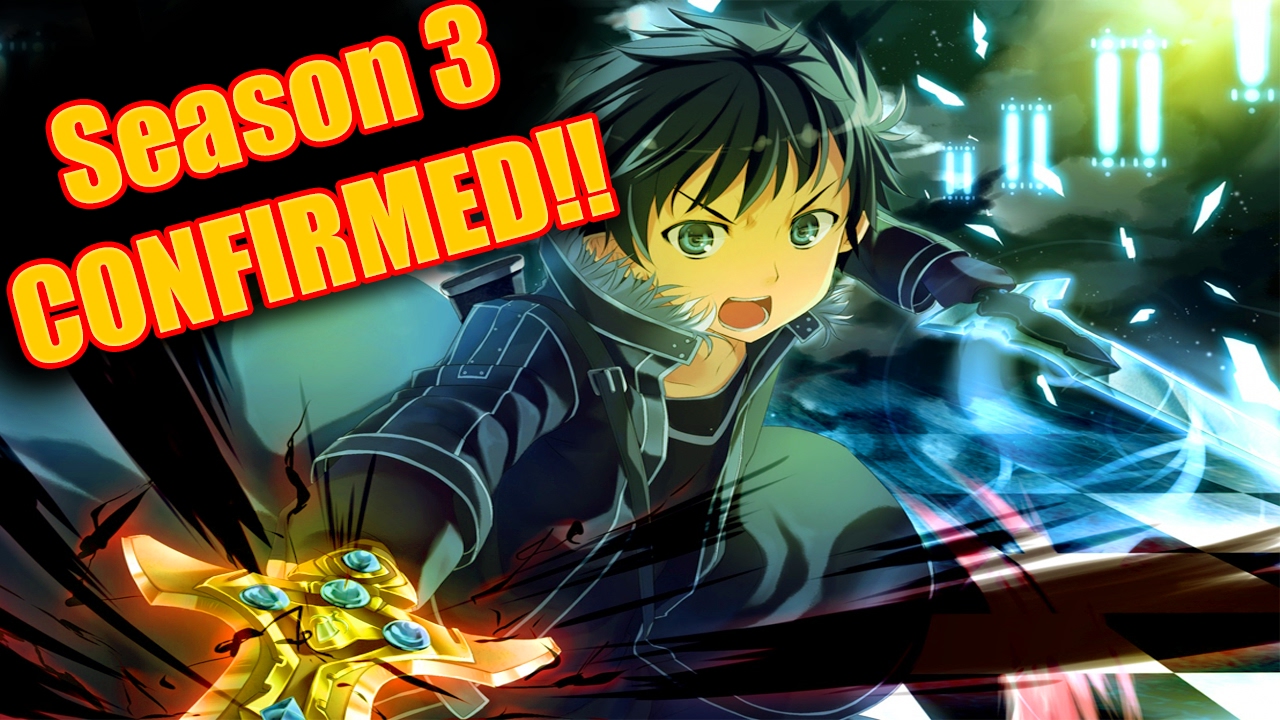 The one trend that has evidently grown popular in the past many years is watching television series back to back. But to binge watch your favorite TV series, you need to have a handful of seasons too! It seems like our favorite television show Sword Art Online is committed to giving us reasons to stay hooked because it is all ready to return to our small screens this October!
Sword Art Online Season 3 ready to release
The success and popularity of Sword Art Online had all fans wishing that they show would return for another season but no confirmations came from the officials regarding another season airing of the show. However, at the beginning of 2018, the news came that the official makers are ready for another season of the show that is already in begin recorded.
Season 3 trailer is out!
It seems like that the show is just around the corner as makers have confirmed the season 3 of swords art online will air on television in October 2018. No release date has been confirmed as of yet. Much to the delight of the viewers and Sword art online fans, the first trailer of the show has also been released. The trailer is already getting a great response from the audiences as the makers have incorporated visual arts into the trailer.
Season 3 is adapted of Kawahara's light novel series
The season 3 of the show has been adapted from the 9 to 12 novels from the Kawahara's book series. The story will indeed revolve around Kirito much to the delight of the viewers. It has been confirmed by the first trailer that the story is indeed revolving around the character of Kirito and is set in the near future 2026.