Telltale Games is Closing: Sherwood Partners to oversee the closure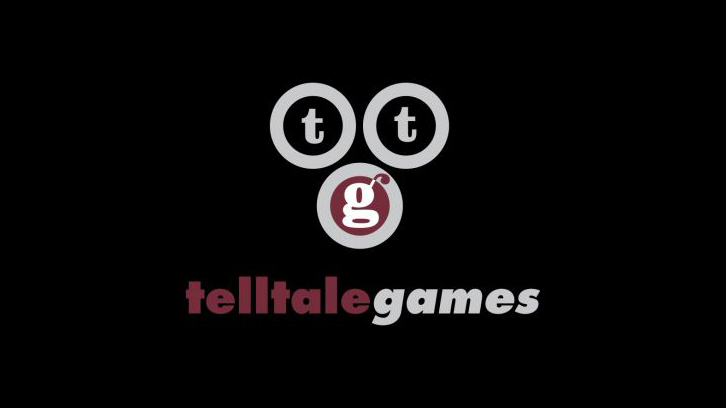 It is not a secret that back in September, Telltale Studio fur-lowed most of it's employees but the main news was unclear until now. The Northern California based studio has been in trouble lately. A studio that gave us some amazing series like The Walking Dead, Game of Thrones, Batman, Guardians of the Galaxy and many many more with a unique style.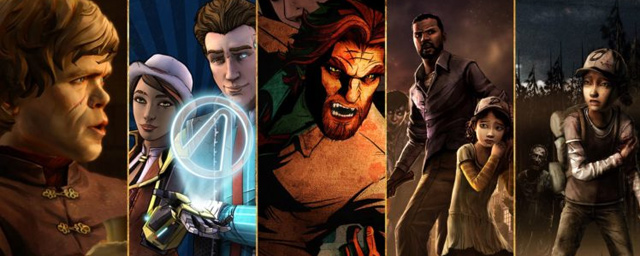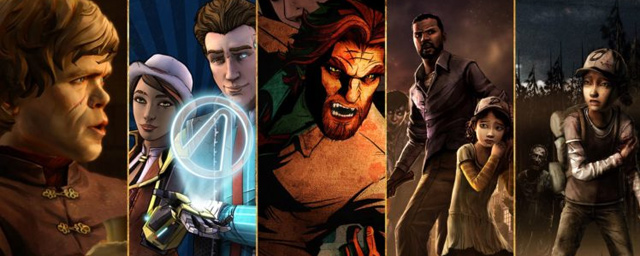 Sherwood Partners' co-founder Martin Pichinson confirmed hat his company will oversee the liquidation of the Studio and it's IP assets. Aside from this an ex-employee mentioned that the remaining health benefits mandated by law for affected eligible employees will come to an end on November 30.
Most of the staff was reportedly was laid off without any severance and only a handful remained on board and now they must go too as it seems.
All of this happened during the Telltale's The Walking Dead: Final Season and for a while it was uncertain as to what to become of it and finally The Walking Dead creator Robert Kirkman's Studio, Skybound announced that it would be taking the reigns of the Episodes 3 and 4.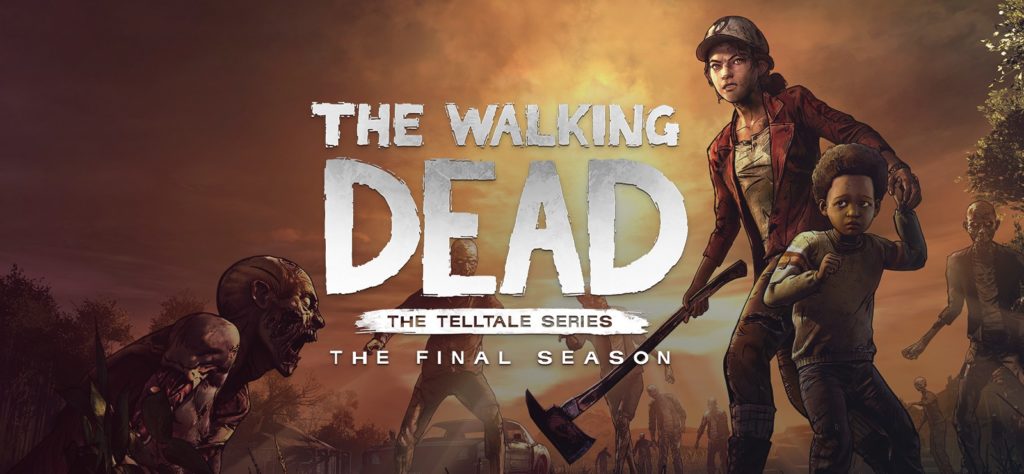 Aside from all the chaos, many of the Telltale games have been removed from Steam and it is not a surprise now as to why this is happening.
We wish the employees and the employers of Telltale studio best of luck and I am sure that these talented people will find work no matter what.