TGS 2018: Square Enix Unveils the Nintendo Switch Dragon Quest XI Version Title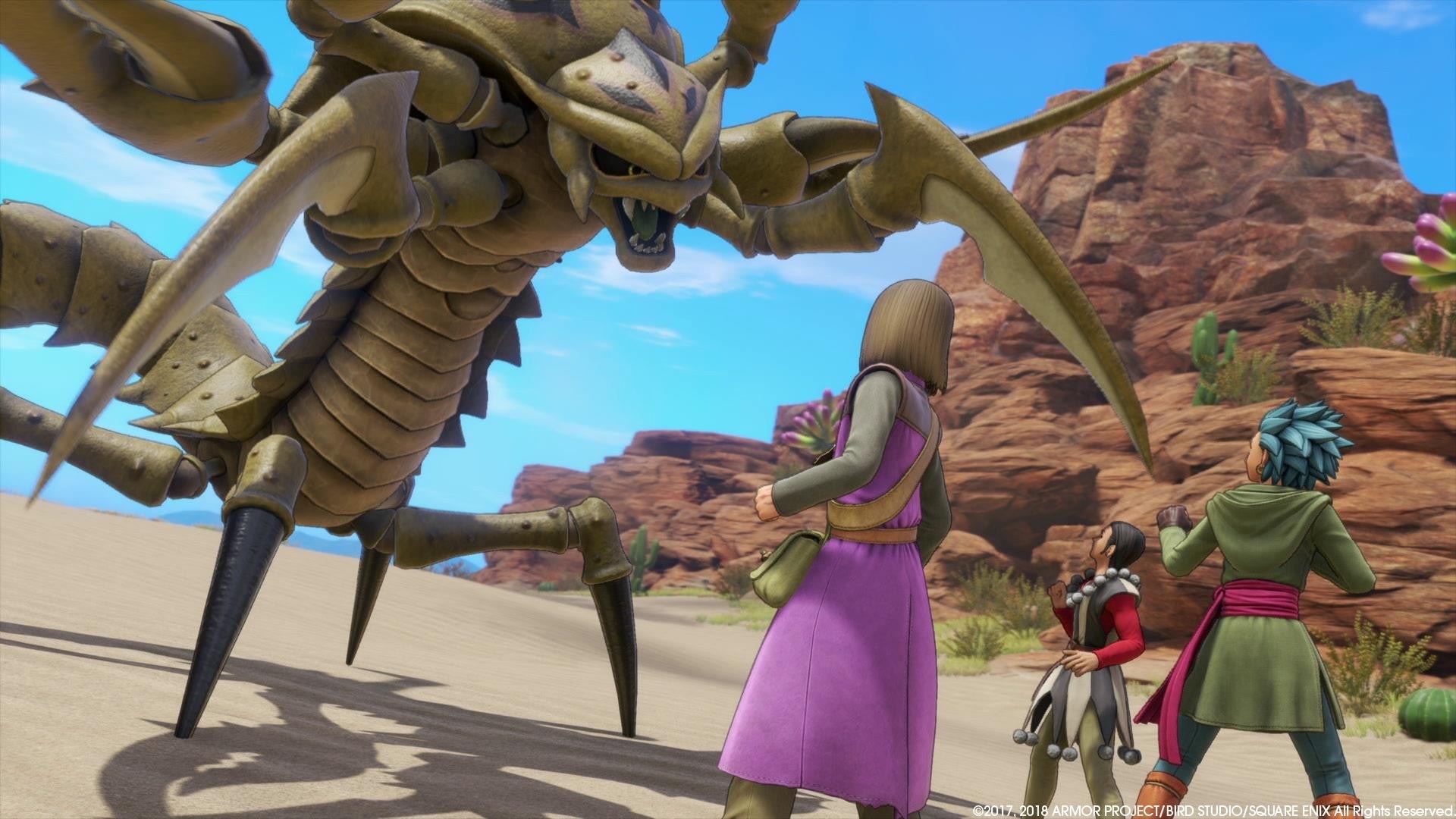 The Dragon Quest XI version for Nintendo Switch will be called Dragon Quest XI S. The creator of the series Yuji Hori announced at the Tokyo Game Show 2018. The letter "S" in this case speaks volumes.
It follows that the Switch-version, unlike the original releases for the Nintendo 3DS and PlayStation 4 that will immediately receive a Japanese voice acting. On the PlayStation 4 and PC, the characters were voiced in English only with the release in the USA and Europe.
In addition, it may appear special content that is not available in other versions. According to Hori, the transfer of the project to the hybrid platform is still far from complete.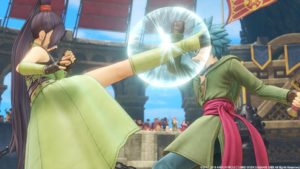 Earlier, Square Enix representatives pointed out that the game is delayed on the Switch because of the Unreal Engine 4. On PlayStation 4, the project was being prepared on UE 4.13, and on Switch, they started working from 4.15. The hybrid system did not support previous versions of the toolkit and this caused various technical difficulties.
The statement about the Nintendo Switch Yuji Hori made at the Unreal Fest Festival East 2017. The developer did not specify when Dragon Quest XI will be released on the new system.
In Japan, Dragon Quest XI launched almost at the same level with previous releases, selling over 2 million copies in the first week. The western premiere of the game is scheduled for 2018.